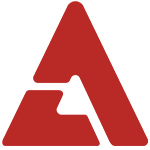 G-Dragon is busily preparing for his solo comeback but despite this, he took the time to thank his beloved fans.

VIP's recently commissioned a mural in honor of the Big Bang leader on the side of a building in Hongdae. G-Dragon recently discovered the mural where he took to Twitter to share a picture and wrote:


WOW! Thanx VIP! instagr.am/p/OoeR1YtgIG/

— G-DRAGON (@IBGDRGN) August 22, 2012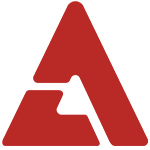 As G-Dragon is set to gift his fans with his music, this gift from the fans was pretty awesome.
Source: G-Dragon's Twitter
Tip: Mary