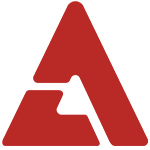 After releasing the video teasers for the Wonder Girls upcoming digital single, 'Like Money', and revealing that Akon will be featured on the song, the official album cover has now been revealed!

The Wonder Girls look fierce with their futuristic warrior concept while wearing some sleek looking black outfits.

Stay tuned to allkpop as the song and music video will be released on the 10th!