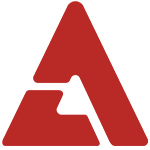 SHINee's vocalist Jonghyun recently surprised fans with his cooking skills.

On July 5th, Jonghyun shared on his Twitter, "I made it! It was harder than I thought.. Even pizza, I don't eat just any pizza! It's a deep dish right here! Inside this high level of dough is packed with lots of cheese! That is why if you slice it.. the cheese falls apart! Omg I made too much.. it tastes good but because so much hard work went into it, it doesn't seem like I'll make it again", along with a delicious photo of the dish.

The photos show the pizza masterpiece made by Jonghyun himself. The deep-dough pizza is filled with various toppings and lots of cheese that is sure to make your mouth water.

Fans responded, "I guess Jonghyun's powerful voice wasn't the only thing that was perfect.. his cooking skills are great as well", "Whoever Jonghyun marries will be blessed for sure", and "Jonghyun's charms seem limitless.. this cooking idol!"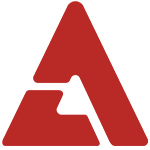 Source + image(s): Jonghyun's Twitter, Newsen via Nate