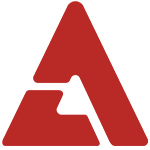 SHINee recently made Shawols go insane with a shocking turn of events, during their concert held on July 21st dubbed 'SHINee World Concert II'.

While performing on stage, member Jonghyun made an unexpected move by passionately grabbing maknae Taemin by his hair, and continued to tease fans by almost landing a passionate kiss.

What further drove fans wild was Jonghyun's half-naked body, full of fake tattoos with the names of his personal fan sites.

Check out the steamy clip below, and let us know what you think about this spontaneous moment in the comments!