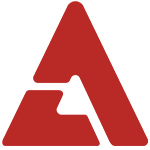 Looks like Sungmin of Super Junior has been thinking of bleaching his hair platinum blonde!

On June 10th, the actor-singer uploaded a Photoshopped photo of himself on his blog, musing in the comments, "Hmm~ I want to try this hairstyle. Is it okay for Daniel to have this style..?" using his character name from 'Jack the Ripper'.

As expected, fan opinion was largely in favor of the daring hairstyle, encouraging Sungmin that he could pull off the blonde hairdo. Do you think he'll go through with it, and are you excited to see this dramatic transformation? Let us know in the comments section below!