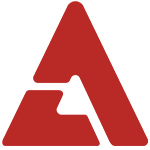 Busker Busker's Jang Bum Joon and Lee Hyori's pet Soonshim squabbled over a seat on June 14th's broadcast of On Style's 'Golden 12'.

Jang Bum Joon visited the members in the waiting room before they went on stage for the 'love life' concert, BODA.

When he entered, Jang Bum Joon headed straight for a seat next to Lee Hyori. Soonshim, however, raced to the seat first, preventing Jang Bum Joon from sitting down.

The Busker Busker member looked flustered as he said, "Why is [Soonshim] doing this." Lee Hyori couldn't help but laugh as Jang Bum Joon finally ended the squabble by letting Soonshim have the seat.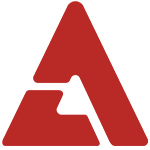 Source+Picture: Star News via Nate