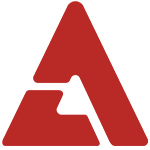 While fans have been able to catch Lee Hyori busily working and promoting charities, there haven't been many opportunities to see her on TV. Fans are in for a treat, as Lee Hyori has announced that she'll be participating in a 12-week reality program titled 'Golden 12'!

'Golden 12' aims to turn the focus away from her celebrity activities to her social life, where she works as a spokesperson for various societal problems and issues. For a while now, she's been showing her support and interest in abandoned animals, suicide, the impoverished, and the elderly living alone by communicating actively with her fans on social networks.

'Golden 12' will be taking a deeper look into her thoughts on these issues, as well as shed some spotlight on her circle of 'social club' artists like stylists, designers, singers, photographers, and writers who all come together to discuss ways of achieving their goals by running campaigns or opening bazaars.

Each week will be broken up into a specific lifestyle topics like vegetarian diets, living environment-friendly, taking time to appreciate life, pets, detox, and others.

PD Kim Hye Young commented, "This program will be of big interest to women in their 20s and 30s. We're sure that they'll be able to find answers to their own questions after taking a glimpse into Lee Hyori's life."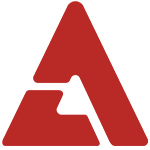 Source + Photos: Sports Chosun via Naver