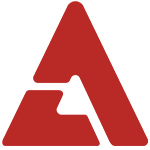 It has recently been revealed that former Wonder Girls member Sunmi is still currently a JYP Entertainment trainee.

A representative from JYPE informed OSEN on the 13th, "Sunmi has remained within the company and continues to sharpen her musical talents."

According to the representative, Sunmi who left the Wonder Girls in 2009 is still with JYPE and continues to receive vocal coaching and dance training. However, there are no plans for her to return as a member of Wonder Girls.

Ahead of JYPE's official statement, a netizen had photoshopped Sunmi into a photo of the Wonder Girls' second full-length album jacket cover and the photo surfaced on numerous community boards online.

Sunmi is dressed in black to fit their concept and blends perfectly with the other members, leaving netizens curious and confused.

But JYP Entertainment also commented on the photos saying, "The photos are compilations, and there are no plans for Sunmi to make a comeback with Wonder Girls."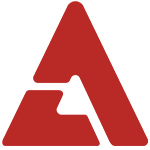 Source & Image: OSEN via Nate, Money Today StarNews via Nate