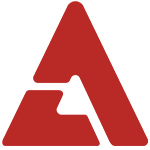 After releasing a hilarious preview for their new song "
Goldfish
",
Crispi Crunch
followed up by unveiling the official video teaser. The teaser exhibits a 180-degree-turnaround from their previous "
Thumbs Up
" concept. Viewers will see a dramatic transformation from comical to serious, proving Crispi Crunch's vast capability to deliver various kinds of music. Check out the teaser below and tell us what you think! The full song is set to be released on November 16th, so stay tuned!