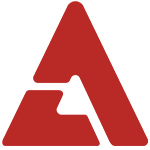 On March 21st, the cast of MBC's new drama, "Goodbye Miss Ripley", met up to hold their first script-reading. Actors Kang Hye Jung, Kim Seung Woo, Lee Da Hae, and JYJ's Yoochun practised their interactions with one other intensively, but it's said that there was a friendly atmosphere all throughout the rehearsal. In particular, Kim Seung Woo took ownership as the oldest male and read each of his lines meticulously; it allowed for the other actors to other act seriously as well, as if they were already on set. According to "Goodbye Miss Ripley"'s production company,
"Kim Seung Woo, Lee Da Hae, Park Yoochun, and Kang Hye Jung's overflowing passion for acting is sizeable. You were able to feel the actors' determination in making this work, even though it was just the script-reading. Please anticipate the [drama] that they will make, 'Goodbye Miss Ripley'."
"Goodbye Miss Ripley" is about a girl (Lee Da Hae) who said a thoughtless lie which eventually led to an endless stream of lies in which she eventually has to face losing everything. It will air its pilot episode sometime in May.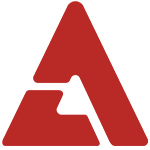 Source: TV Report via Nate