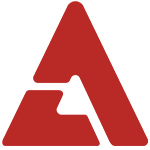 It has come to the attention of Korean netizens that some Chinese fans may be stealing the
social security numbers
of ordinary Korean citizens in order to vote online for their favorite idol groups in this year's '
Melon Music Awards.
' These netizens recently took screencaps of posts on the Chinese music community site '
Baidu
', which contained information and tutorials on how to vote for singers for the 'Melon Music Awards', as well as for Korean music programs like '
Inkigayo.
' Shockingly, the methods they provided involved illegally using Social Security Numbers of Korean citizens. On top of that, overseas fans have also been using the social security numbers to download music on Korean music sites and buy mobile phone ringtones. Netizens also noticed that from 
Super Junior
's voting statistics for the 'Melon Music Awards',  57% of the 28,720 votes for the group were from citizens over 40 years of age, which is an extremely unusual occurence, considering how group is mostly popular amongst fans in their teens and 20's. Voting statistics for the remaining three groups in the top 4 for the 'online voting' category - 
SNSD, SHINee
and
Jo Kwon & Ga-In
- also have 16-19% of the voters being over 40 years of age.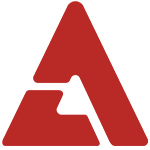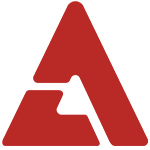 Posts on the Baidu community site also exhibit users posting screencaps of pop-up windows that appear when they tried to use the stolen social security numbers, asking other users what it meant. The pop-up box was in fact a message from the
Identity Theft Prevention Service
stating that the social security has been blocked due to suspicions of identity theft.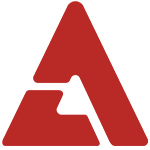 According to the
Population Registration Act Article 37
, illegally stealing a social security number is a criminal act that carries a penalty of 3 years of imprisonment and a $8,700 USD fine. Source: Daily Economy Tip: Ryan