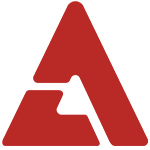 Hip hop duo Sunny Side and 4minute's Gayoon teamed up for the duo's new track "Bad Boy Good Girl."
After finishing the recording, Gayoon said,
"When Sunny Side sent me the demo track, I accepted the offer without any hesitation. The melody that I sing is from the good girl's point of view and the rap is from the bad boy's."
Sunny Side said,
"Even though she's young, Gayoon's vocal skills are so good that she really completed the song."
They will perform on Music Bank soon, so stay tuned.