Ready to comeback this week on music shows with their latest album Lupin, Kara have definitely stepped it up, not just in their musical sound but also in their fashion sense. Have you been wondering on whom the brainchild was behind Kara's recent fashion? Its Korea's very own designer, Lie Sang Bong. Here's some members of Kara in Lie's designs: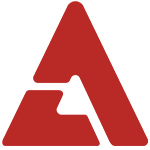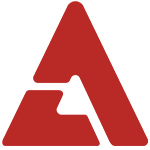 If you're wondering who Lie Sang Bong is, here's a little background information about him (adapted from liesangbong.com) :
Lie Sang Bong is a part of a new generation of designers emerging from the Paris fashion scene who combine the creative elegance influence from French fashion with the historic elements of Korea. Lie presented his first solo collection entitled "The Reincarnation" in 1993 at Seoul fashion week, he caught the attention of fashionistas with his bold and daring designs. Just a few years later he was voted "The Best Designer Of The Year, 1999" by the mayor of Seoul with his creativity and commercial sales outdoing his peers in Korea. And made his debut in 2002 at Paris Fashion Week with collection entitled "The Time". His trademark silhouettes are recgonized for their 'femme fetale' appeal.
Lie Sang Bong's designs have been worn by many Korean celebrities like
S.E.S Bada
,
Goo Hye Sun
(in drama,
Boys Over Flowers
),
Yoon Eun Hye
(in drama,
My Fair Lady
),
Jewelry's Seo In Young
,
Kim Yuna
,
4minute's Hyuna
,
SHINee's Minho
and many more. He's also designed for international stars, such as
Lady GaGa
. Check out the celebrities wearing his designs :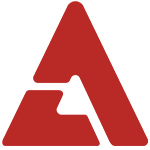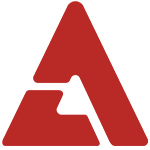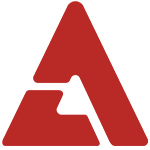 Designer Lie Sang Bong will show his 2010 Fall Collection in Paris on March 4, 2010.