Movies
KBS cancels 'SECRET' after five short months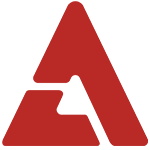 With all of the recent competition from MBC and SBS, KBS is attempting to boost viewer ratings with a new and improved Saturday program line-up. KBS program 'SECRET', airing in the first half of  'Freedom Declaration Saturday', has been unable to achieve viewer ratings, and therefore has been cancelled after five short months. The show is soon to be replaced with a new program. According to an insider from KBS, the replacement program for 'SECRET' is already in the works. The concept is supposedly an 'animal variety show', and they will be inviting celebrities on the show to take care of abandoned animals as well as raise rare and endangered animals on the program. The title to the new corner will most likely be titled, 'My Pet'.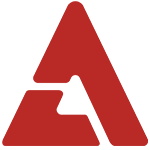 According to staff members, the reason behind their new animal concept is that they want to raise awareness in their community. Animal safety is a new societal issue that is often neglected, and by celebrities appearing on the show to care after these animals may help increase awareness and capture the heart of citizens. As the celebrities laugh and cry raising these animals, citizens may want to take a deeper interest in abandoned and homeless animals. On an episode of KBS2TV's 'Happy Sunday - Rights of a Man', the cast was given a mission to care for a neglected animal, and it successfully stirred the hearts of viewers everywhere. With hopes that their new corner will have the same effect, KBS has already confirmed casting with idol groups MBLAQ and APink, and are currently approaching celebrities that have always shown their concerns for animal rights and safety Comedians Kim Byung Man and Lee Hwi Jae will also be on the show. Kim Byung Man's interest in rare and endagered animals have reportedly increased since his visit to Africa with SBS' 'Rules of the Jungle'. Viewers are already anticipating as to what kind of animals they will be bringing on to the show. Staff members are known to be looking into bringing on baby alligators and penguins, animals that cannot be seen regularly on television programs.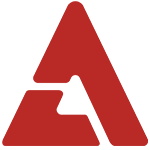 With the new changes that KBS is making, the competition for the best Saturday night program will become even more intense. It will be a battle between MBC's 'We Got Married', SBS' 'Star Junior Show', and this new program that KBS is currently working on. The broadcast management at KBS is interested in seeing if the new animal-themed program will be able to win the hearts of viewers to surpass the aforementioned television programs. The replacement program for 'Secret' will air sometime in December. Source & Image : SPN via Nate
Tags
Get the best of AKP in your inbox
DON'T MISS
Comments
There are 0 comments
Login With...