On May 20th KST, Apink's Eunji released a new single titled, "Meet him among them(그 중에 그대를 만나)," which is a remake of Lee Sun-Hee's song with the same title.
Earlier, Eunji's agency IST Entertainment announced that she'll be participating as the First singer of Kim Eana's project album 'From Kim Eana part.1'. The song is released as part of this project.

In 2014, Lee Sun-hee's 15th album title song 'Meet him Among them' written by Kim Eana, left a deep impression with lyrics full of emotion. In particular, as a song that encompasses all generations, it has been well-received as the best 'emotional ballad' and boasts high popularity to this day.

Eunji, who became the first singer of Kim Eana's project album, remade Lee Sun-hee's 'Meet him Among them' and interpreted the song in her own way.

Eunji & Kim Eana worked together previously in 2016 during Eunji's first solo album 'Dream' where Eana wrote the lyrics for the song 'Love Is.' She was also the lyricist of the song 'Love Day' by Eunji & Yoseob.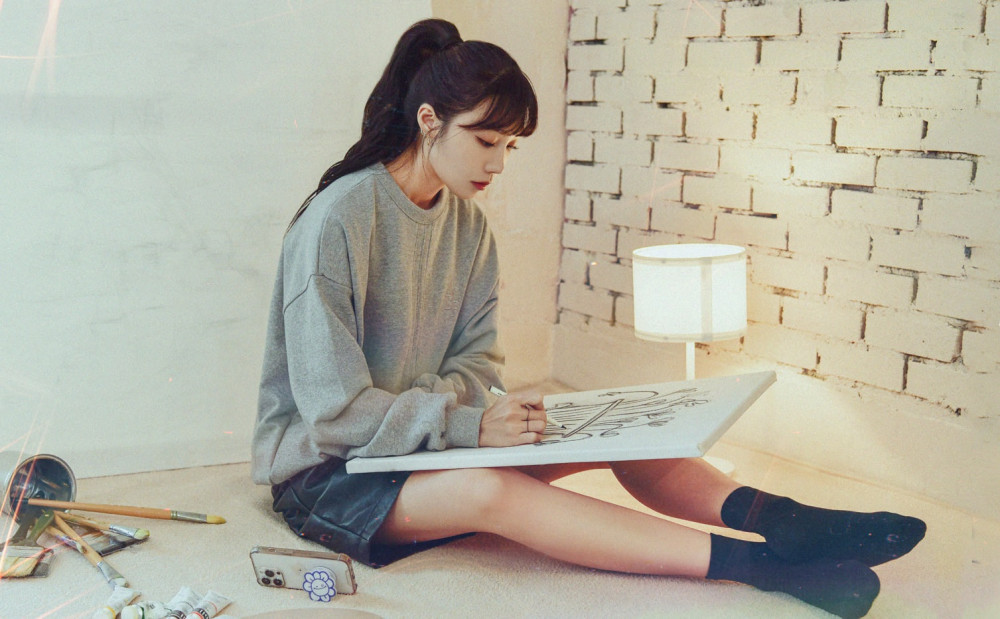 In addition, Eunji was a hot topic last year, earning favorable reviews for her excellent character digestion and acting skills through the TVING's drama 'Work Later Drink Now.' Thanks to this rising trend, she recently swept advertisements in various fields ranging from healthy functional foods, clothing, and models for bibim noodles, and she is active as a multi-faceted 'all-around queen.'


Eunji is also currently filming OCN's drama 'Blind', which also stars Taecyeon and Ha Seok-Jin.