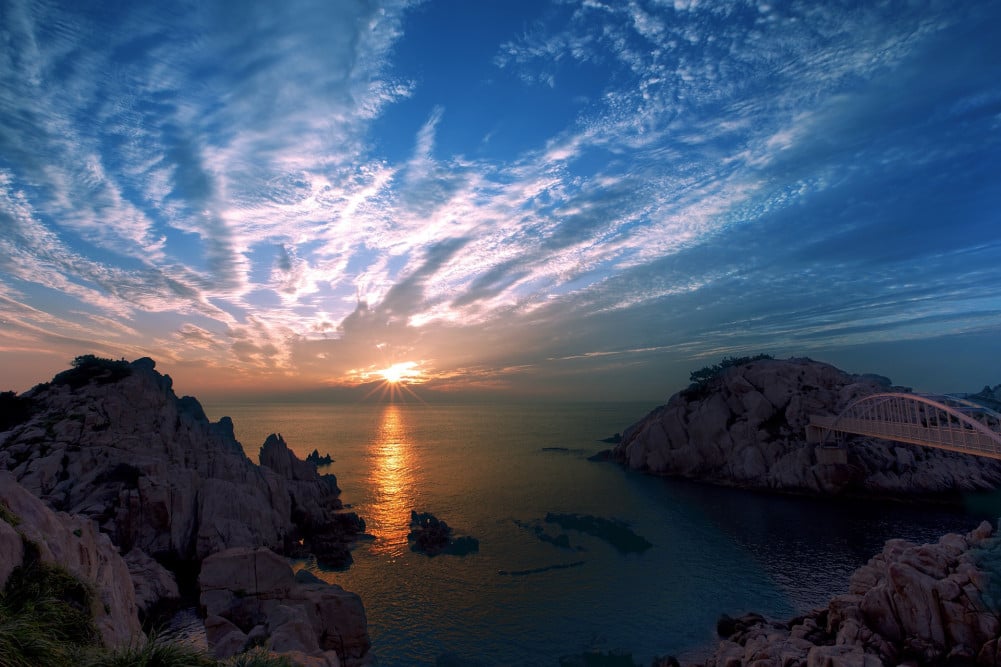 We're back with another week of introducing cities and their foods! South Korea is more than just Seoul -- it may be a small country, but it is mighty, and there are so many great cities that the country has to offer.

Today -- we'll be going down south and taking a look at a charming small city named Ulsan. Ulsan is Korea's seventh-largest metropolitan city, with a population of 1.1 million people. It is located adjacent to Busan and faces Gyeongju. Ulsan is a port city, which means it's located near the ocean -- so you already know that the seafood will be great here.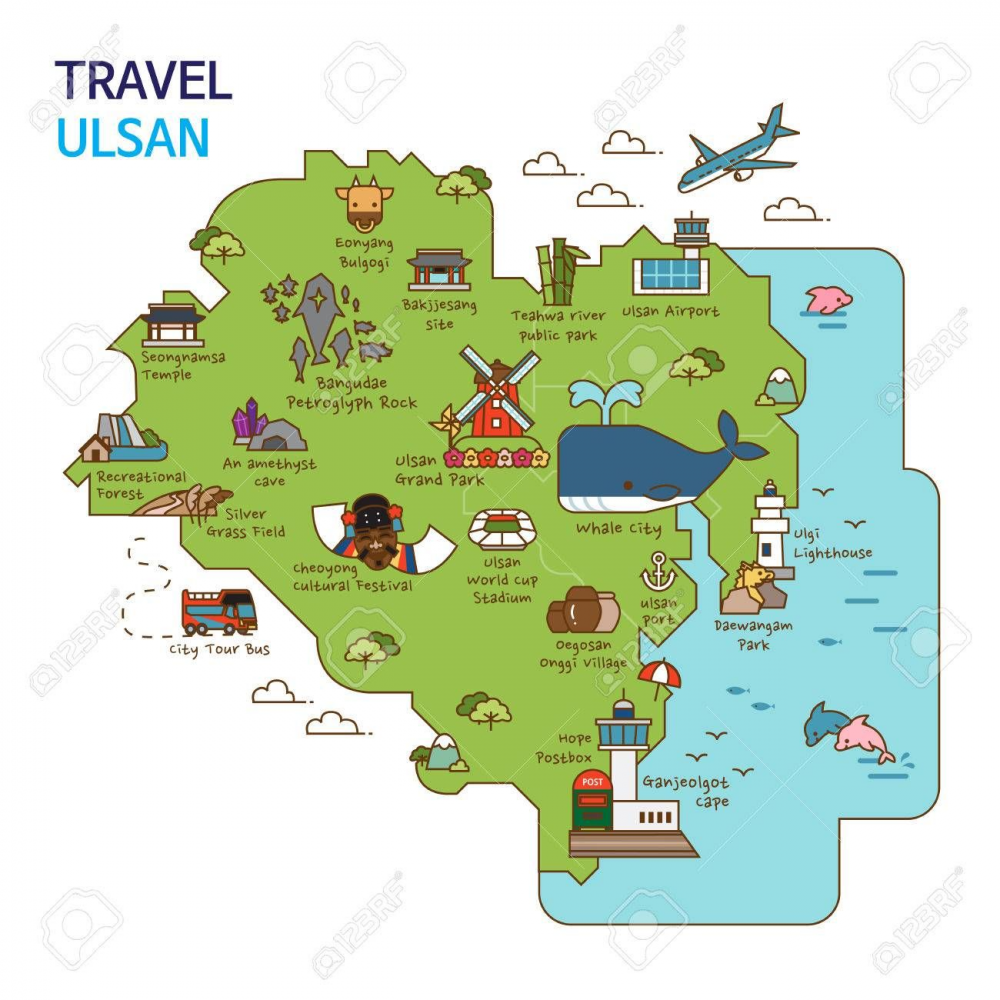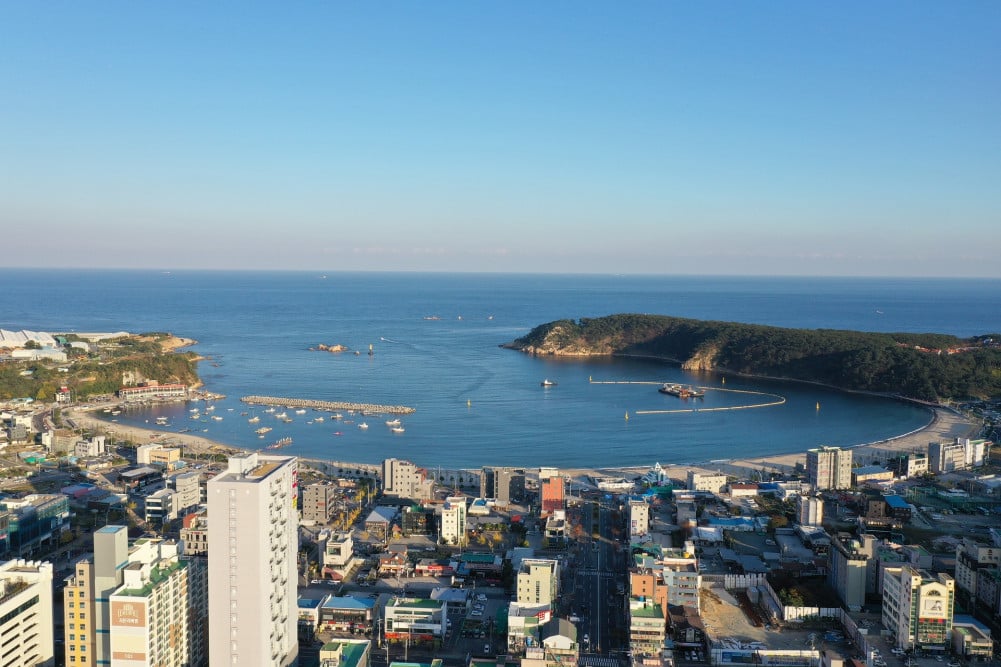 Ulsan is the hometown of celebrities as well, such as Seo In Guk and Oh Yoon A.
Ulsan has great cuisine, just like any other part of South Korea, and today -- we'll be exploring some of the foods that are unique to Ulsan. If you're ever in this part of town, you know you'll want to check some of these foods out. So without further ado, let's go ahead and check some of these delicious foods out!

Whale Meat
Whaling is a bit controversial as many countries have banned the practice of killing Whales, but people in East Asia still enjoy eating Whale meat, which is a specialty in Ulsan. Whale meat is extremely high in nutrients, but it has a very distinctive taste that might have a divided opinion. But it is a very famous dish in Ulsan.
Bulgogi
Yes, yes, we know - bulgogi can be found pretty much anywhere in the world now. However, Ulsan has its own style of bulgogi that you can only find in Ulsan. The areas of Uhnyang and Bonggye in Ulsan have their own bulgogi that can be considered one of the best in the country. Bulgogi seems to get shade because it's so common now, but the bulgogi in Ulsan is a MUST try.

Gopchang
Gopchang (cow or pig intenstines) has popped off in popularity thanks to the media, but gopchang is also something Ulsan specializes in. Whether you like it grilled or in a stew, Ulsan will not disappoint with their gopchang.

Ssambap
The original ssambap (rice lettuce wraps) originated in Ulsan. Prepared with a meat dish and plenty of vegetables to wrap with lettuce or "ssam" your meat in, this is a delicious cuisine that will want you craving more. The pro of ssambap is that the vegetables are there, so you won't have to feel guilty for eating so much meat!
For foreigners, Ulsan is a relatively unknown city, but the city is truly charming and offers a lot of things. It's not as hectic and busy as Seoul, but you still have everything you need to live your life. If you're ever in Busan and have a few days to spare, make sure to make the trip to Ulsan -- there's a lot that you can do, and you are guaranteed to have a great time.
What are your thoughts on this list? Have you tried any of these dishes in Ulsan? Is there another Ulsan cuisine that you would like to introduce? Make sure to let us know in the comments below!