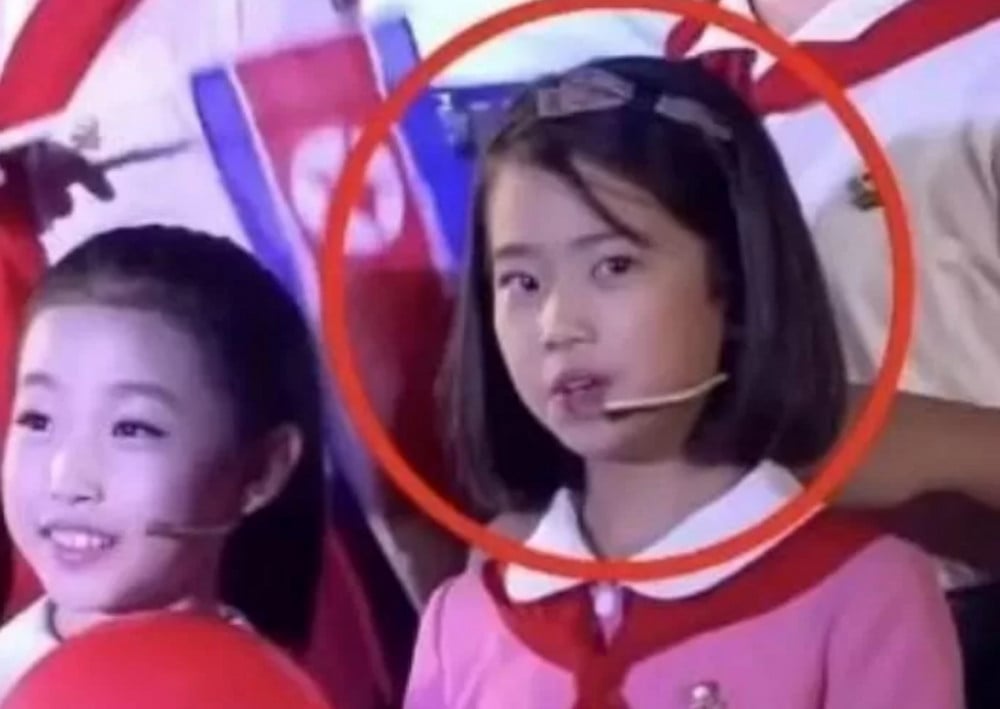 There have been claims that the daughter of the North Korean supreme leader Kim Jong Un has made her first public appearance.
According to reports by UK's Daily Mail, the young girl was seen among the preteen children performing for the anniversary of the founding of North Korea that was broadcast on the 9th of this month.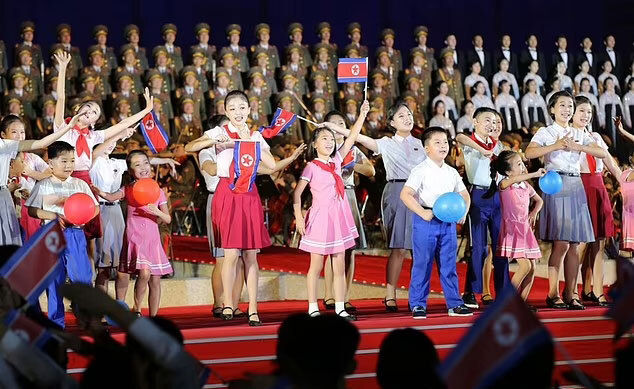 According to North Korean experts, the child in question is most likely the daughter of Kim Jong Un and his wife Ri Sol Ju, given that the girl was the only child wearing her hair down and wearing white socks among the children.
Additionally, the expert brought to the attention how Ri Sol Ju talked to the girl personally and patted her on the back while the other children gathered around the North Korean leader. Also, it was reported that the camera captured the girl several times, remaining on her for several seconds when the song began.
Meanwhile, Kim Jong Un is believed to have three children - a son born in 2010, a daughter born in 2013, and a youngest child of unidentified gender in 2017.
The photos of Kim Jong Un's daughter are circulating in South Korean media, and she is going viral for her adorable visuals.