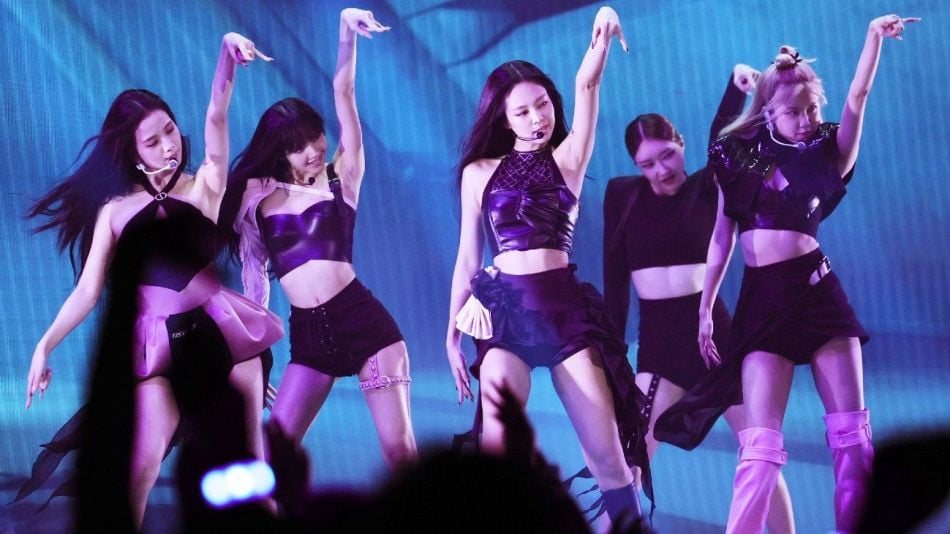 An exclusive report by media outlet Munhwa Ilbo on November 20 revealed that Blackpink has agreed to continue their activities as a group, however, the individual exclusive contracts between the individual members and YG Entertainment remains unresolved. While maintaining their group activities, the members plan to pursue individual projects, coming together solely for Blackpink endeavors. The report states that two members have already finalized their contracts with YG. However, the situation regarding individual contracts is still unclear, with Lisa most likely following an independent path.

Here is the article by Munhwa Ilbo:
The members of the globally acclaimed K-pop group Blackpink have recently agreed with YG Entertainment (YG) to continue their group activities. Among the members, two have already finalized contracts with YG, affirming their commitment to continue with Blackpink's endeavors. YG has confirmed plans to formalize agreements with the remaining members once their contracts are signed.
In its quarterly report released on the 14th, YG stated, "Negotiations for the renewal of the exclusive contract with the artist (Blackpink) are currently underway. The final results will be disclosed later through a major announcement regarding investment-related management matters."
However, the status of exclusive contracts between all four members and YG remains uncertain. To date, no member has renewed their contract with YG. Lisa has previously decided to pursue an independent path, as reported by Munhwa Ilbo on July 12 in an article titled 'Blackpink Lisa's YG contract renewal uncertain', and other members are also exploring terms with various companies.
Nonetheless, some members are still considering individual activity contracts with YG. An industry official mentioned, "There are offers on the table with contract sums in the tens of billions of won (tens of millions US dollars) to recruit them. However, there are members who believe it is more efficient to continue collaborating with YG, which has supported Blackpink's activities so far, and are still in discussions with YG."
Meanwhile, Blackpink concluded their world tour 'Born Pink' last September. The tour attracted 1.8 million attendees and generated close to 300 billion won (235 million USD) in revenue. Therefore, even if individual exclusive contracts are not finalized, YG and each member are expected to achieve astronomical sales through Blackpink's group activities alone.