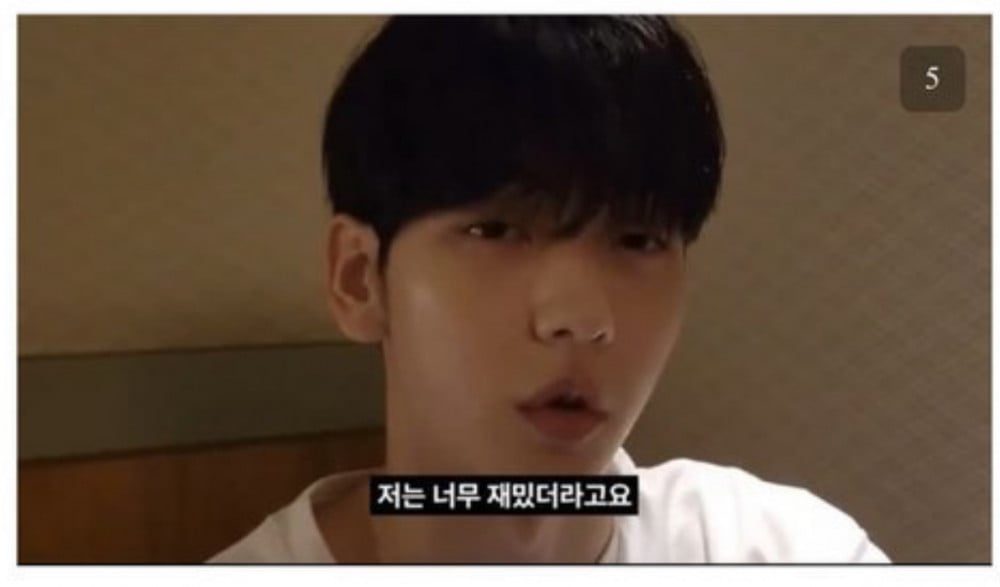 Controversy surrounding the anime series 'Made in Abyss' has sparked concerns.
Notably, NCT's Taeyong, who posted an endorsement of "Made in Abyss" on his Instagram account, has not only praised the series but also reportedly collected a manga version that surpasses the anime in explicit content, according to his statements.

Concerns arise as images from the lower sections of the manga, including screenshots, are allegedly being censored due to their explicit nature.

Moreover, fan-favorite Subin mentioned watching another anime, asserting that the second season is more intense and compelling, though cautioning against its provocative nature. Woozi actively recommended the anime, while Dex labeled it a "life-changing" anime.

It's important to note that fans expressed their opinions cautiously, with Subin emphasizing enjoyment but refraining from recommending it due to heightened explicit content in the second season.

The anime's reputation even spread to a reputedly male-dominated community, where the series faced criticism for its graphic content from the very first scenes of the second season.

Despite a potentially sizable teenage fan base, concerns are being raised about exposing them to such content.

The creators themselves have shared content on various platforms, including Instagram and live streams, further confirming the artist's biased perspective and the explicit nature of the content. However, legal actions or public condemnations may be challenging given the absence of explicit legal violations.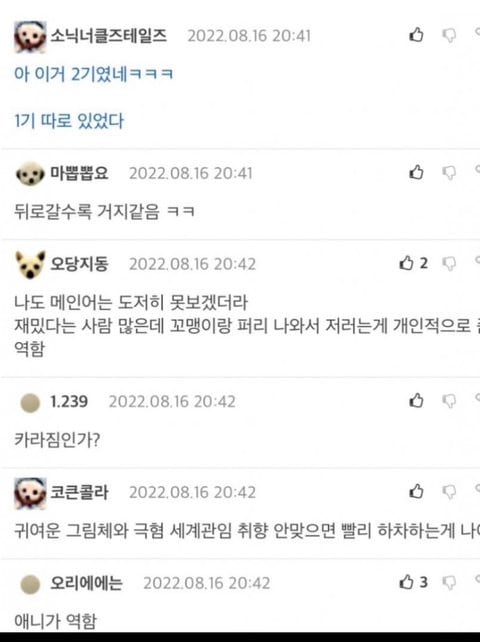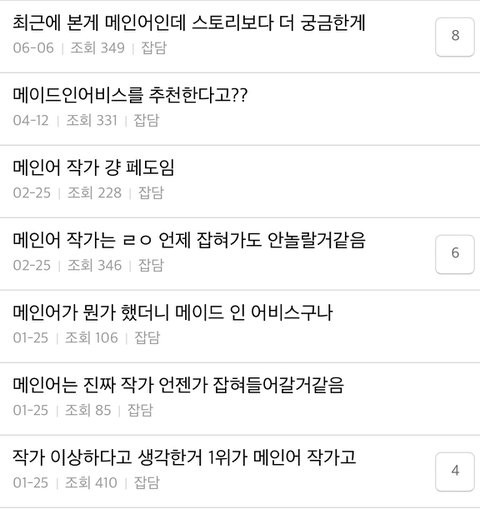 Netizens left reactions such as:
"I could only watch up to the first minute of Made in Abyss"
"What? You recommend Made in Abyss??"
"I think the author of Made in Abyss will be persecuted one day"
"Weirdest author 1st place for me would be the writer of Made in Abyss"
"It gets so bad toward the end"
"There are people who say that it's good, but I could not stand it, especially when the little girl comes out."
"Cute pictures but terrible worldview.."
"This verges on pedophilia and is so harmful to teens."