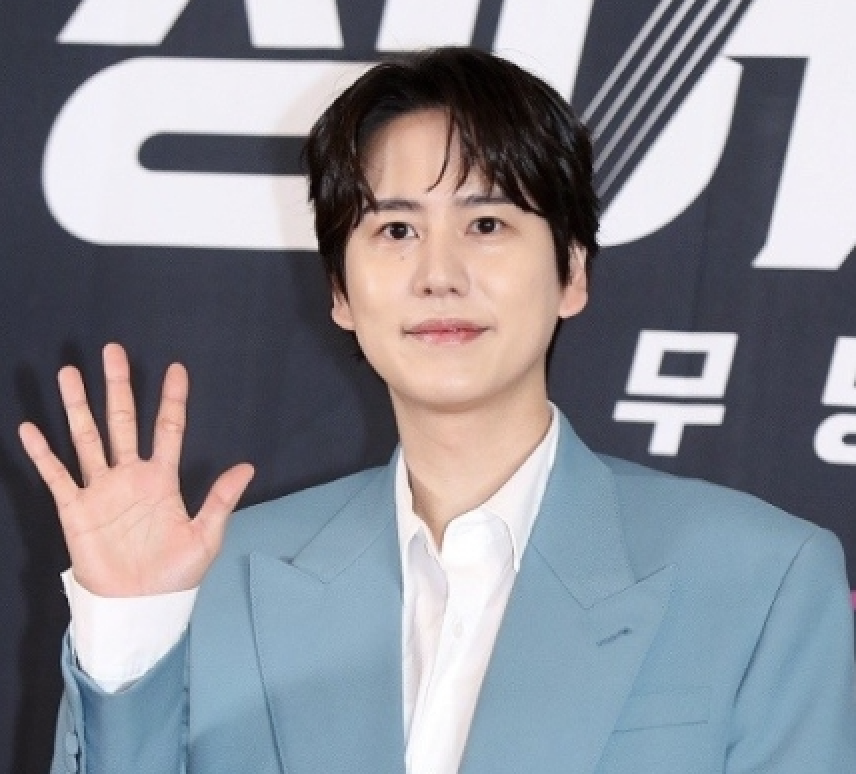 Kyuhyun has been a victim of a weapon rampage.
According to a November 20 report by TV CHOSUN, the Gangseo Police Station in Seoul announced that they had arrested a woman in her 30s, Ms. A, on November 19, under charges of special threats and are currently investigating.
The police are checking whether Ms. A has a history of mental illness and how she obtained the weapon.
Ms. A is known to have broken into a musical dressing room in Magok-dong, Gangseo-gu, Seoul, around 6 pm on the 19th and wielded a weapon at a musical actor. It was during this incident that Kyuhyun from Super Junior intervened and was injured.
In relation to this, Kyuhyun's agency, Antenna, told HeraldPOP, "Mr. Kyuhyun sustained a minor abrasion on his finger and received immediate treatment on the scene."
Meanwhile, Kyuhyun is currently performing in the musical 'Ben-Hur' at the LG Arts Center in Seoul.