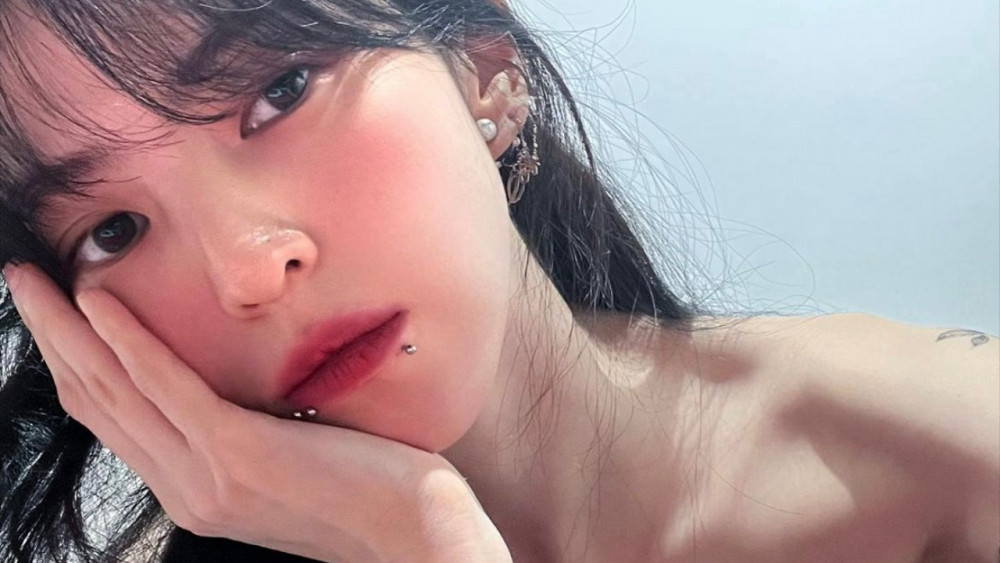 Actress Han So Hee showed off her newest piercing.
On September 23rd, Han So Hee updated her Instagram with pictures of her new lip piercings. On her post and Instagram story, you can see her latest addition to her piercings.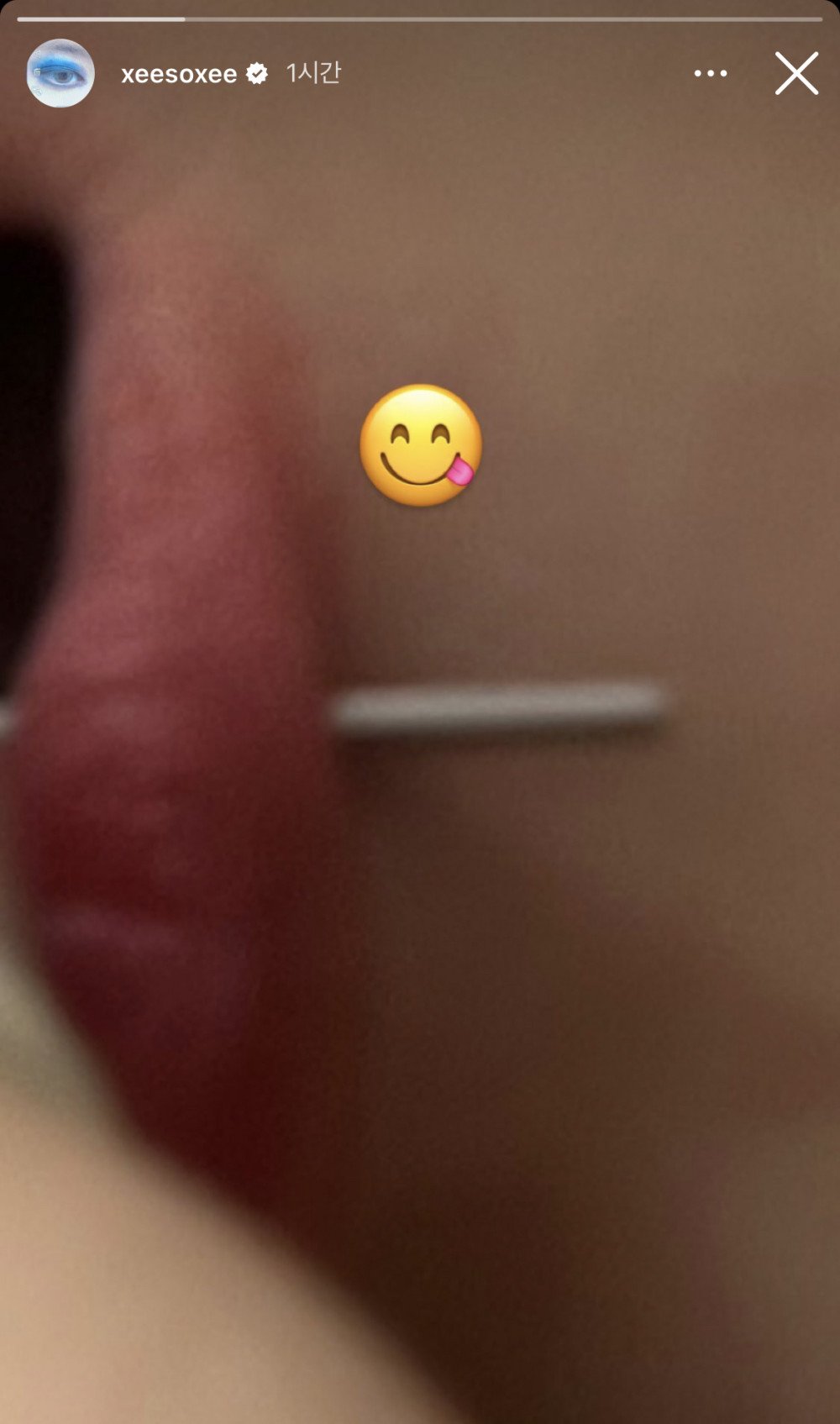 Shortly after her Instagram updates, however, netizens were split over her latest piercings. Some of the comments are: "I honestly don't think she has that much ambition regarding her acting career."
"I hate concern trolling. Let her be."
"I had lip piercings before but those heal so quickly if you don't wear piercings all the time."
"Maybe she got a role that needs such piercings?"
"Reminds me of Jungkook."
"There are not many actresses that can rock both tattoos and piercings like So Hee."
"I wonder if water leaks from those pierced holes."
"I personally don't like piercings but do you boo."
"She rocks piercings like no other."
"It's just like getting your ears pierced."
"She's so pretty regardless."
What do you think?