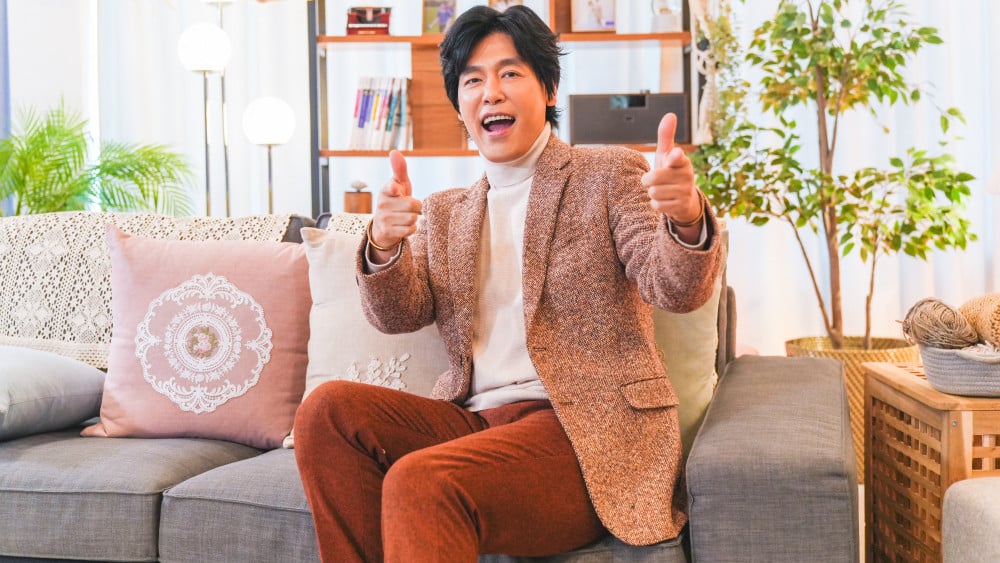 Actor Choi Seong Kook became a father at the age of 52.
On September 23rd, Choi Seong Kook welcomed his first son to his family. Previously, Choi Seong Kook tied the knot last November after dating his girlfriend who is 24 years younger than him for a year. He introduced his girlfriend to the public through a broadcast. Their honeymoon and pregnancy were also revealed through TV Chosun's 'Chosun's Romantist' earlier this year.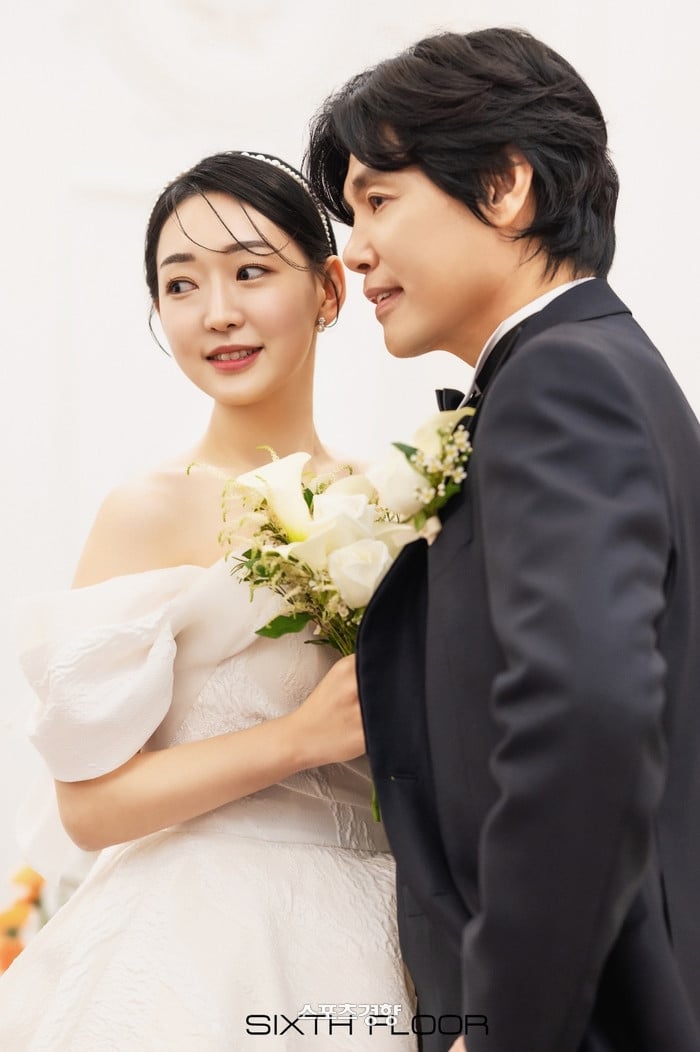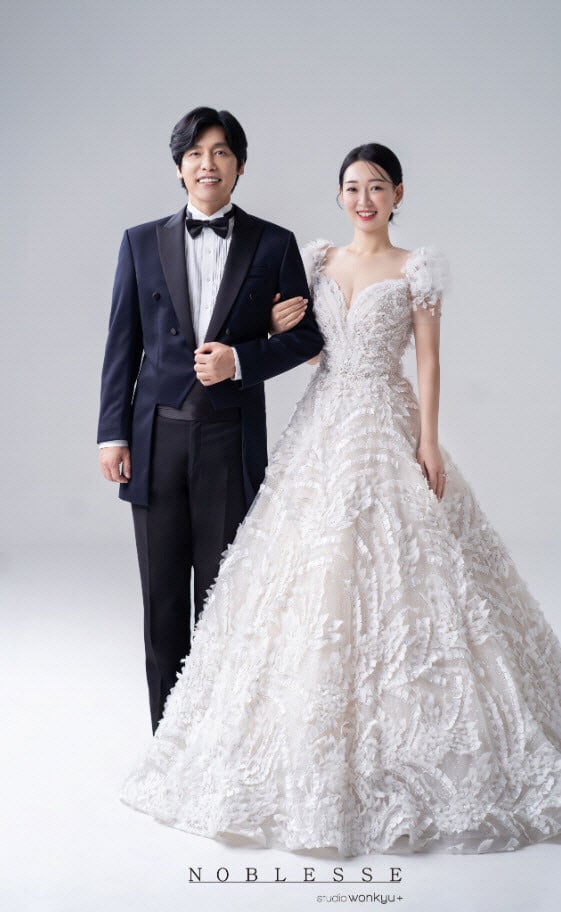 Meanwhile, Choi Seong Kook was born in 1970 and debuted in 1995 through SBS. His wife was born in 1994.