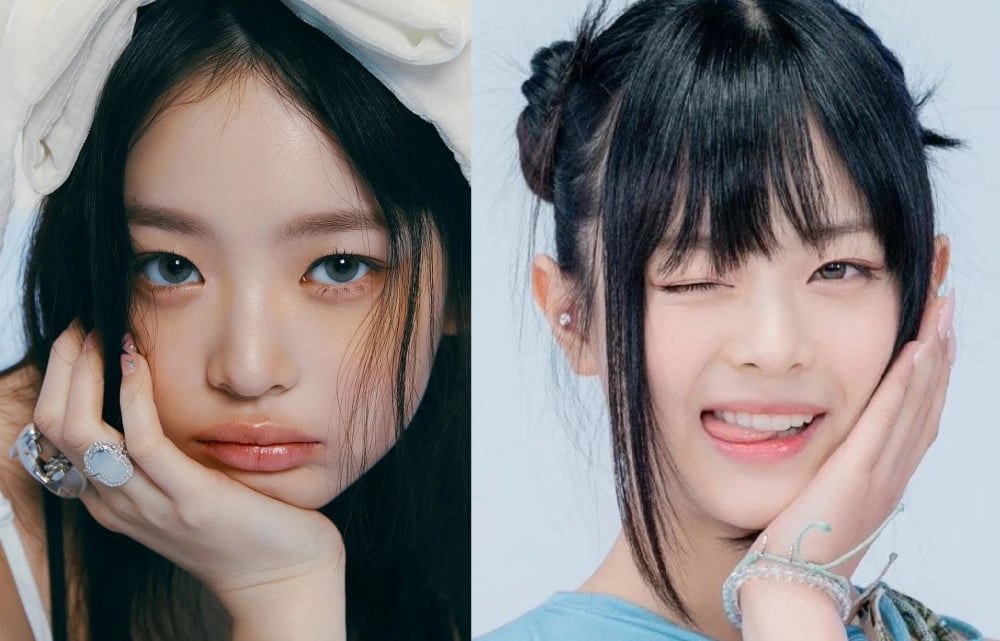 Hanni is stealing the hearts of unnies.
On an online forum, netizens are discussing the members of NewJeans and their overflowing charm. Hanni, in particular, is being praised for her unique facial expressions and charming personality. The forum post is filled with images of Hanni from her NewJeans activities.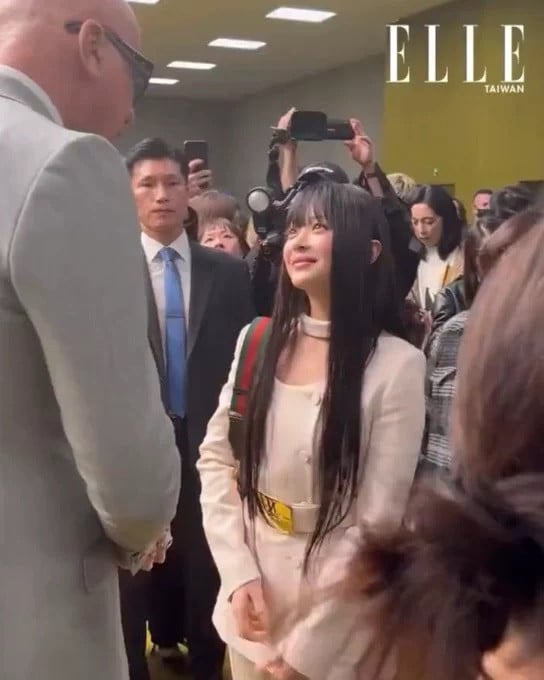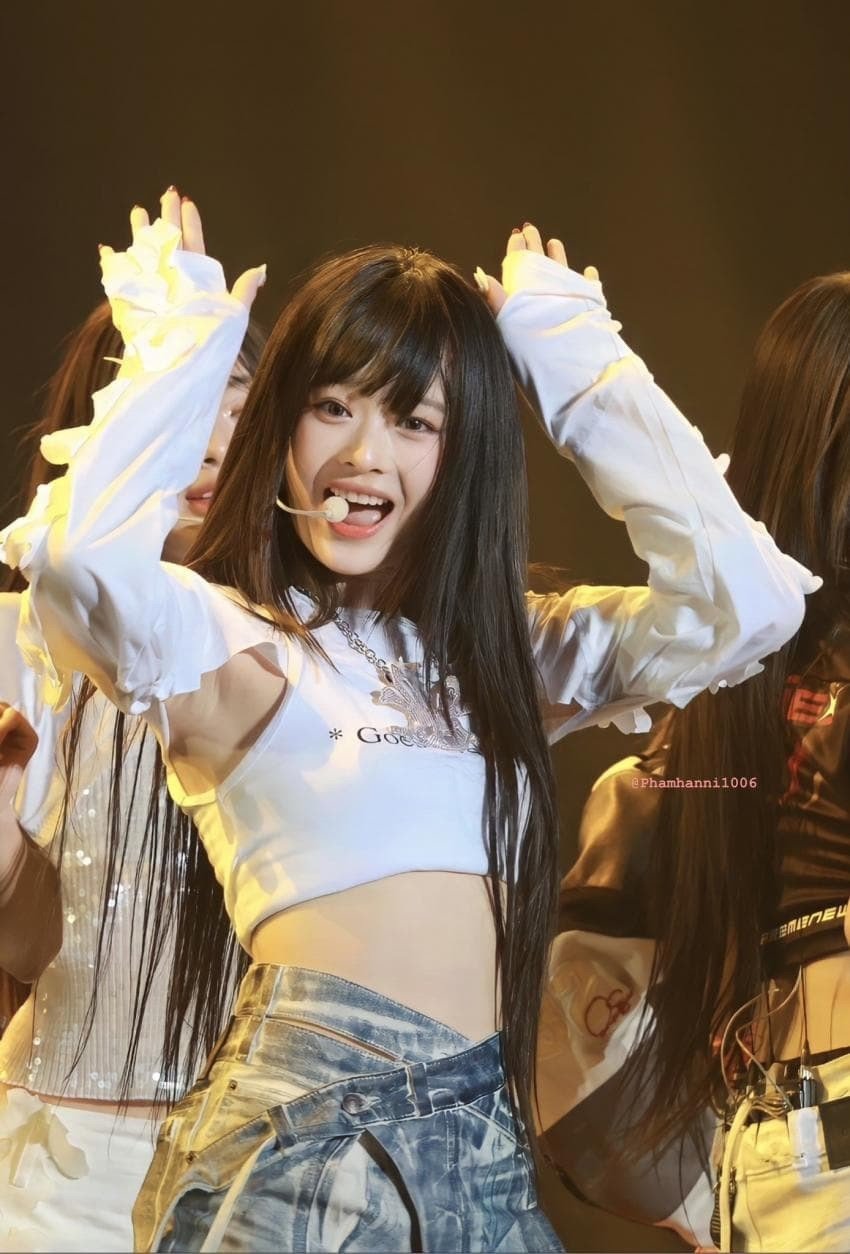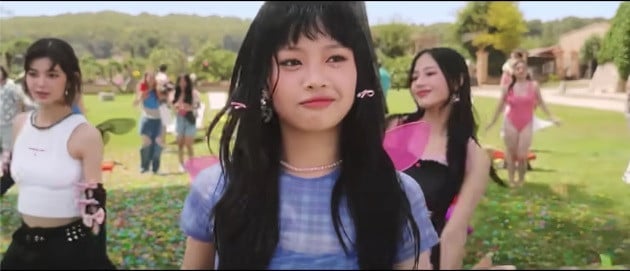 In the comments section, netizens not only mention Hanni's good looks but also her impressive talent. They note her powerful on-stage presence and describe her as having a 'cool' personality. It seems that fans, especially older female fans, are drawn to Hanni because she combines an 'adorable' personality with excellent performance skills.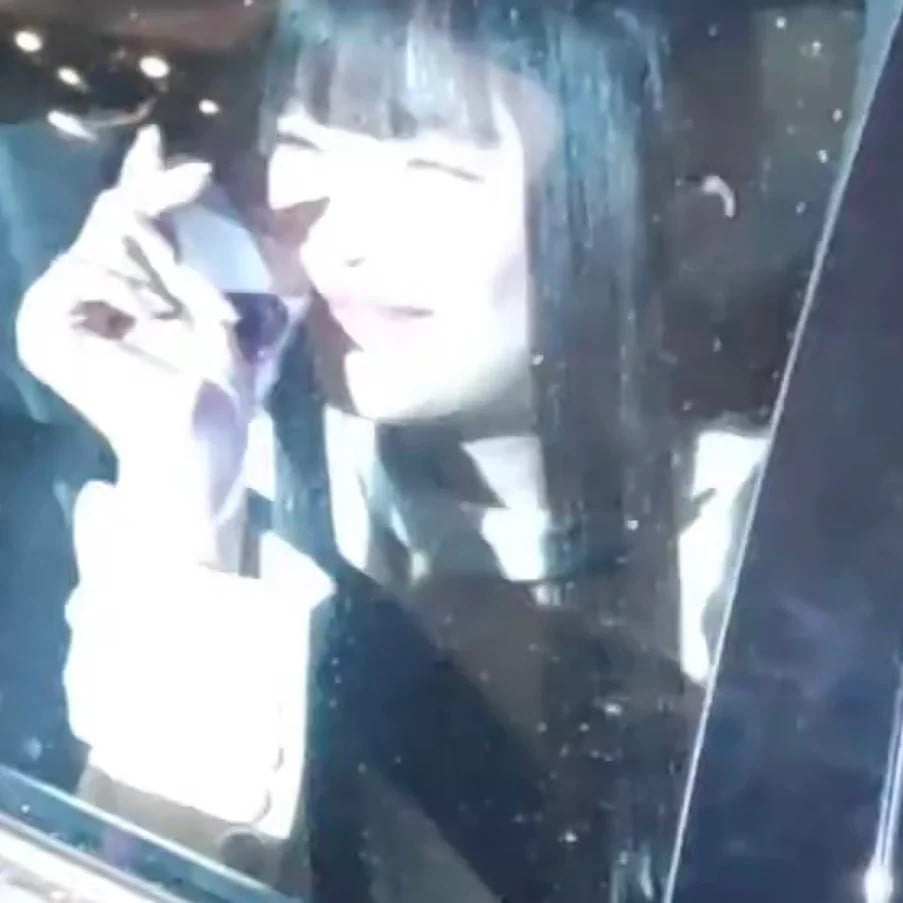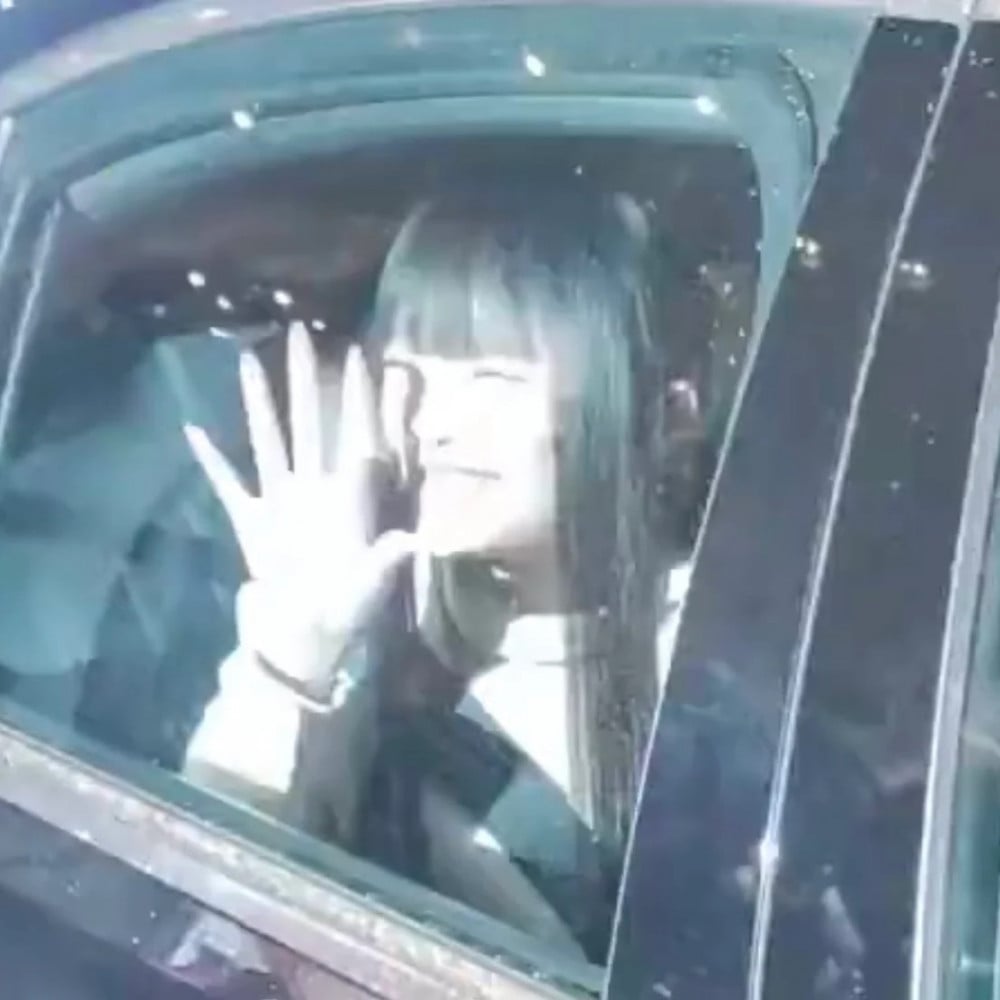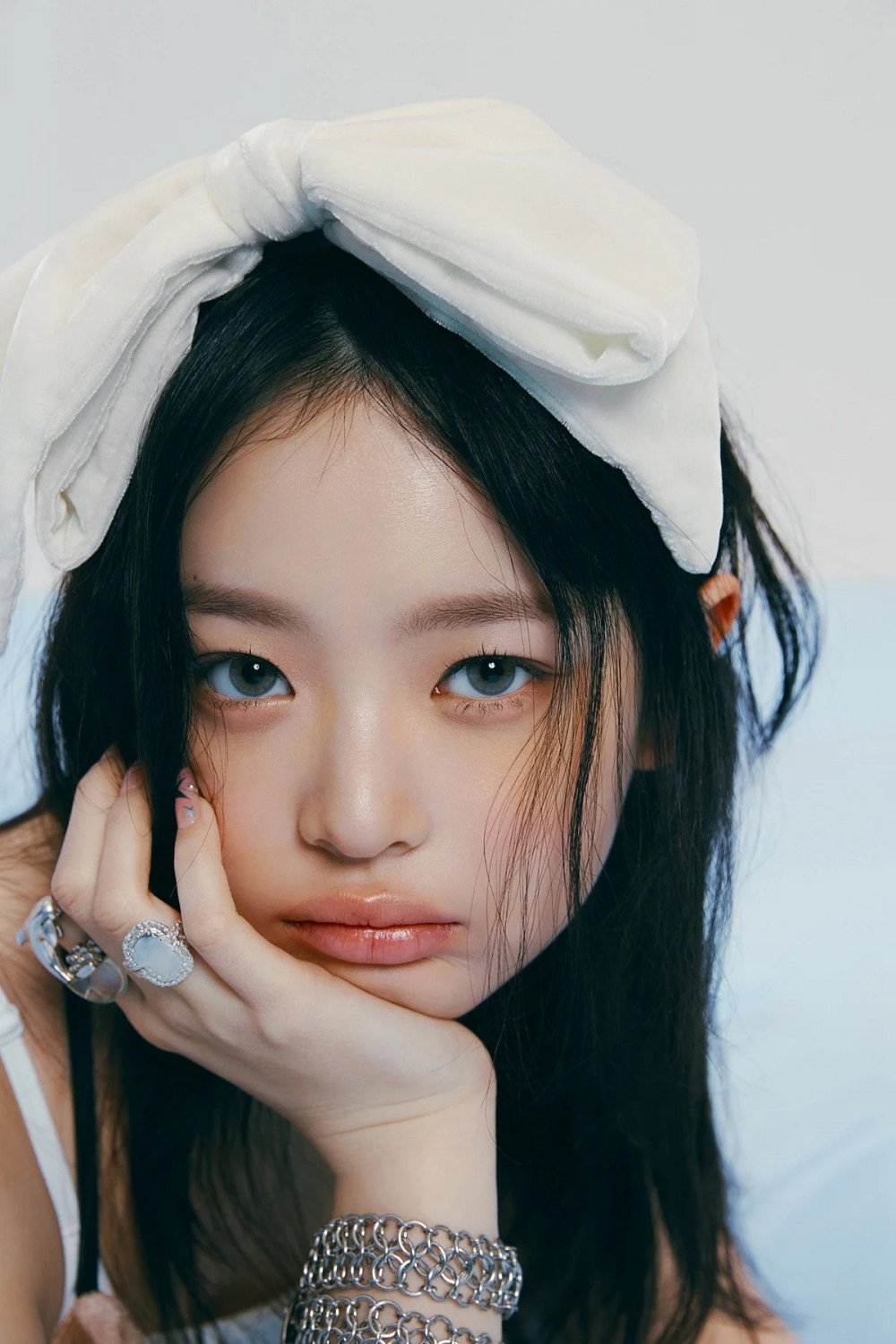 Reactions include:

"Whenever I see Hanni smile, I smile"
"Whoa...different charms with and without bangs though"
"Her smile makes me want to smile, too"
"She is a born-to-be idol"
"Trust me, she is sooooooooooooooooooooo lovely"
"If the word 'lovely' were a human being..."
"A power dancer though"
"A power dancer bunny"

"I love Hanni"
"There are so many cute facial expressions from Hanni in the 'ETA' MV that I keep replaying it"
"A human vitamin"
"Really great on stage though"
"I don't even know her that well but I love her smile and energy"
"I can understand why she is popular"
"My eyes always naturally turn to Hanni"
Do you also love Hanni's presence?