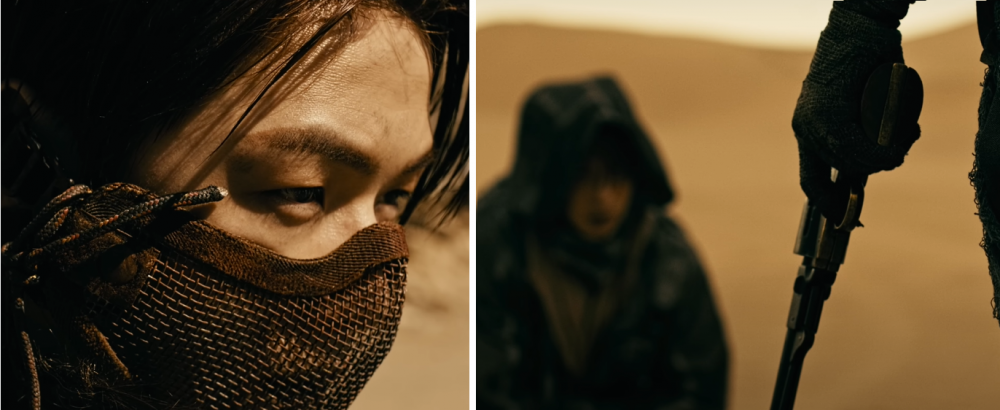 After Kang Daniel's company KONNECT Entertainment released the prequel teaser to his upcoming mini album, it quickly became a hot topic on discussion forums. In particular, netizens commented on the scale and budget of the comeback, comparing the teaser to a movie trailer.
Netizens commented,
This isn't a teaser, it's more like a movie. The scale is huge
Is Kang Daniel the person at the end who takes off the mask? No joke I thought this was a movie
Crazy, I've lost count of how many times I've watched this
It's like Dune and Mad Max ㅋㅋㅋㅋㅋ the crow mask reminds me of the plagueㅋㅋ he shot a dystopian movie
Wow, it's like a movie teaser. The scale is no joke
The quality is crazy
The teaser features Kang Daniel wandering through an endless desert, and a mysterious being aims a gun at him. Other frames include him facing off against a band of intimidating outlaws, a desert car chase featuring him firing a gun at a fleet of vehicles in hot pursuit, and a group of intense characters scheming at a table.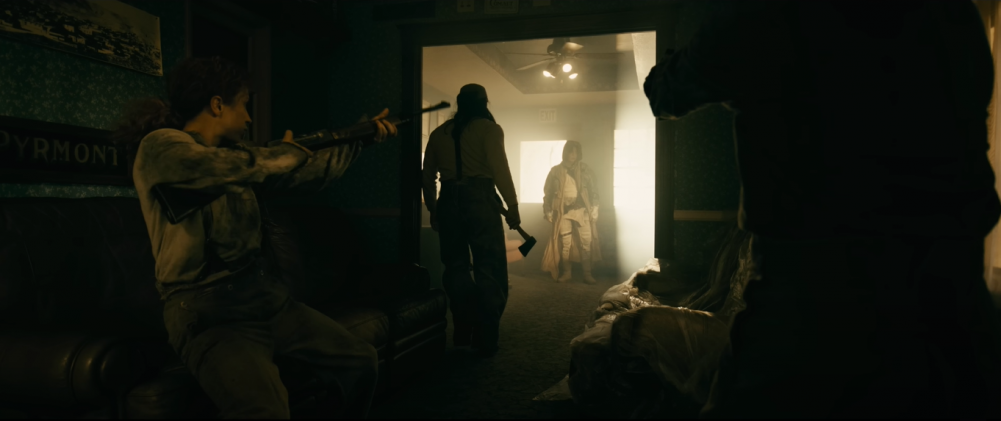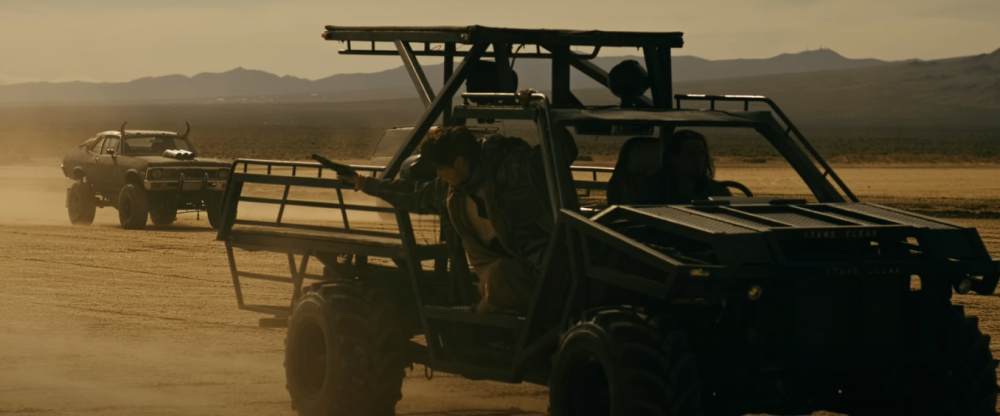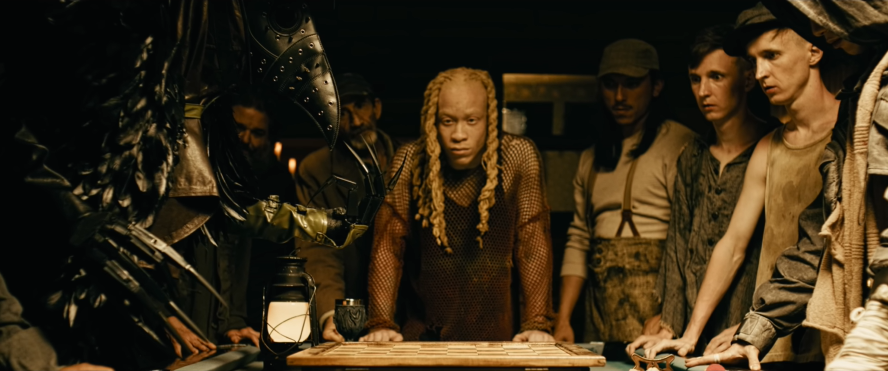 Kang Daniel's fourth mini album will be released on June 19. Afterwards, he will wrap up his world tour with an encore concert in Seoul on July 1-2.