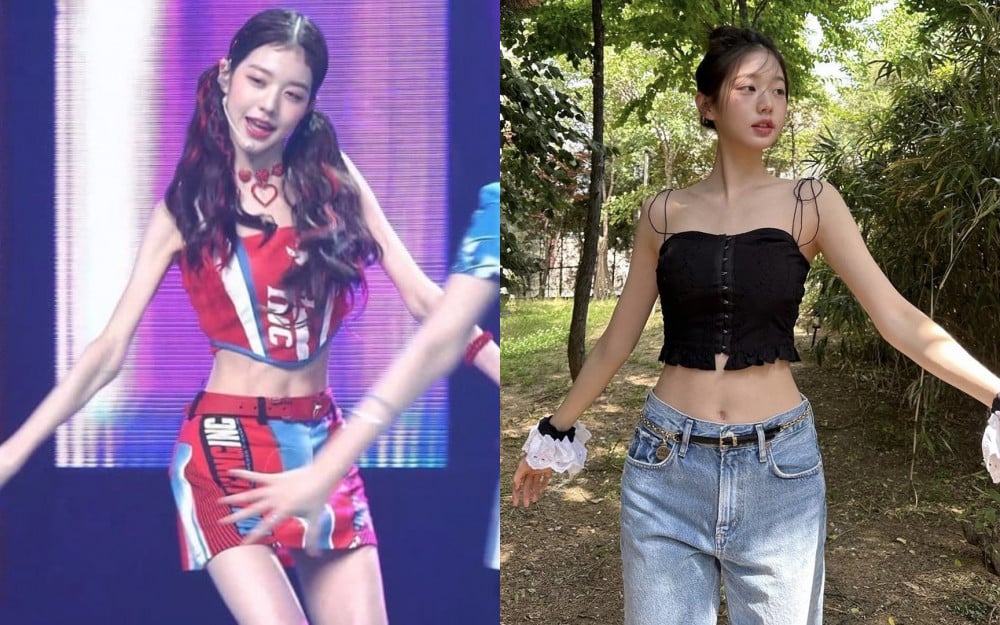 K-pop idols are under constant scrutiny, and oftentimes, they are put under pressure to maintain a certain image and given unrealistic beauty standards. This leads to many idols going through extreme diets to shed weight.
IVE's Wonyoung drew concerns during the group's "After LIKE" promotions. During that time, Jang Won Young lost immense weight, causing fans to worry about her health.
Recently, Jang Won Young posted photos on her Instagram, giving fans an update. In the photos, the idol looks much healthier after putting on some pounds.
During 'After LIKE':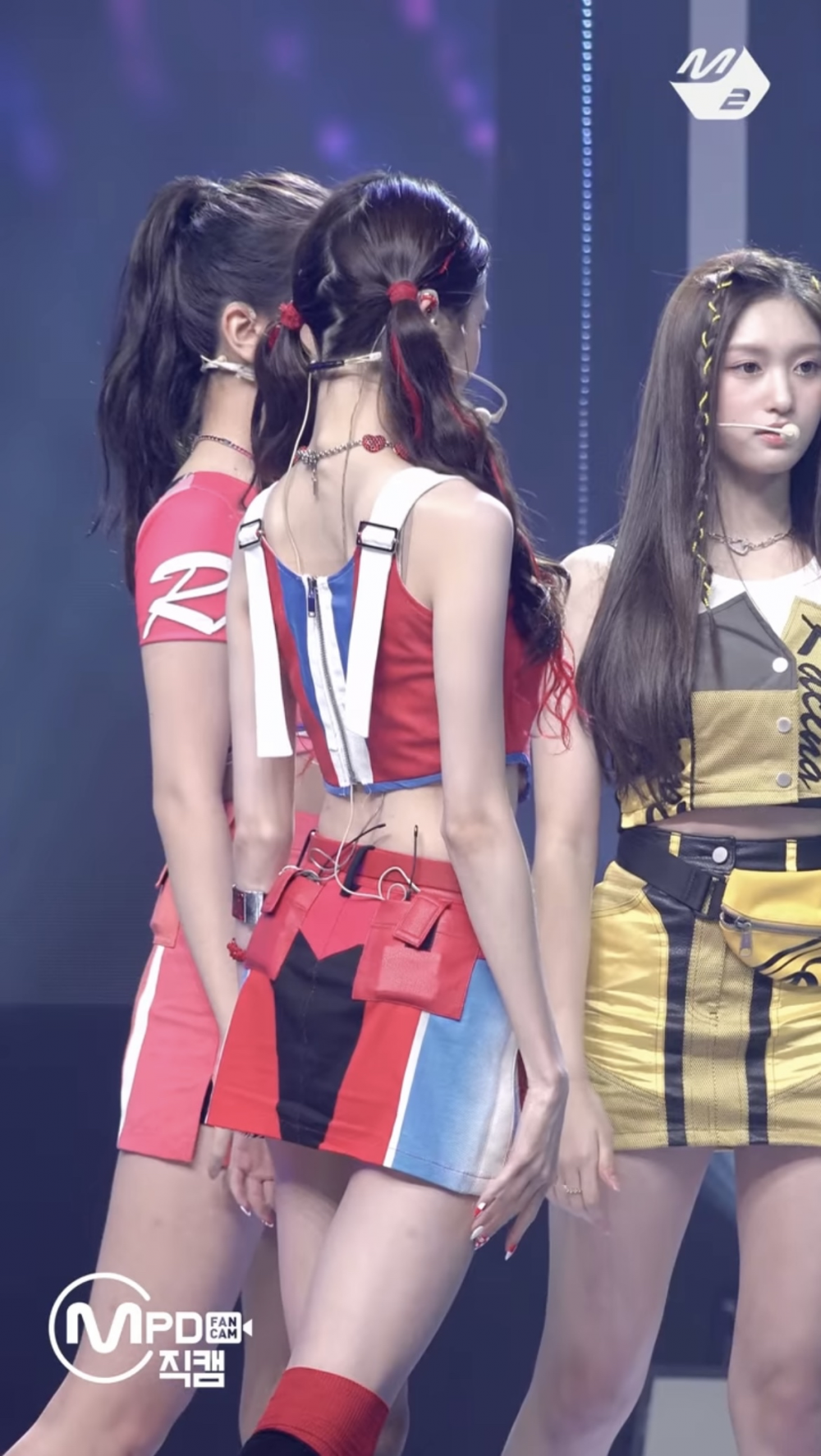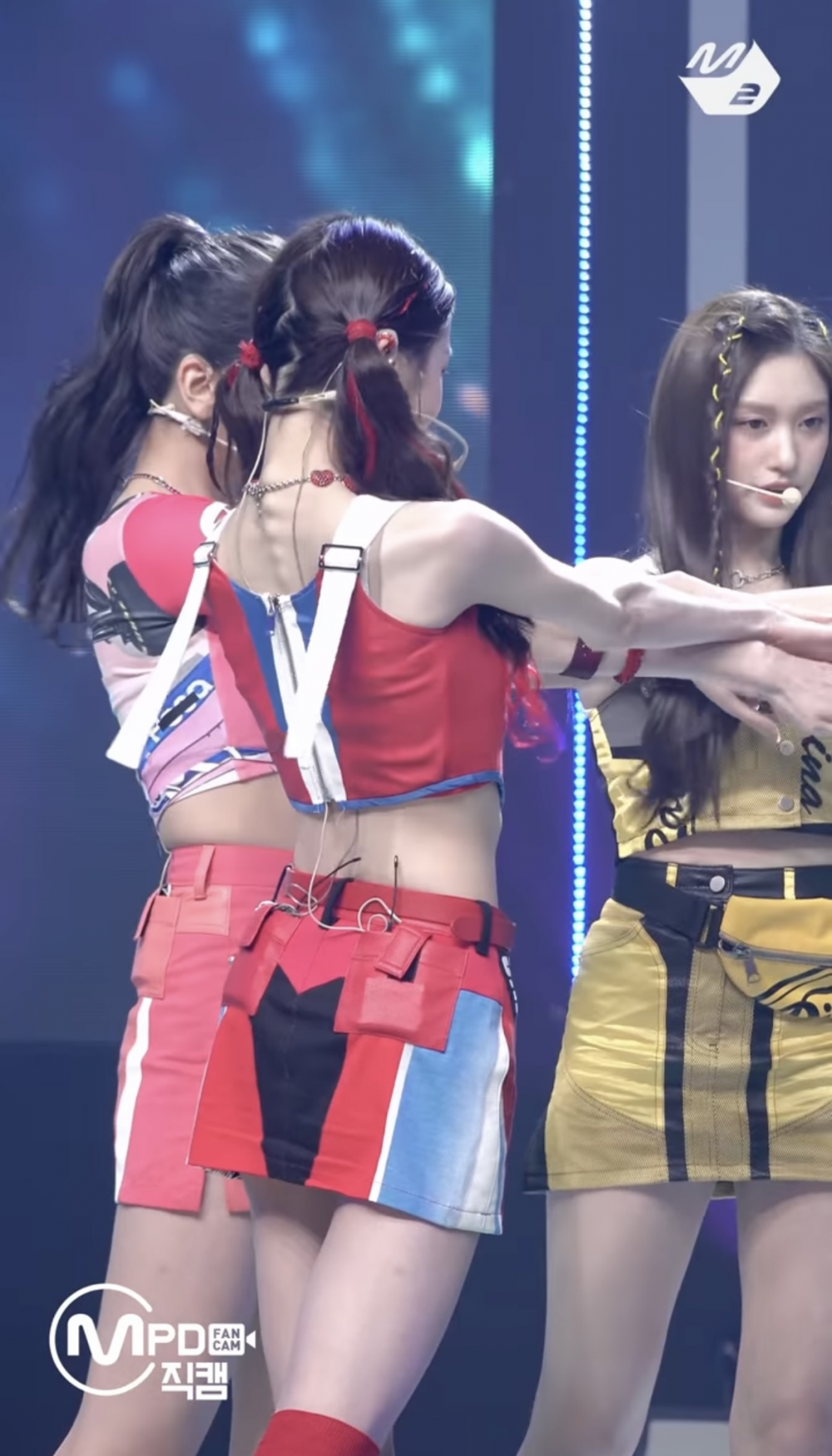 Recent photos: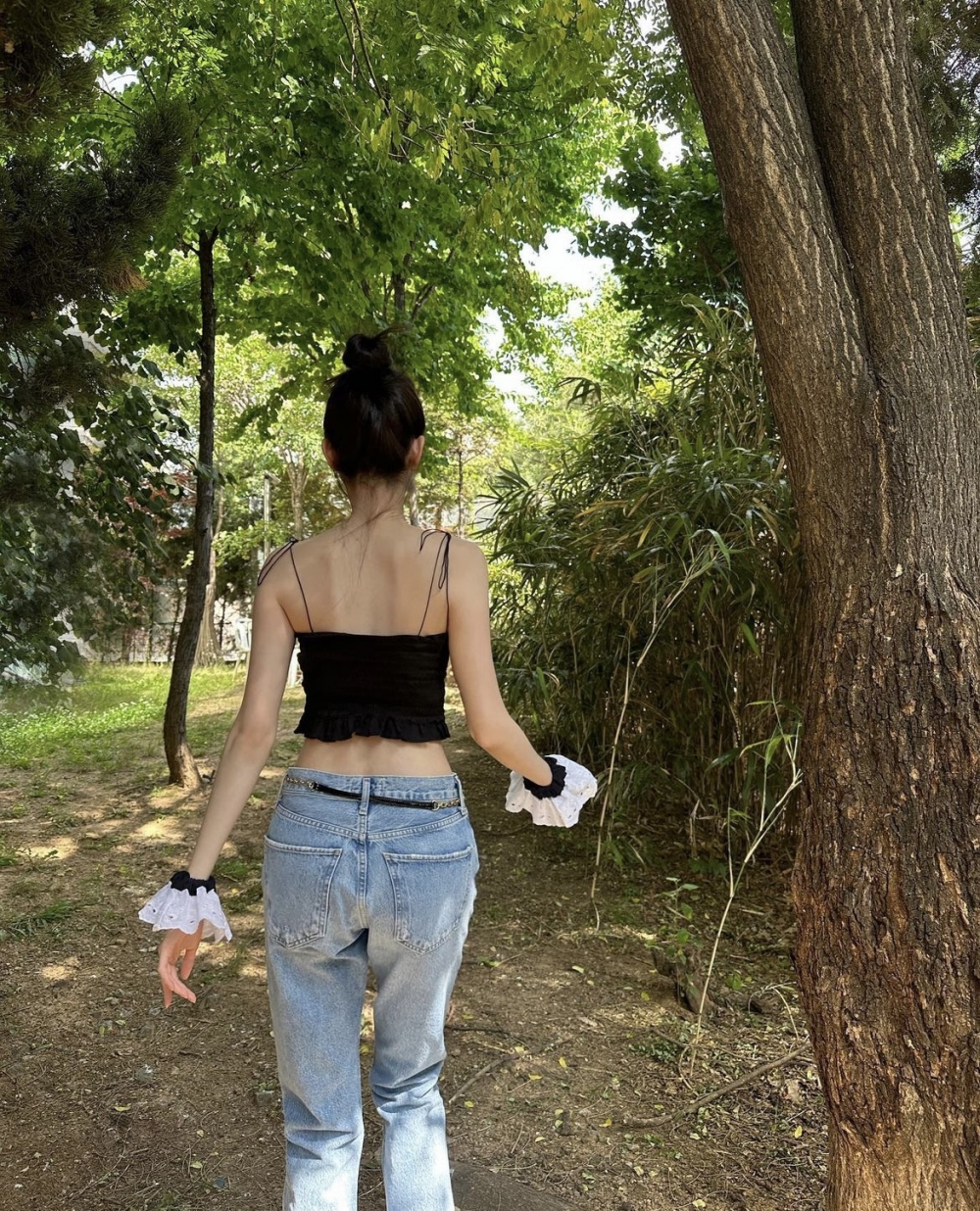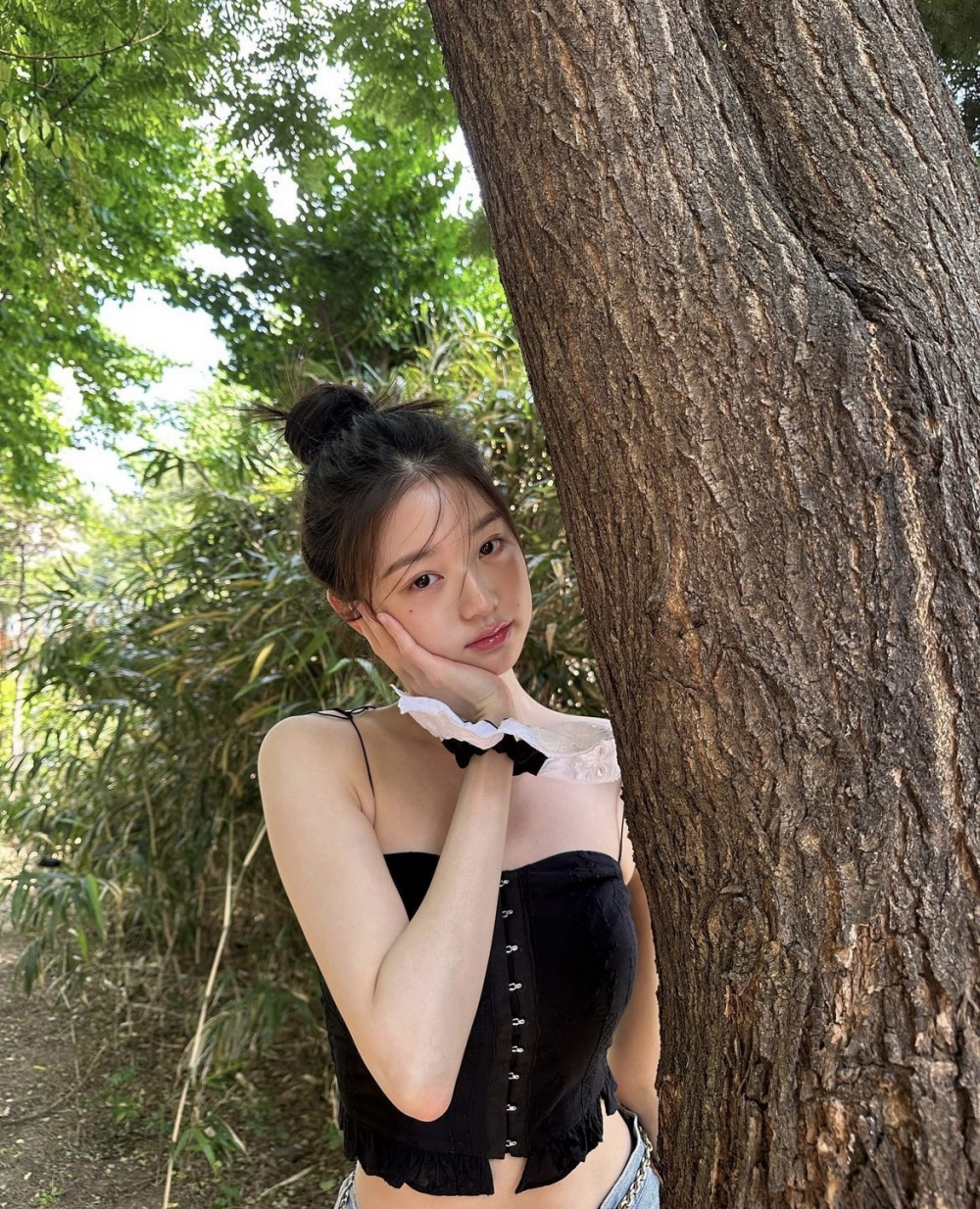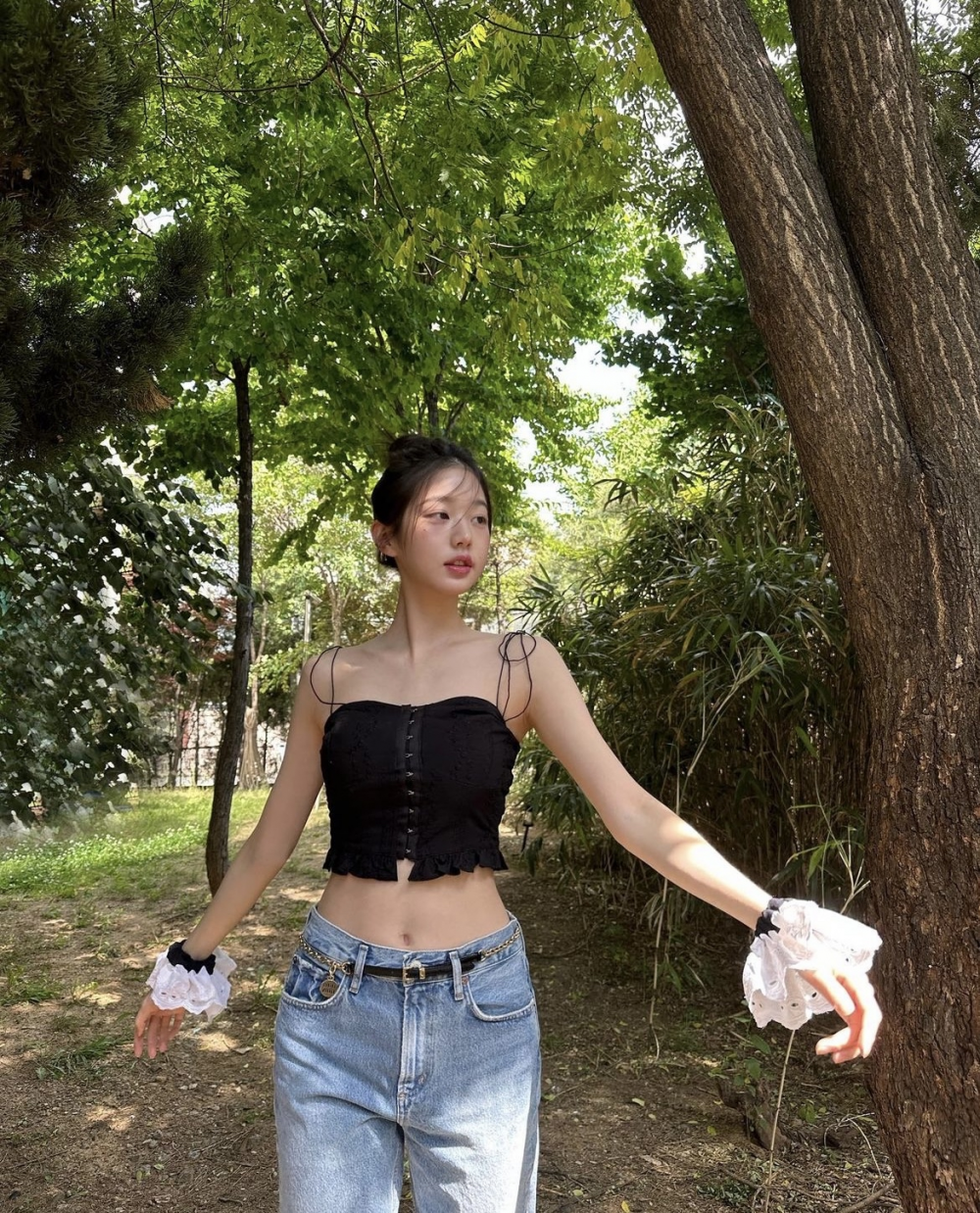 Korean netizens were also relieved that Jang Won Young seems to be gaining some weight and commented, "She's so gorgeous these days," "People need to stop commenting about her weight," "She's beautiful," "She's still too skinny but looks much better than before," "Omg, her spine bone was showing," and "She looks much better now."