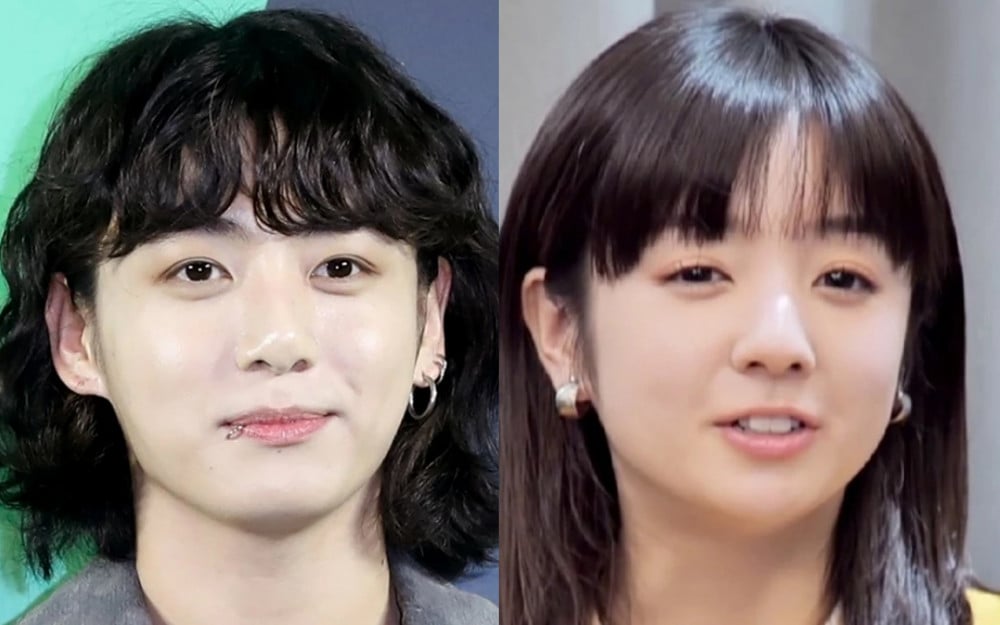 BTS's Jungkook acknowledged the uncanny resemblance he shares with Shim Hyung Tak's wife.
On May 25, Jungkook logged onto Weverse to have a live-stream session to spend some time with fans. During that time, he spent quality time with fans and communicated with them.
One fan mentioned Shim Hyung Tak's wife, Hirai Saya, who recently garnered attention for resembling Jungkook. In response, Jungkook shared, "Oh, I saw... I saw the posts about Shim Hyung Tak's wife. We do look alike."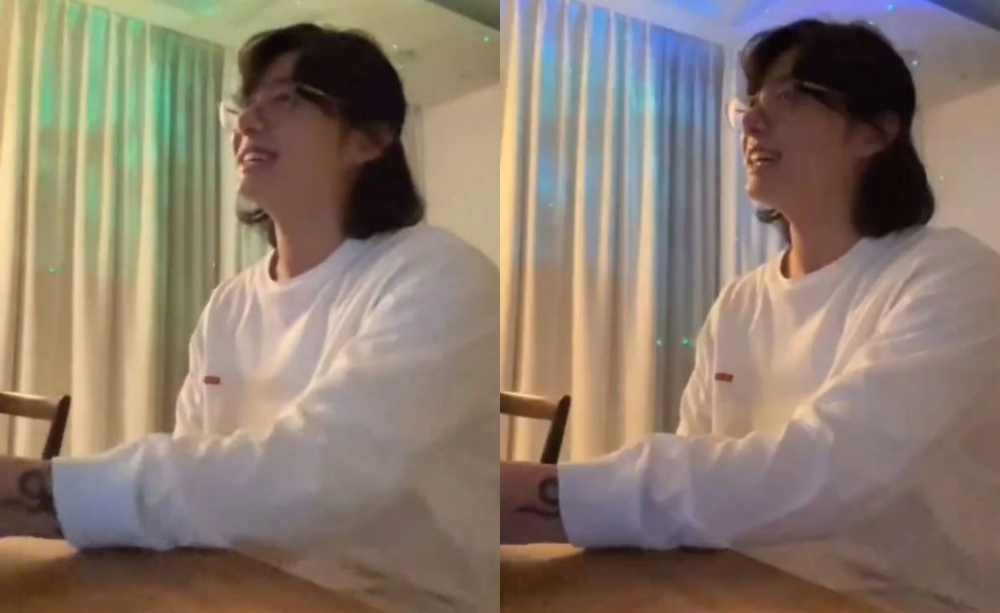 Back in April, actor Shim Hyung Tak introduced his 18-year-younger Japanese fiancée on TV CHOSUN's 'Chosun's Lover.' Many netizens gathered their attention to his fiancée and shared she looks like Jungkook. They stated that she could pass as Jungkook's older sister.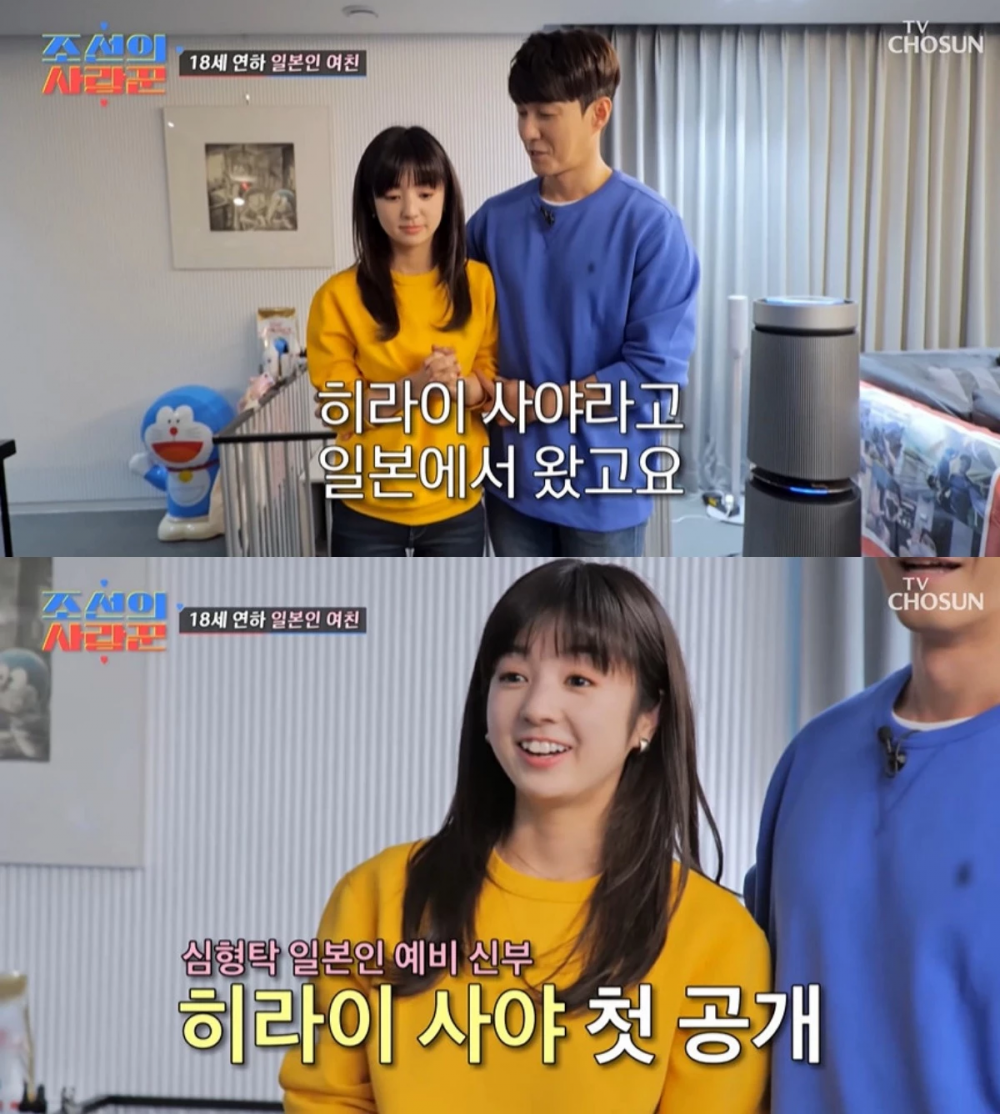 Meanwhile, Shim Hyung Tak and his fiancée will hold a wedding ceremony in July of this year.