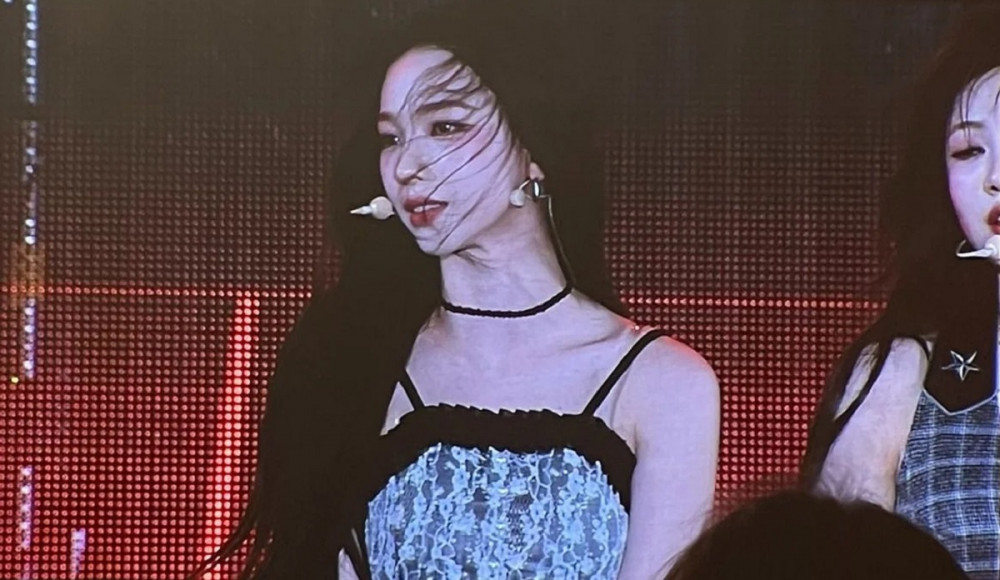 Karina has mesmerized onlookers with her breathtaking beauty.
On an online forum, netizens discussed a single image of the aespa member projected on a big LED screen during a live event in Thailand. The shot showed the idol whose hair was brushing past her face due to the wind.
This 'divine-like' quality of the image of her on stage stunned netizens, who couldn't believe "how refined her facial features are" even as seen on the pixelated screen.
The fact that her disheveled hair didn't mess up her looks also had netizens praise her beauty.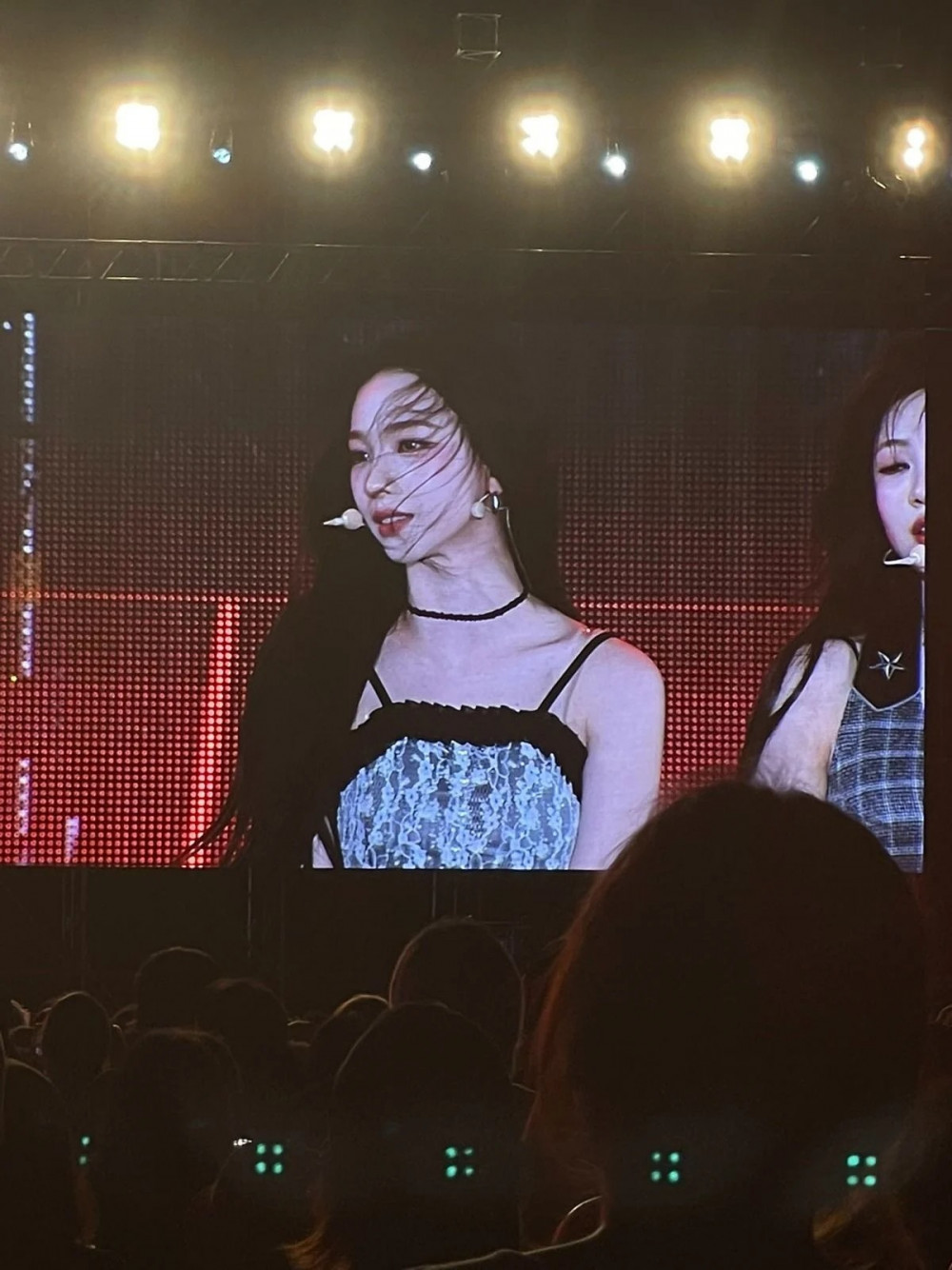 More reactions include:
"That can't be a real person"
"Wow, this atmosphere"
"I want to see Karina live too..."
"She really looks like a 2-D animation"
"I am once again lost for words"
"This is art"
"Ji Min, you're so beautiful!!"
"A legit regal person"
Meanwhile, a netizen shared in the comments a short clip from the same event. Check it out below!