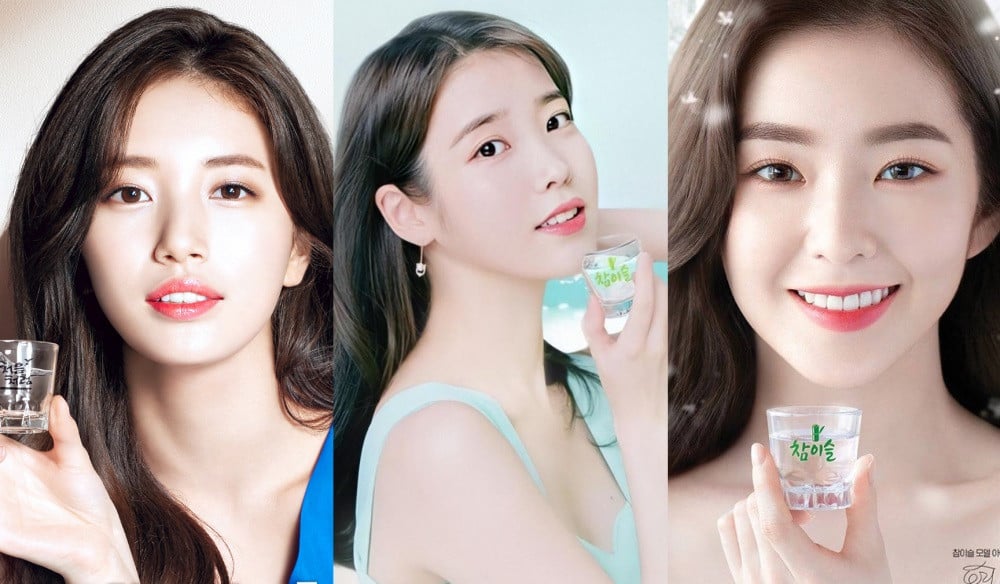 What could be the effects of idols working as brand models for alcoholic products?
On an online forum, netizens reacted to the outcomes from a recent convention in Korea where scholarly experts in the field of cancer prevention spoke up regarding the promotion of alcohol in media.
According to Professor Lee Hae Guk, South Korea "ranks #1 with the highest number of people suffering from diseases caused by alcohol among OECD countries" and that it is the "only nation where idols promote alcohol through commercials."
The scholar also noted that the majority of the Korean public "continues to consume alcohol even before and after being diagnosed with cancer" due to a lack of public awareness regarding the dangers of drinking.

"While other nations such as the U.S., France, and France prohibit the selling and consumption of alcohol as well as the endorsement of alcohol by celebrities depending on the platform, locations, and time of day, our country [South Korea] has failed to invest more government funds in regulating alcoholism, based on the figures from 2018," said Lee Hae Guk.
Meanwhile, the gendered aspect of high brand-valued young female celebrities being chosen as soju models have once become a controversial topic in Korea.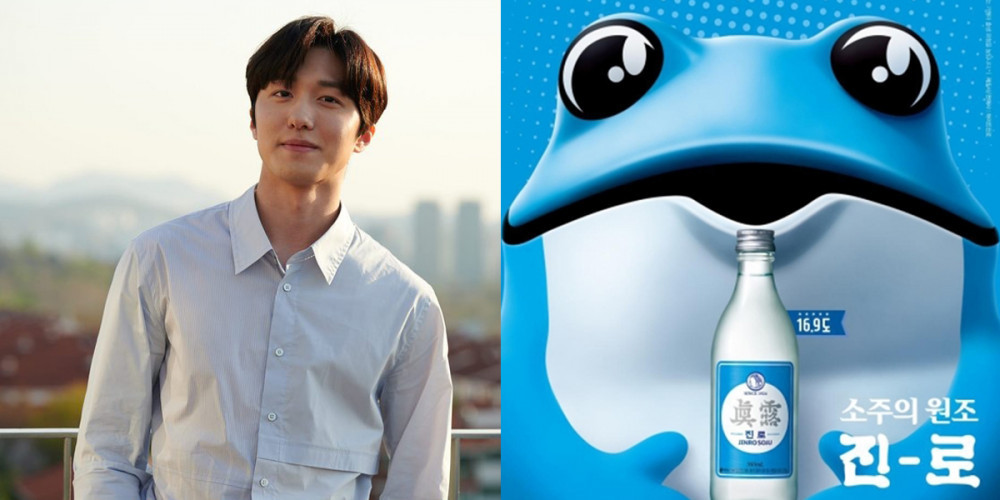 To this news, the majority of the netizens responded in agreement:

"There is also this general culture in Korea where drinking is considered as part of manners in society but I think that's so bad for those who would rather not drink"

"There are many accidents in Korea caused by alcohol and people here think that drinking well is something to excessively brag. I don't want to see it on variety programs, personally."

"I think the public needs to accept the fact that all these videos on YouTube and media content about alcohol really promotes its consumption among young people"
"Idols promote alcohol even when they are not the brand models because nowadays they tend to create individualized content centered around alcohol consumption. I am an adult myself, so I am personally not affected as much, but I worry for the underage fans."
"I don't know why our country is so lenient with alcohol while they prohibit the media exposure of cigarettes"
"I think Korea should regulate the promotion of alcohol as they do with cigarettes"
"I don't drink alcohol, and so I hate it when people here keep asking me what I do for fun if I don't drink"
"They should regulate all the billboards with idol models promoting alcohol"
"It doesn't matter if the federal law is strong but here, the law is a joke"
"I wish they would stop promoting alcohol after at least 11 PM at night"
"It was really weird to see an actor who was well-known for portraying a school student become a model for alcoholic products"
"It is strange seeing idol content with soju bottles on the table when a lot of the viewers are underage"
"I also think it's ironic how people here severely shame idols who have had done underage drinking in the past while the same media promotes the consumption of alcohol among idol fans without regulation"

"They drink alcohol like soda here"
"I also think of this same thing with dieting pills and medicine commercials, too"
"It is so grotesque how they only choose the prettiest female celebrities as a benchmark for soju"
"Korea is full of alcoholics...on variety programs and dramas, everything is about drinking. Except for religious events, there isn't a single non-alcoholic event"

What are your thoughts?