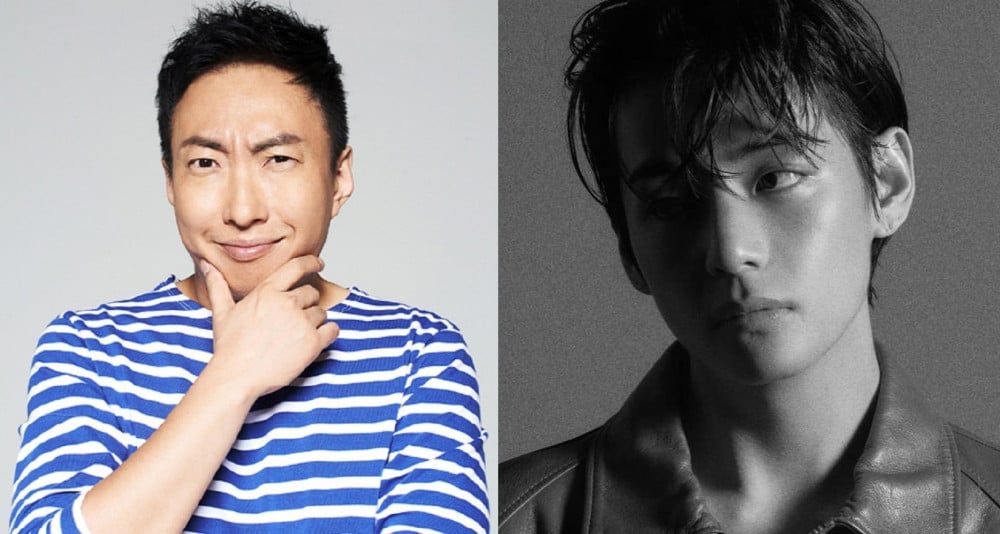 How did Park Myung Soo react to his daughter's comment related to BTS' V?
On the March 26th episode of his radio show on KBS Cool FM, Park Myung Soo related to his listeners that his daughter recently ran for the class president at school. When only one of the boys voted for her, she claimed that he appeared to her as someone "who is more handsome than BTS' V."
To this story, Park Myung Soo hilariously shared with the listeners that he thinks his daughter "should get new glasses," because he has "never seen anyone who is more handsome than V."
Upon seeing media reports comically calling out Park Myung Soo for his merciless remarks even to his own daughter, netizens commented:
"LOL Park Myung Soo's infamous biting comments...even to his own daughter lol"
"Hahaha when it comes to BTS he has no mercy"
"Me too..."
"I can't wait until V takes over the world with his looks"
"I agree, Myung Soo"
"Yes, you are right"
"Right, indeed lol"
"My one wish is to see V in person"
"lol.....Park Myung Soo"
"Same here"
"You are correct, sir!!"

Have you ever seen V in real life?