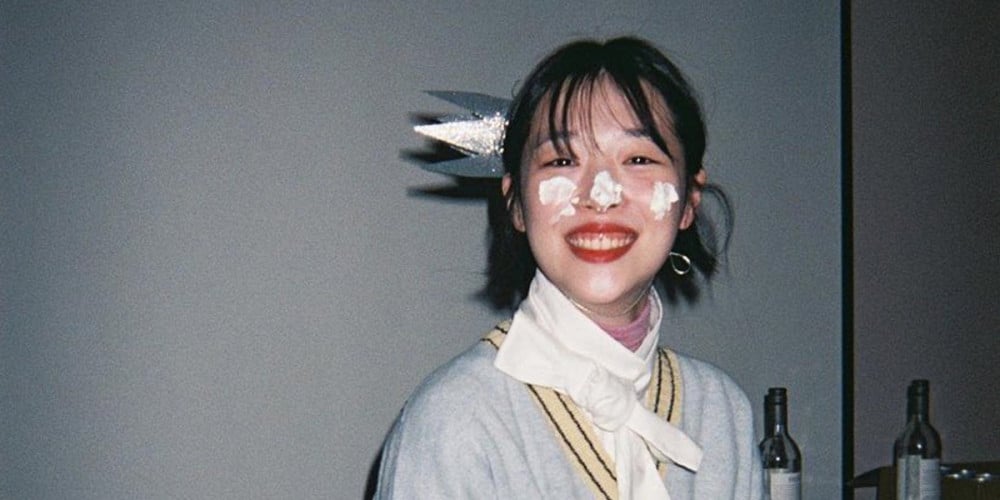 March 29, 2023 marks the day that former f(x) member, singer, and actress Sulli would have celebrated her 29th birthday.
Fans on SNS have decided to remember the late star, sharing fond photos and and videos of the Sulli with hashtags such as #영원한_나의봄_최진리, #AlwaysWithSULLI, and #HappySULLIday.
Sulli, born on March 29, 1994, began her career in the entertainment industry as a child actress. She then went on to debut as a member of the SM Entertainment girl group f(x) on September 5, 2009, going on to promote as an idol/actress, starring in various dramas. She made her big-screen debut as an adult actress in 'The Pirates' (2014). The beloved star passed away on October 14, 2019, at the young age of 25.