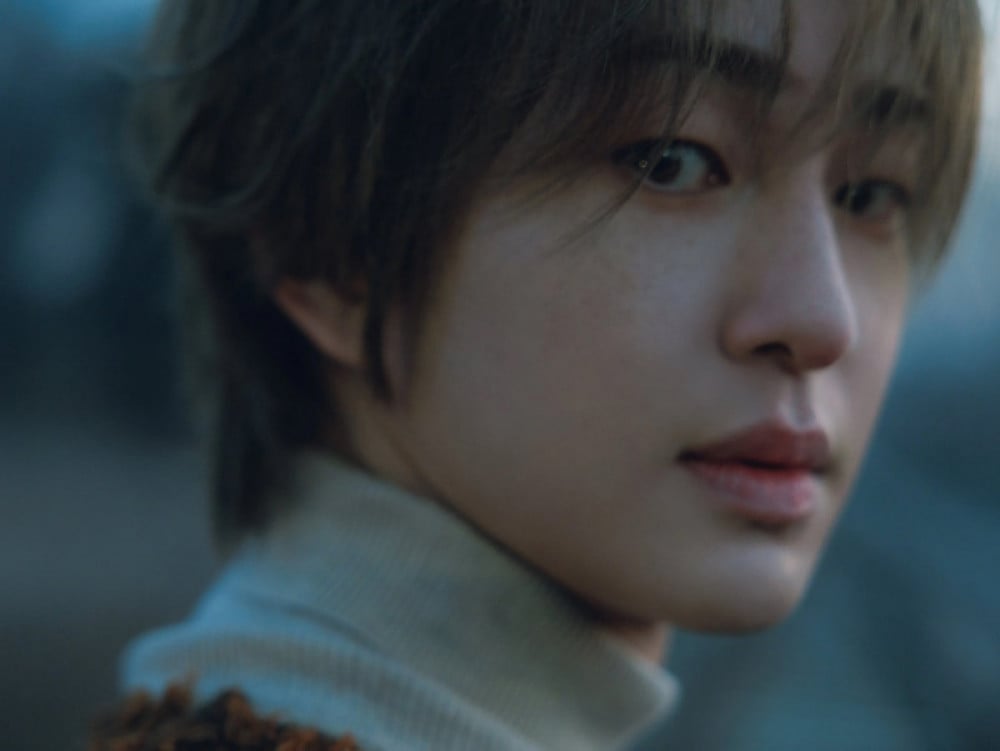 Netizens expressed shock over SHINee Onew's bare face.

On March 17, the topic of Onew's bare face on the way to tonight's episode of 'Music Bank' ranked high on Nate's community portal Pann. The poster shared photos of the SHINee member under the title, "SHINee's Onew lately... Shocking," adding, "Even when you take into account he has no makeup on. It's still shocking."

Netizens commented, "He needs to undergo testing. He suddenly aged," "Former TVXQ member Yoochun was like this too. He suddenly aged... You can't deny a man's age," "His confidence is impressive," "Celebrities don't have to be made up all the time. He has high confidence, and it's good to see," and more.

Take a look at Onew's bare face below.