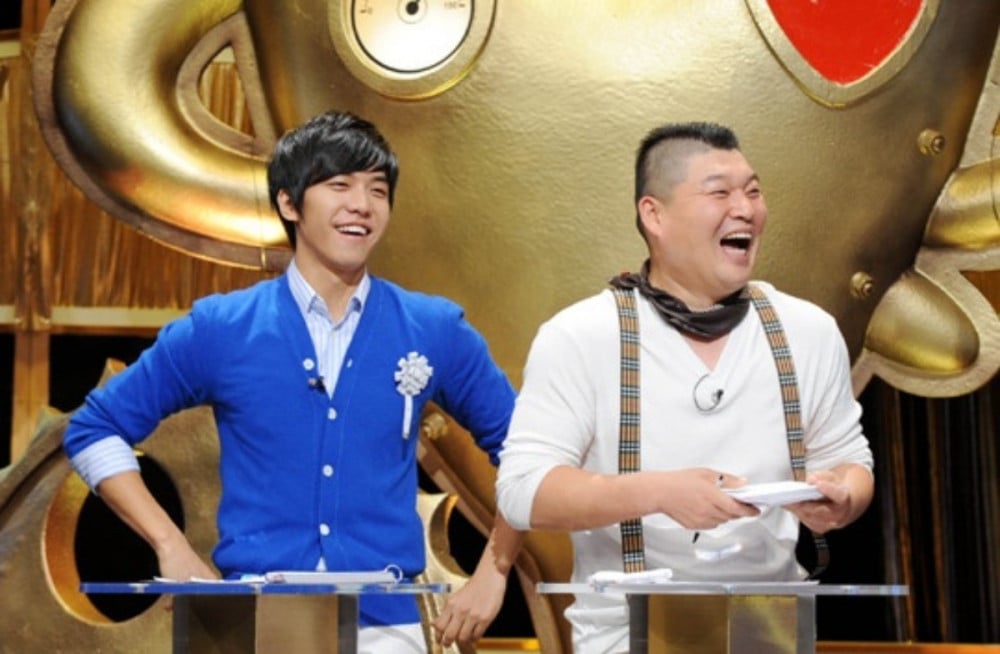 Lee Seung Gi and Kang Ho Dong will be reuniting as MCs for a reboot version of SBS's variety show 'Strong Heart'.
On March 20 KST, SBS told one exclusive media outlet through a phone call interview, "We're preparing for 'Strong Heart League', with plans to have our first broadcast sometime in May." The SBS variety show 'Strong Heart' was first broadcast back in 2009, and the excellent chemistry and humor code between TV personality Kang Ho Dong and singer/actor Lee Seung Gi drew immense popularity. After 14 long years, the two MCs will be reuniting for a season 2, or reboot version, of 'Strong Heart'.

Meanwhile, 'Strong Heart' is a group talk show where guests compete for telling the best story.