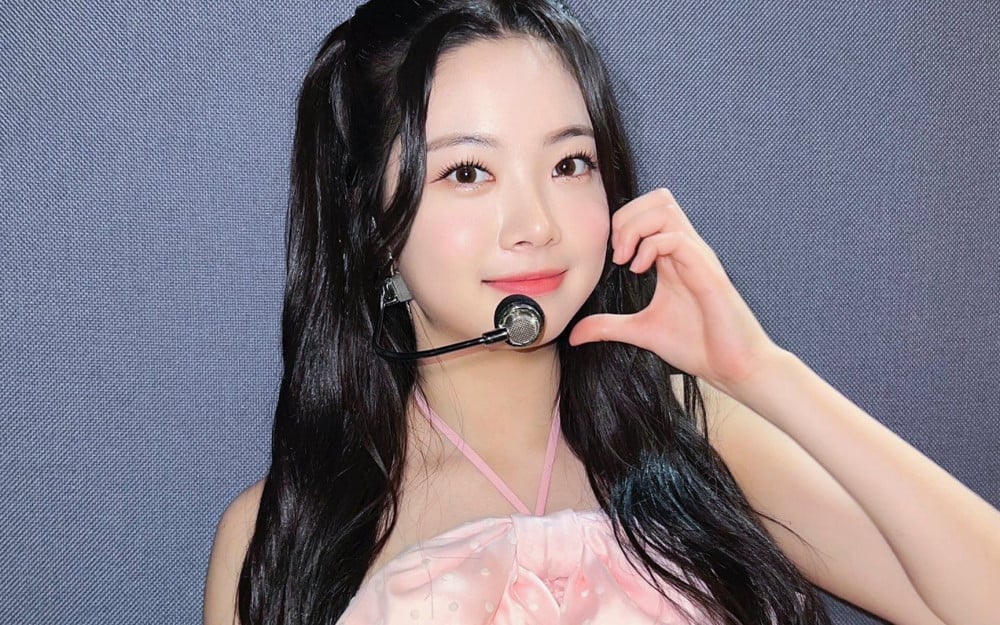 Hong Eunchae is one of the fourth-generation female idols who is receiving much attention as the youngest member of LE SSERAFIM. She is receiving much love from her members as well as her fans for her cute adorable personality on top of her lovely visuals.
Thanks to all the love Hong Eunchae has been receiving, she has been chosen as the new female MC on KBS2's 'Music Bank' and has been successfully continuing her activities as an idol.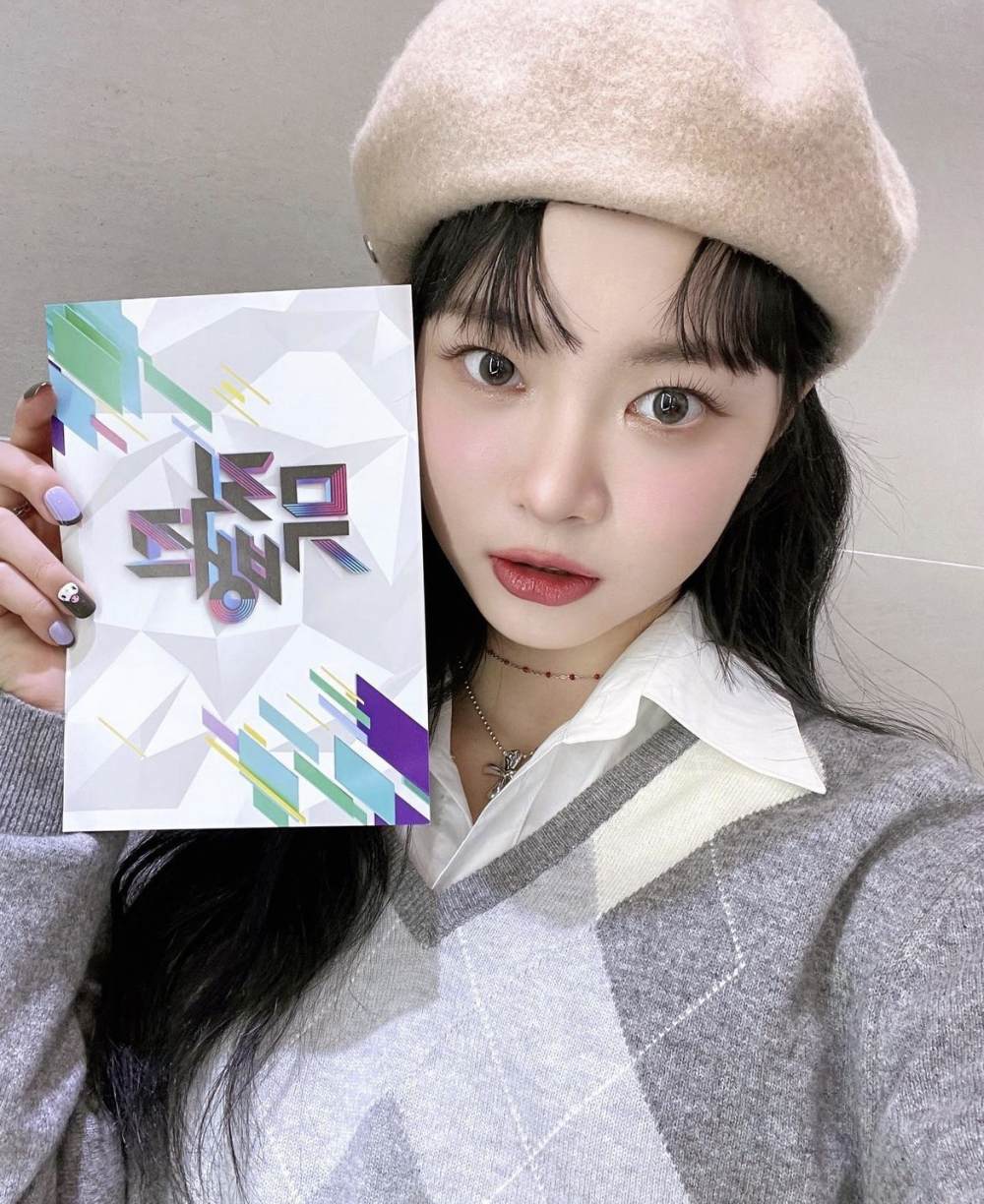 Recently, one fan brought to attention to the limelight Hong Eunchae has been receiving and wondered whether she would have had the chance to shine if Kim Garam didn't depart from the group.
The netizen who started the discussion wrote, "I am not writing this out of ill intention at all. I'm just saying when Kim Garam was in LE SSERAFIM, Hong Eunchae had f*** little parts. I didn't even know who Hong Eunchae was then. But then after Kim Garam left, Hong Eunchae was given the killing part and was given more parts to sing. She's even the MC of 'Music Bank' and the model for Kirsh. I think Kim Garam leaving the group was a stroke of luck for Hong Eunchae."
Other netizens agreed and commented, "I also feel that if Kim Garam was in the group still, she would have gotten the role as MC," "It's true Kim Garam was being pushed as the center member but Hong Eunchae had short trainee period and was added to the group at the end. I agree she was given the chance to shine after Kim Garam left," "I think she was so charming from the beginning," "I feel like if Kim Garam stayed in the group, the whole group would have flopped," "I think she was able to see the light after Kim Garam left for sure," "Kim Garam was definitely the member the agency was pushing for more," "So it's not that Hong Eunchae wasn't charming at all, I think she was the one that was least pushed by the agency," and "I honestly thought the same. She is the one who benefited most from Kim Garam leaving the group."