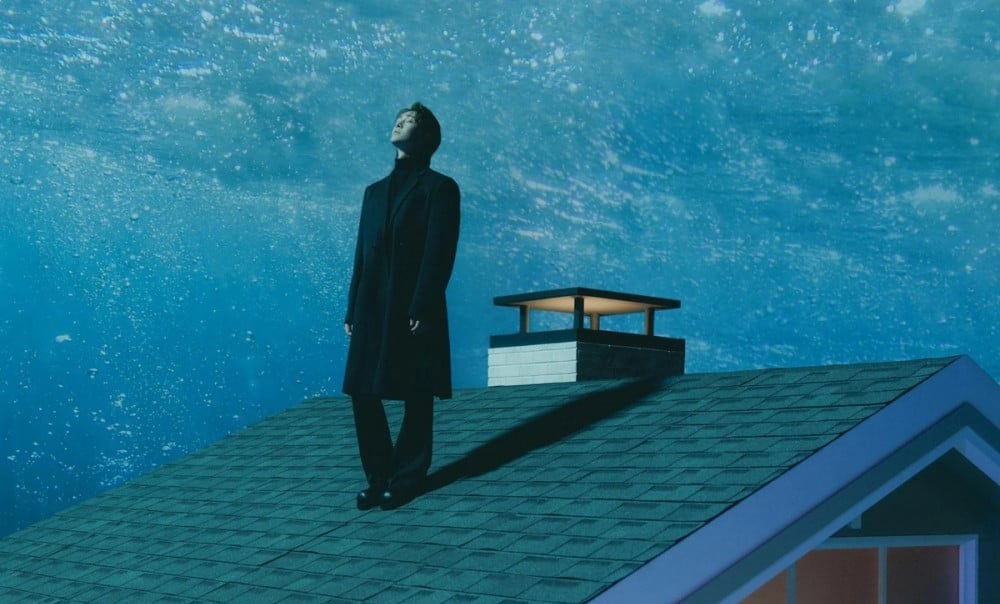 SHINee's Onew has unveiled the details of his album packaging.
As seen previously, the visuals for Onew's upcoming 1st solo album 'Circle' is full of oceanic vibes and underwater aesthetics. As you can see below, there are three types of his album: QR, SMini, Digipack, and Photobook.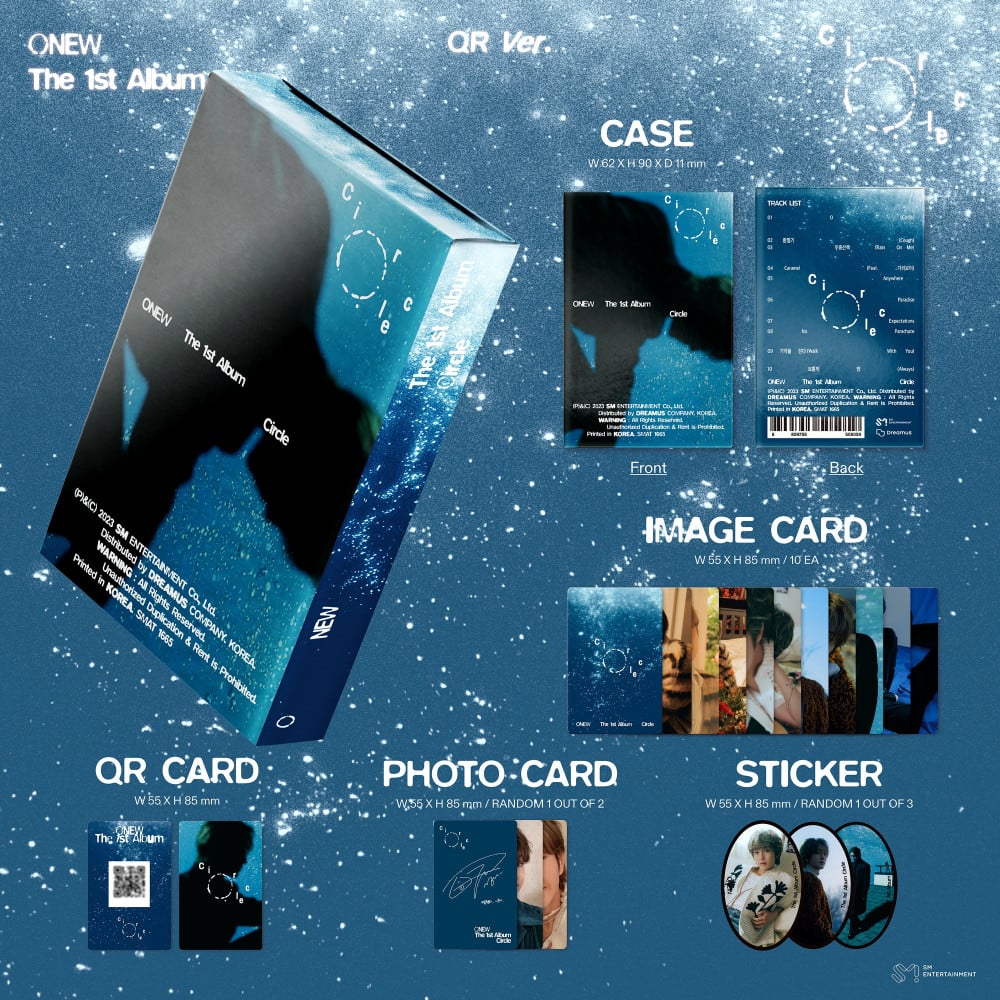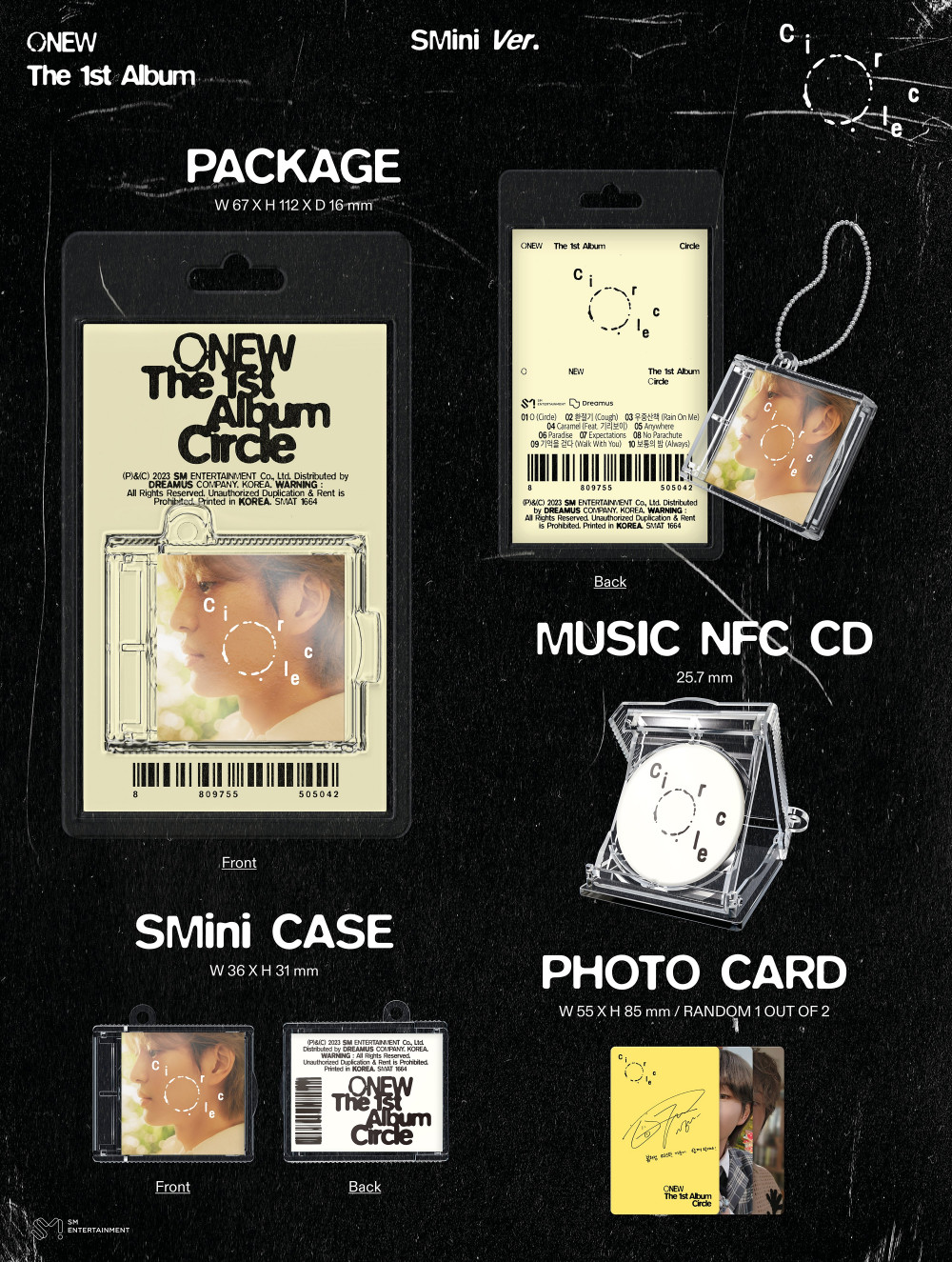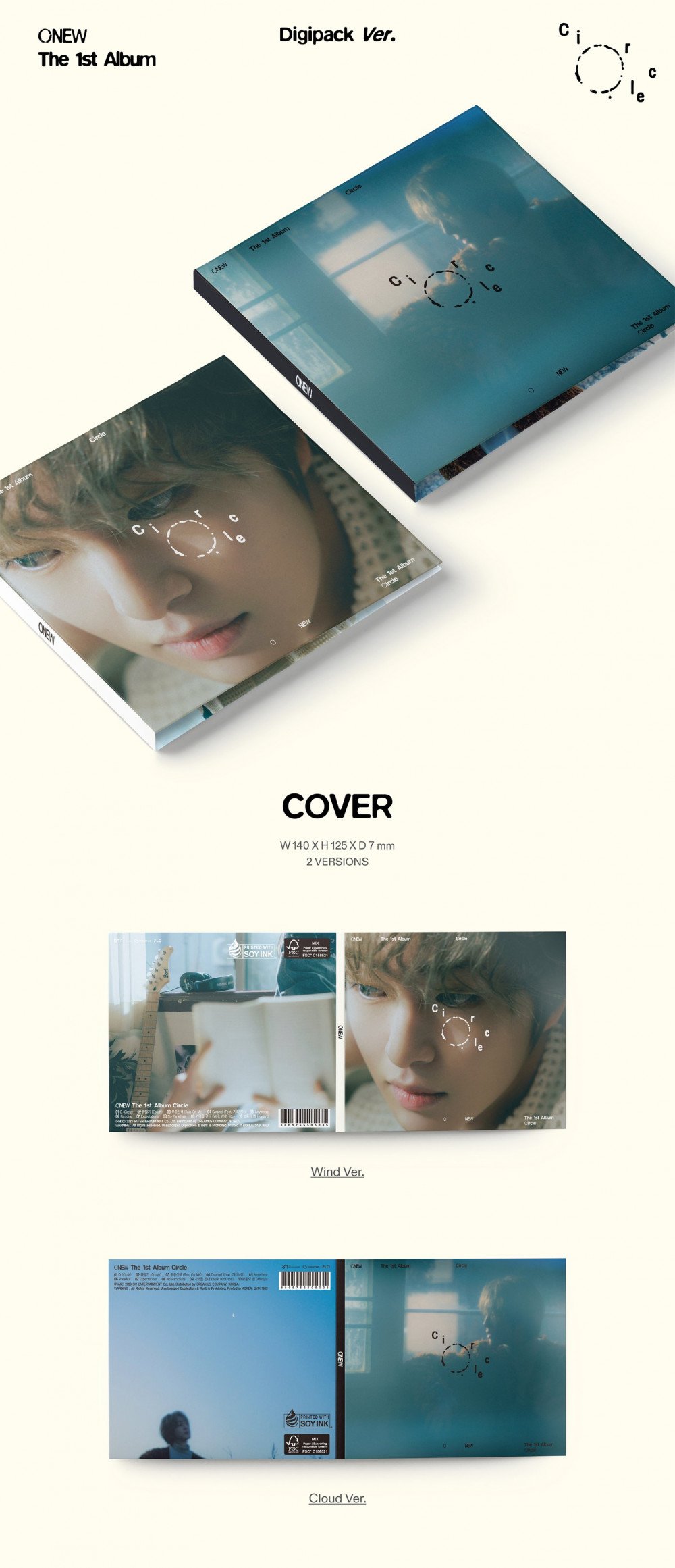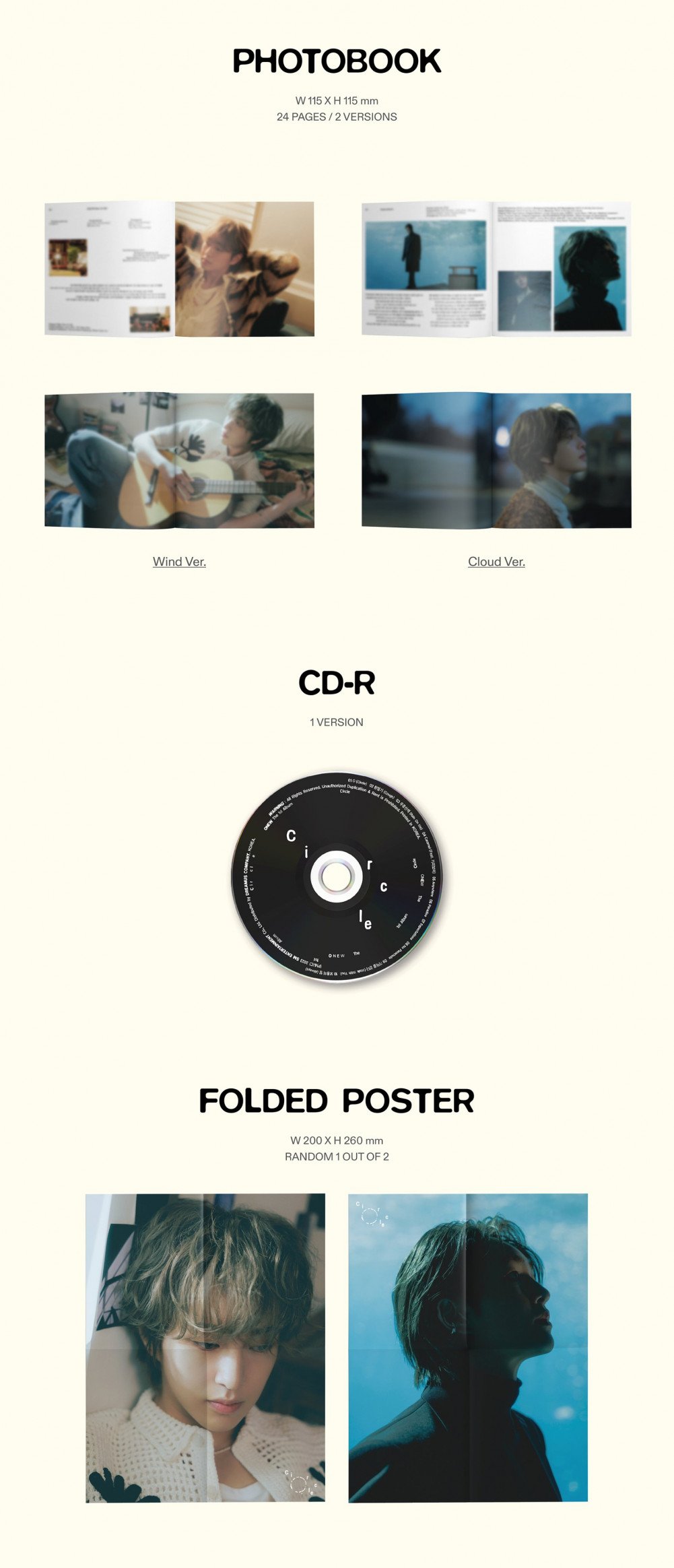 Which version are you planning on purchasing? The album will be released on March 6 KST.