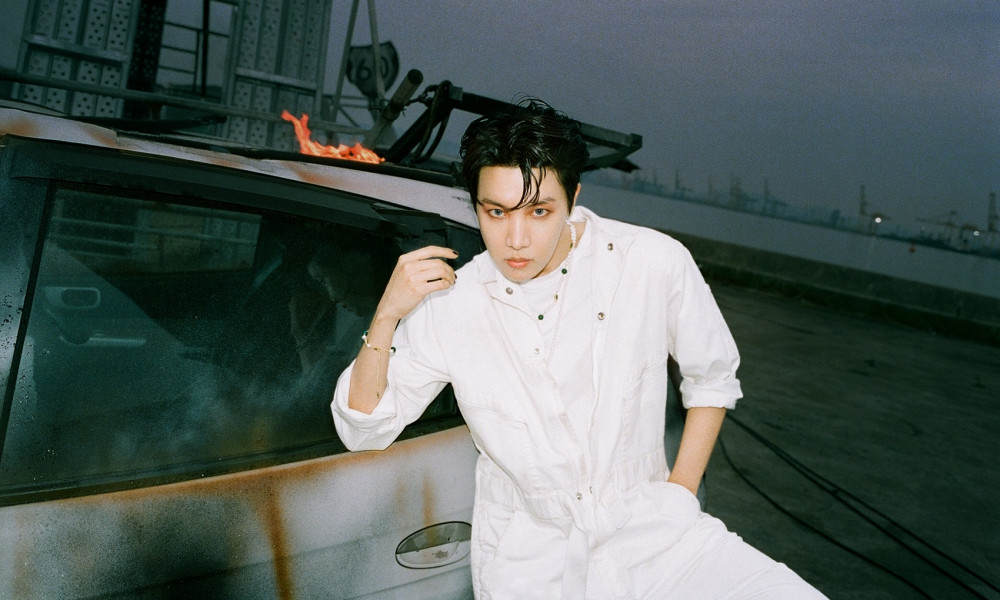 Fans are reacting to the news of j-hope's enlistment.
As reported, BTS' j-hope has applied for the termination of his military postponement, which now makes him eligible to be called in at any time. Although HYBE has yet to inform the public of further details, netizens are reacting to the news with words of shock, support, and hope.

On online forums, K-netizens are expressing their surprise due to the age of j-hope; most say they suspected Suga to be the next after Jin's service. "I wasn't thinking that j-hope would be next," writes one netizen.
To this point, others remarked that it could be due to Suga's medical history, making him potentially eligible as a social service agent.


Most fans supported j-hope and told him to "be healthy" and to "return safely" when the time comes. On Twitter, fans around the world also trended "#UNTIL WE MEET AGAIN," showing their love and patience for the BTS member.
More reactions include:
"OMG, what about his ambassador status for LV?!"
"Hobi.....oh my goodness, world"
"I thought they would just go by age....now that is not even the reality anymore"
"My sunshine, please be safe"
"What if he went together with RM"
"Fighting..."
"Please go and spread your happy virus even at the military~"
"Take care of yourself"
"I am still not used to this thing...."
What is your reaction?