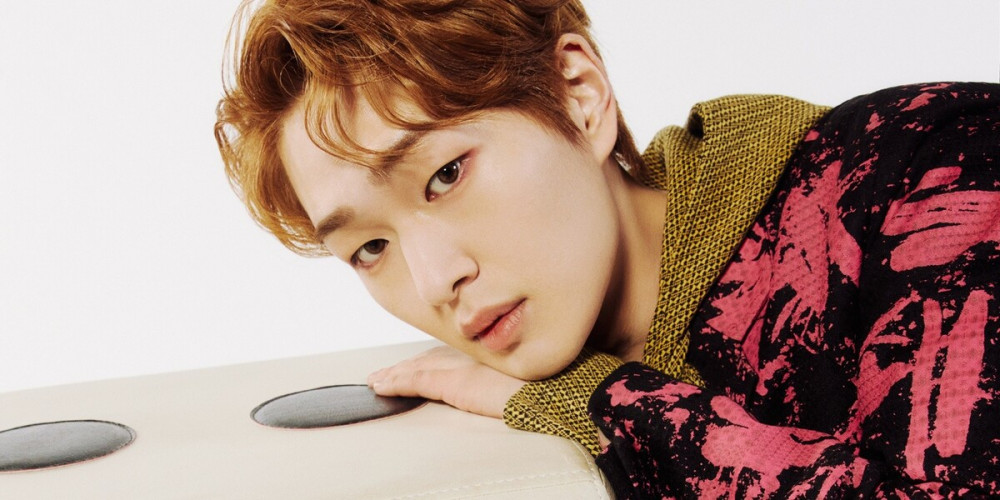 On February 14, it was announced that SHINee's Onew will release a new album. This new album will be his first solo comeback in about a year.
Prior to the release of this solo album, Onew will meet fans with his first solo concert, 'O-New-Note' in Seoul from March 3 to 5. As the concert is held ahead of the release of the new album, expectations are high that fans will be able to get a glimpse of Onew's colorful new music and performances.
Onew, who is in charge of SHINee's lead vocals, has been loved for his warm yet simple tone and soft voice. Last year, through drama OSTs and a role in the musical 'Song of the Sun', he showed off his charming vocals and outstanding performances. He was widely praised for his singing ability.
With his last solo album 'Dice', he proved that he is not only a singer who sings ballads well, but also a singer who can sing refreshing and rhythmic songs, and was recognized for his ability as a soloist, apart from his group.
Onew's new album is set for release on March 6.