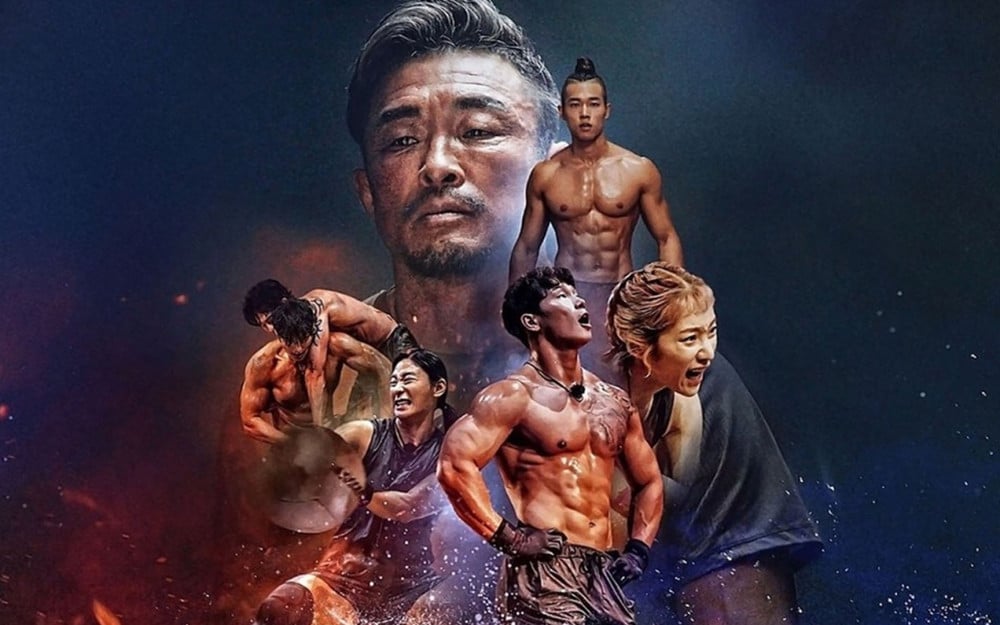 'Physical: 100' is steadily gaining popularity. As of February 9, the Korean competition show ranked number 1 in Netflix's TOP TV Shows category.
According to Flix Patrol, on February 9, 'Physical:100' topped the charts and came in at number 1 among the TV shows airing on Netflix.

'Physical:100' is a competition show where 100 individuals in various athletic fields come together to compete in multiple challenges to see who has the best physical body.
Korean mixed martial artist Choo Sung Hoon, skeleton racer Yun Sung Bin, national gymnastics athlete Yang Hak Seon, Bobsleigh national athlete Kang Han, and more have joined the 100 competitors in 'Physical: 100.'