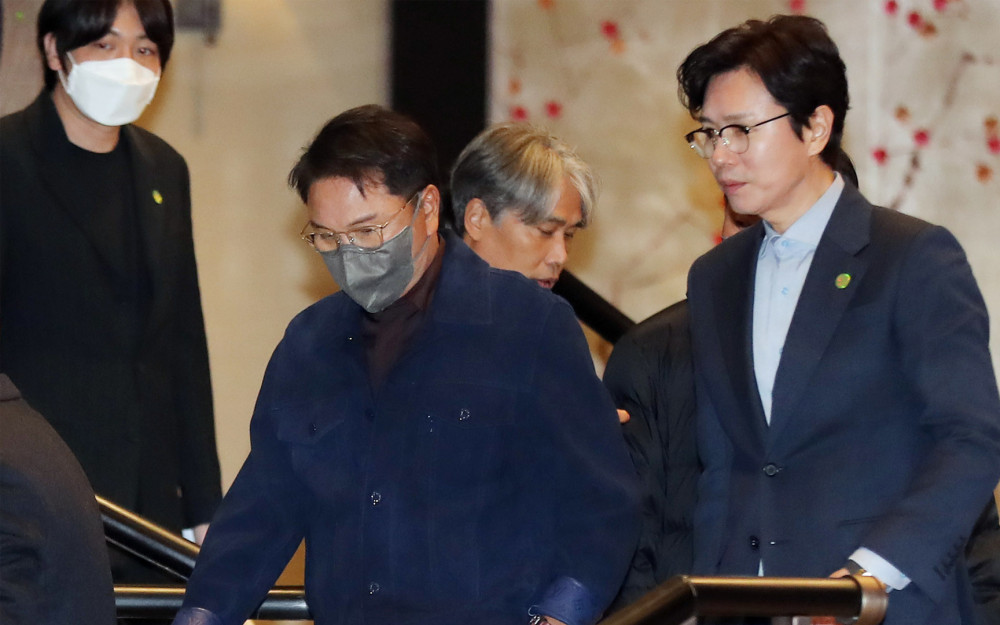 Lee Soo Man made his first public appearance since his dispute with SM Entertainment over the management of the company.
On February 14 at 6 PM KST, Lee Soo Man was accompanied by singer Kim Min Jong at the Korea-Mongolia Business Forum after being invited by the Mongolian Prime Minister Luvsannamsrain Oyun-Erdene. The event was held at the Hyatt Seoul in Hannam-dong, Yongsan-gu, Seoul.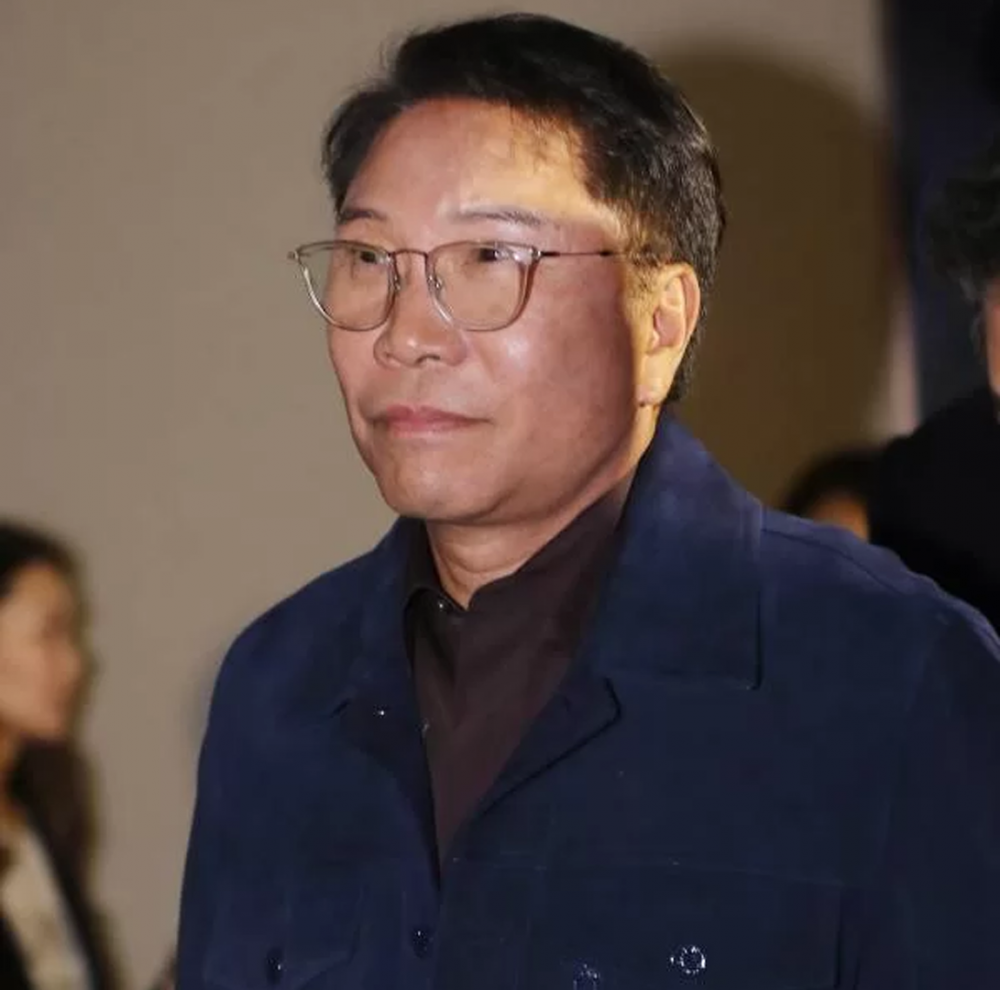 Approximately 100 people attended the event including the Mongolian Prime Minister, Mongolian Foreign Minster Bat Chechik, the Minister of Economic Development, and the MCS Group Chairman.
Lee Soo Man gave a keynote speech on this day on the role of K-Pop and Hallyu in the future of the global village. He shared, "I have been creating and pioneering K-pop for the past 30 years, and I have been living with K-pop and the history of Hallyu all my life. Thankfully, K-pop and Hallyu have evolved amide the storm of globalization and technological revolution, and are now connecting the hearts of people around the world, transcending regions and borders, generations and ideologies."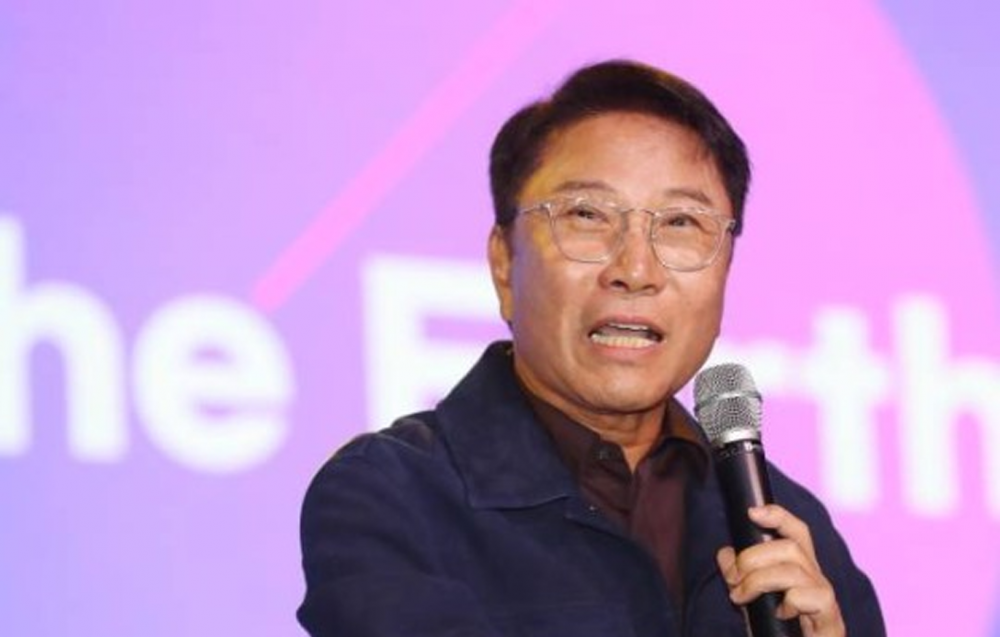 The reporters continued to ask Lee Soo Man about the disputes over the management rights of SM Entertainment, but the former executive producer entered the dining hall without sharing anything regarding the dispute.
This is the first time Lee Soo Man made a public appearance since the recent dispute between SM Entertainment, so the media and the public have directed more attention to him.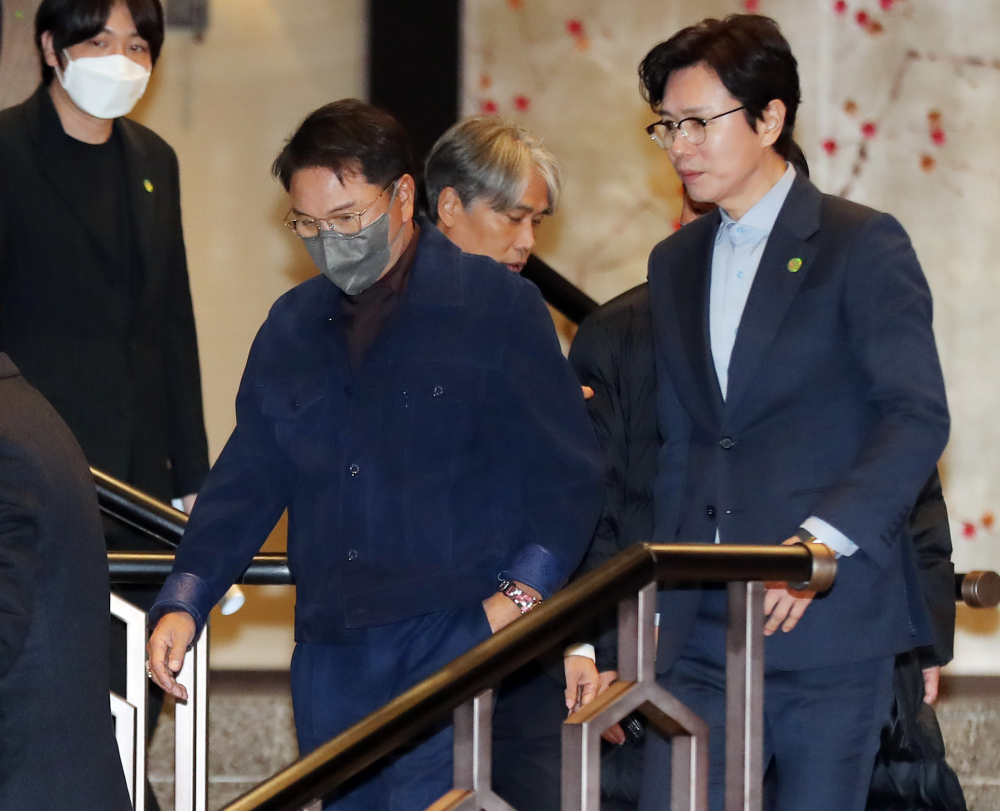 The controversy surrounding SM's management rights continues every day. On February 3, when SM Entertainment announced 'SM 3.0' - which announced the resignation of former executive producer Lee Soo Man - the fire to the dispute was ignited. Then on March 7, Kakao announced the acquisition of a 9.05% stake in SM. On March 10, it was revealed that HYBE had acquired 14.8% of the stake belonging to Lee Soo Man, becoming the biggest shareholder. This increased the scale of the dispute, with HYBE becoming involved.