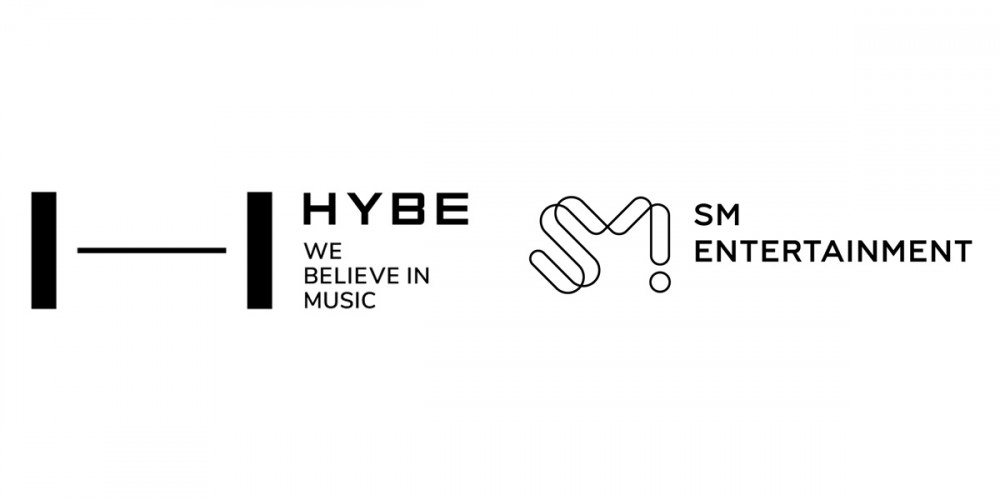 HYBE Labels CEO Park Ji Won has released an "open letter to fans, artists, employees, and shareholders of SM Entertainment", announcing that as of February 22 KST, the company has completed the full acquisition of 14.8% of SM Entertainment's stakes, officially becoming the largest single shareholder of the agency.
In the letter, HYBE Labels once again assured that it would grant SM Entertainment full autonomy over its creative endeavors, endorsing the "SM 3.0" growth strategy introduced earlier by the agency. On top of that, HYBE expressed its intentions to share its business model and networking capacities with SM Entertainment as to help guide the agency's unique creative work to global audiences.
Additionally, HYBE Labels clarified that the two fandom platforms affiliated with HYBE and SM respectively, Weverse and Dear U Bubble, will continue to "compete" while expanding to a global arena, with opportunities for collaborative solutions in the future.
You can read CEO Park Ji Won's full letter, below.