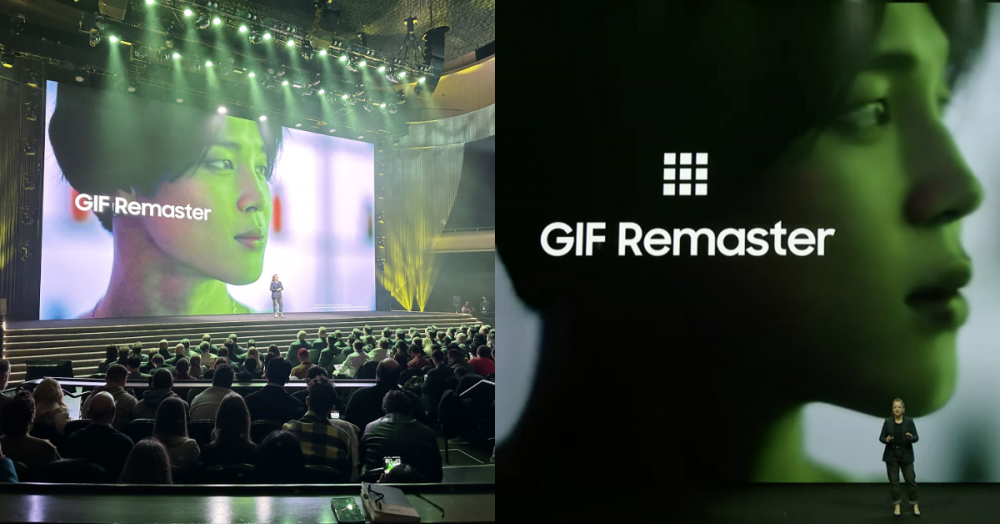 Jimin made a special appearance during the Samsung Galaxy S23 launch, eliciting wonderful reactions on the internet.
On the 2nd of February, Samsung launched the Galaxy S23, Galaxy S23 Plus, and Galaxy S23 Ultra. During the Livestream, each product unveiled was properly introduced with specifications and new capabilities in order to appeal to customers of the popular South Korean electronics brand.
Since BTS are the global ambassadors for the brand, BTS led the launch campaign being the main stars to demonstrate the Galaxy s23 specific capabilities. Jimin looked every bit handsome, cute, and elegant in each of the content showing once again why he is the most preferred representative for brands worldwide. Samsung Chile even replied to a fan, affirming that Jimin will always look perfect to us.
It was a wonderful surprise when fans also noticed that during a presentation on GIF remastering for the Galaxy s23 Ultra, BTS member Jimin appeared on the big screen during the session. The sample photo used for demonstration was gathered from BTS Jimin's iconic Galaxy BTS: La perfumerie advertisement by Samsung, released in 2020.
This elicited positive reactions from Samsung, mobile communications service provider Entel Perú, CNET, an American media website that publishes on technology and consumer electronics globally, and more. CNET's Managing Producer Lai Frances mentioned tweeting about Jimin's cameo at the launch through the CNET account and later replied to Samsung Mobile USA to emphasize that his appearance was indeed a beautiful one. This photo was also seen on reference tweets by American Reporter, photographer, graphic designer, and engineer Jonathan Bloom and SMART, the Philippines' largest and only integrated telecommunications company.

Ever since the BTS partnership with Samsung, the brand has seen profitable returns thanks to Jimin. His advert for the Samsung Galaxy s20 was revealed to be the most impactful as it contributed to the phone's marketing and brand ranking making it top among the 3 prime smartphone producers on the March 2020 smartphone model popularity rating. In 2021 Korea's Women Fashion Magazine 'Singles' reported on the successful Galaxy Z campaign starring BTS with an opening quote that read, "I 100% bought it because of Jimin."