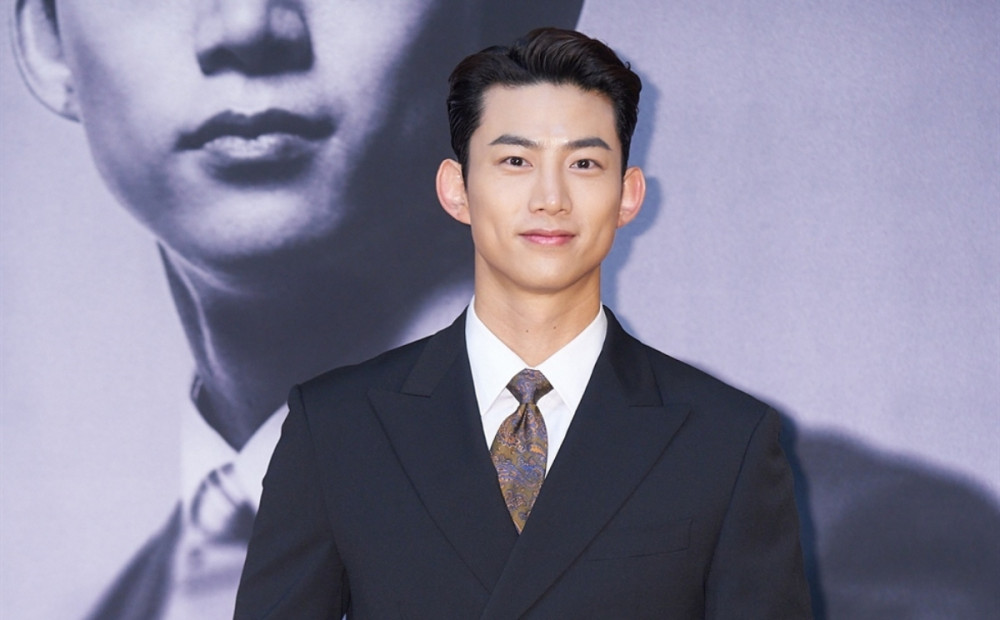 2PM's Taecyeon signed an exclusive contract with a major U.S. agency, opening up possibilities of his career advancement into Hollywood.
On February 27 KST, Taecyeon's agency 51K stated, "Ok Taecyeon has signed an exclusive contract with the U.S. agency WME." WME (William Morris Endeavor) is an agency that manages various successful film directors including Quentin Tarantino, Ridley Scott, Bong Joon Ho, and actors Matthew McConaughey, Tom Holland, and more.
Taecyeon also expressed through his agency, "I'm excited and happy to take on this new challenge. I shared many conversations with the agency. It will not be easy to challenge new things in an unfamiliar environment, but I think it will be a good opportunity to learn a lot! I will try to show a different side of me with new charms."