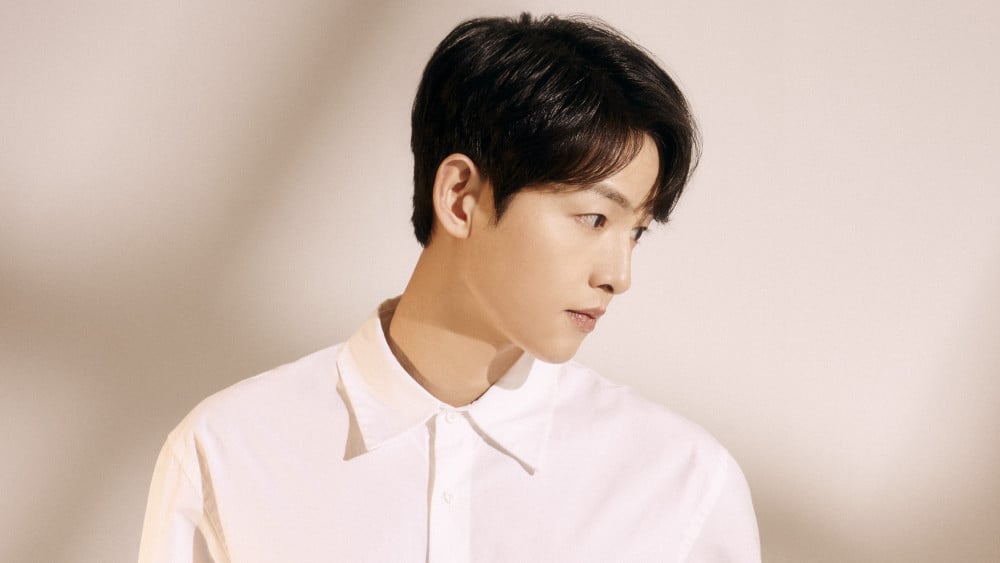 Song Joong Ki announced his marriage to Katy Louise Saunders.
On January 30th, Song Joong Ki wrote a letter to his fans on his official fan cafe, announcing his marriage to Katy Louise Saunders. In his letter, he wrote:
"Hello, this is Joong Ki. I wanted to share the happiest and most important promise in my life with you all. I have promised Katy Louise Saunders, who has been supporting me and sharing time together, to spend the rest of my life together.
She has a kind heart and she has led a passionate life. She is a wise and amazing person, who I admire. Thanks to her, I'm becoming a better person.
Naturally, we both wanted to make a happy family. We have been trying hard to keep each other's promise and gratefully, we have welcomed a precious life between the two of us. So today, we have registered our marriage as a couple, based on our deepest love and trust.
We will continue walking our path looking in the same direction. Thank you to all the fans who have been sending unchanging support from the bottom of my heart.

Especially, I will put even more passion and responsibility into becoming a better actor and person as your wish and support throughout my acting career.
I hope you all stay healthy and happy until we can see each other in person."