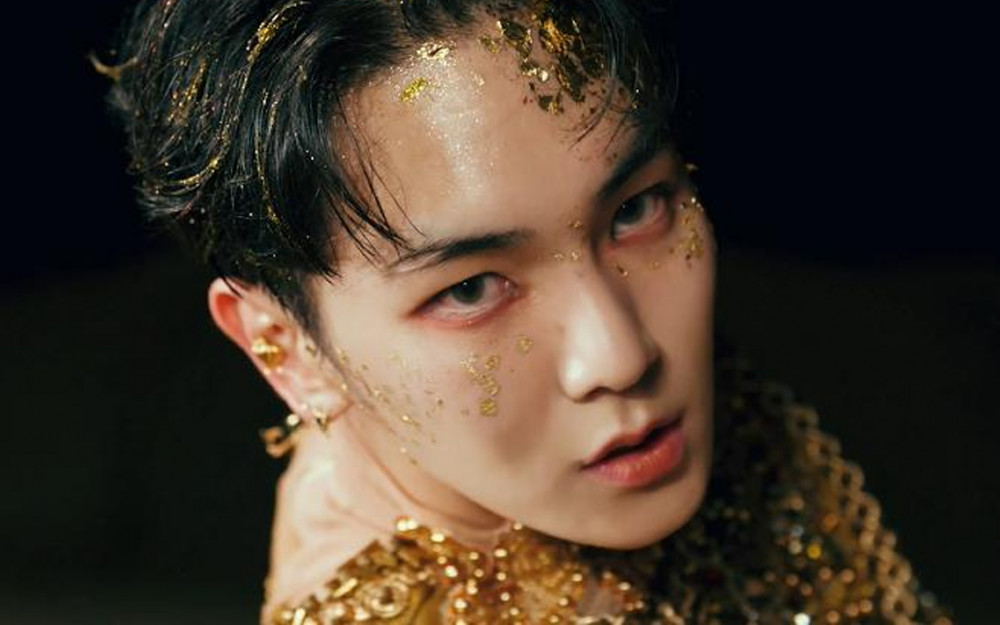 SHINee's Key is officially kick-starting the preparation for his 2nd album repackage 'Killer.'
On January 25 at midnight KST, Key dropped the moving logo teaser photo and updated the profile and banner on his social media accounts. The logo is designed in a retro design against an electric blue background.
According to the teaser released on this day, 'Killer' will be released on February 13, KST.