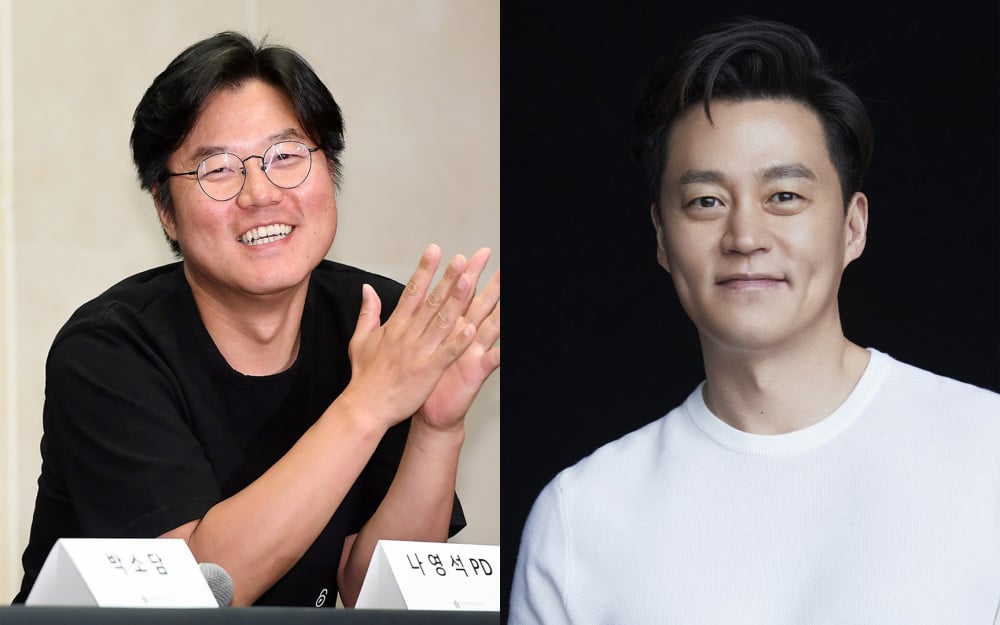 Producer Na Young Suk is garnering much attention with reports of his new variety show 'Seo Jin's Place (tentative title)'
The renowned producer became recognized as one of the best producers in the Korean entertainment industry after creating the most popular variety shows such as '2 Days & 1 Night', ' New Journey to the West', 'Three Meals a Day', 'Youn's Kitchen', and more.

According to StarNews on January 10, producer Na will be returning with a brand new show with actor Lee Seo Jin and is aiming for a premiere in February this year.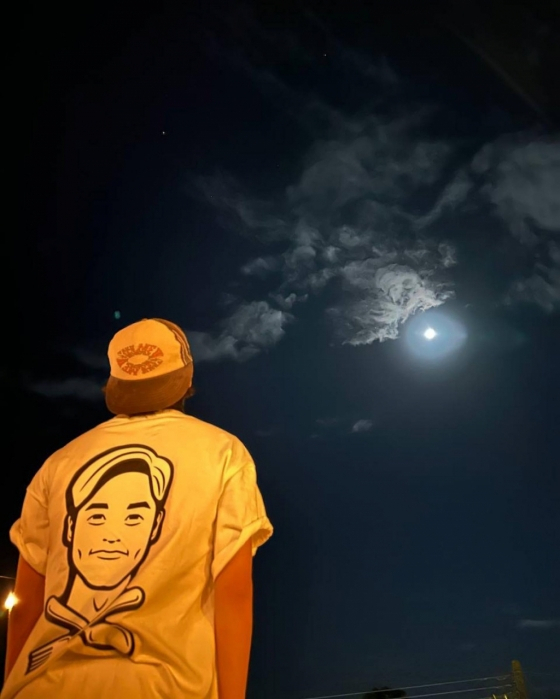 Lee Seo Jin will be opening a new franchise restaurant succeeding 'Youn's Kitchen' and will be the new president of a restaurant that specializes in Korean street foods.
It has been confirmed that the members of 'Seo Jin's Place' have already finished filming in Mexico last year and have already returned to South Korea. Meanwhile, actress Youn Yuh Jung was unable to join the cast for the new show due to a schedule conflict with filming season 2 of the Apple TV+ original series 'Pachinko.'