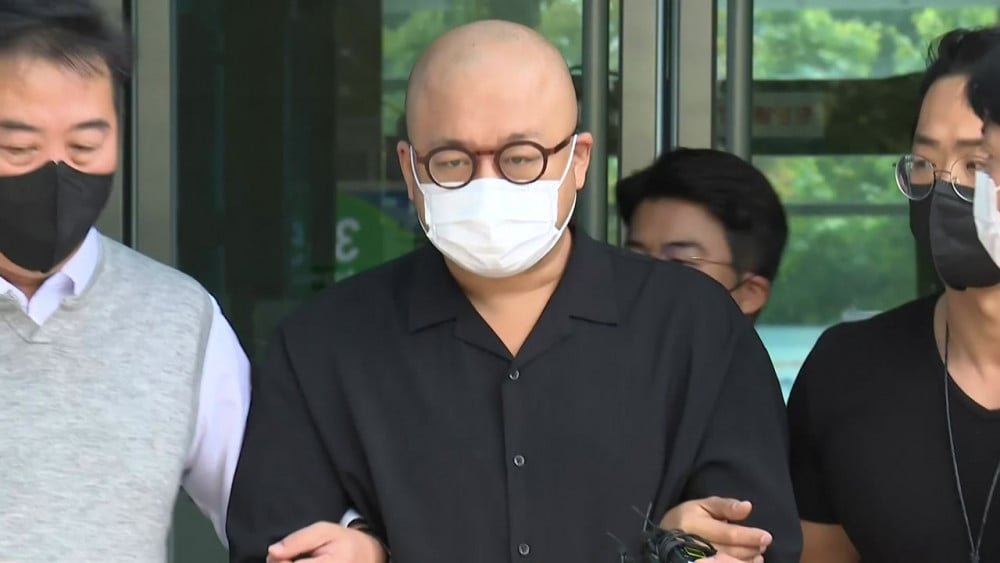 Music composer and singer Don Spike (Kim Min Soo, age 45) was sentenced to 3 years in prison and 5 years of a suspended sentence.
On January 9th KST, Don Spike's first trial was held at the Northern District Court of Seoul's 13th criminal division. The court sentenced him to 3 years in prison suspended for 5 years, meaning he won't be spending any time in jail unless he breaks the law during his 5-year probation.

Previously, Don Spike was arrested for buying 45 million KRW (about USD 36,033) worth of philopon (type of meth) spread out through 9 transactions and using the illegal drug 14 times including 5 times he shared the drug with others at the parties. He was also charged with allegations of handing over MDMA and philopon to others 7 times.
Meanwhile, he has been held in custody since October 2022. He admitted to all allegations involving philopon but he denied that he repeated the same crime saying weed and philopon are entirely different.