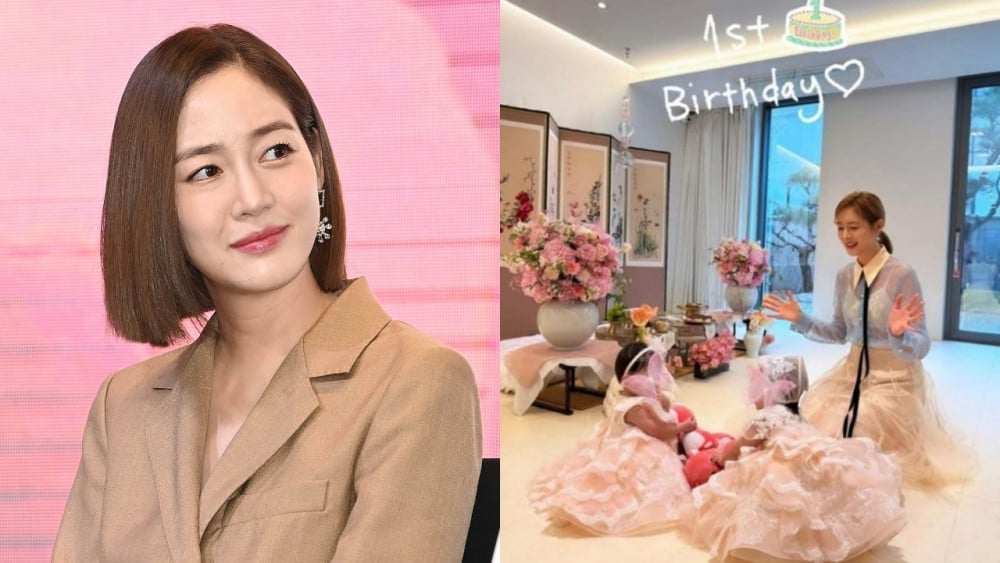 Sung Yuri celebrated her twin daughters' first birthday.
On January 8th, Sung Yuri updated her Instagram Story with a picture of herself with her twin daughters. In the picture, Sung Yuri is seen happily celebrating her daughters' first birthday. She welcomed her daughters on January 7th, 2021.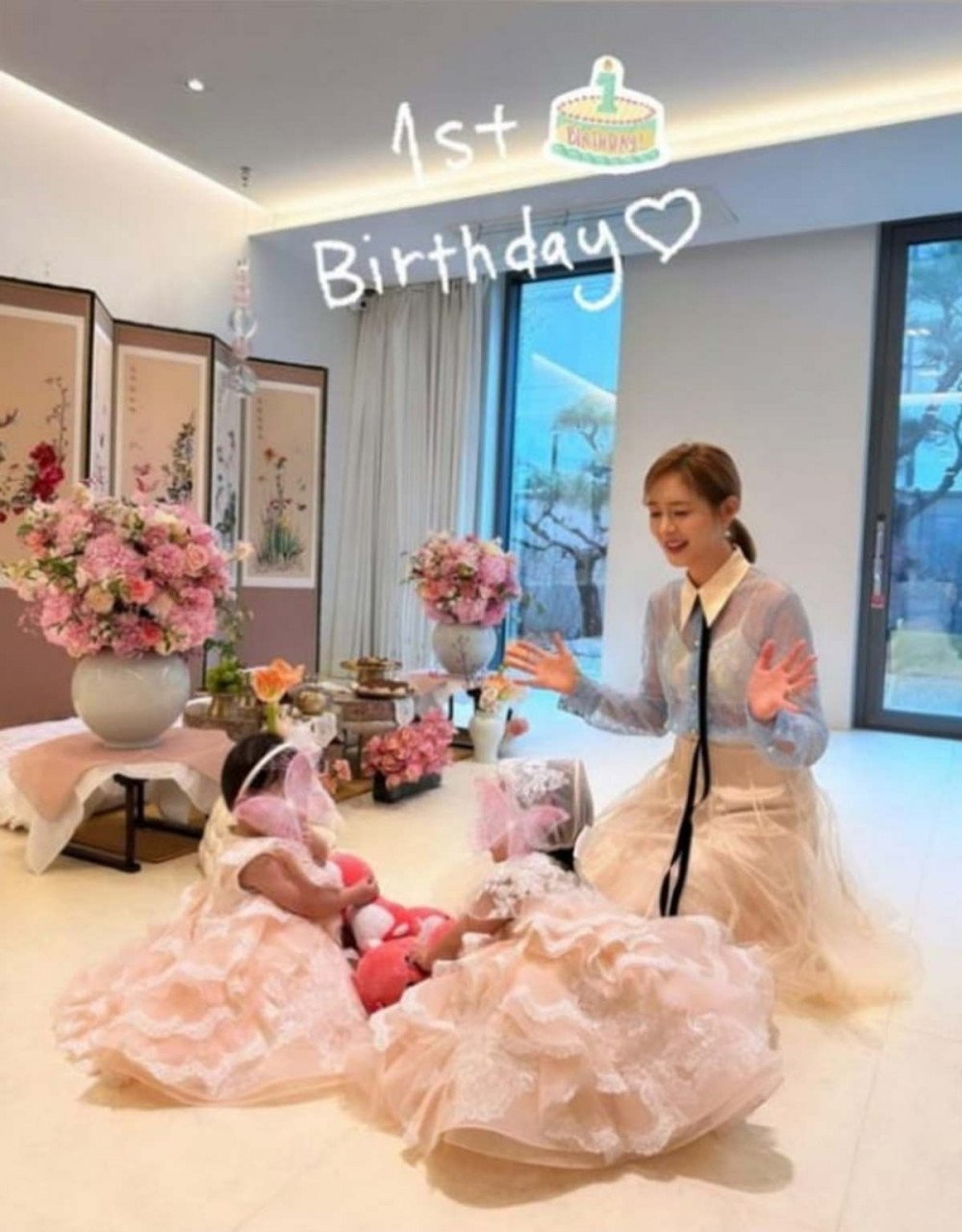 Meanwhile, Sung Yuri tied the knot with pro golfer Ahn Sung Hyun back in 2017.