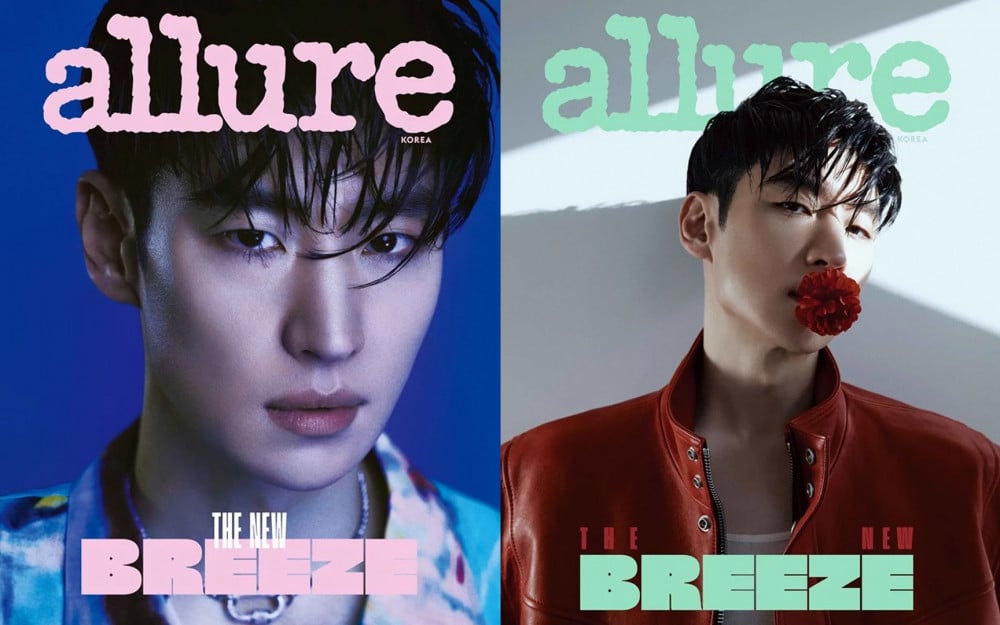 Lee Jae Hoon adorned the covers of Allure Korea magazine's February edition ahead of the premiere of 'Taxi Driver' season 2.
The fashion magazine released two covers - A and B - on which the actor displayed two sides to his charms. On cover A, Lee Jae Hoon showcases his charismatic gaze, while on cover B, he shows a softer charisma.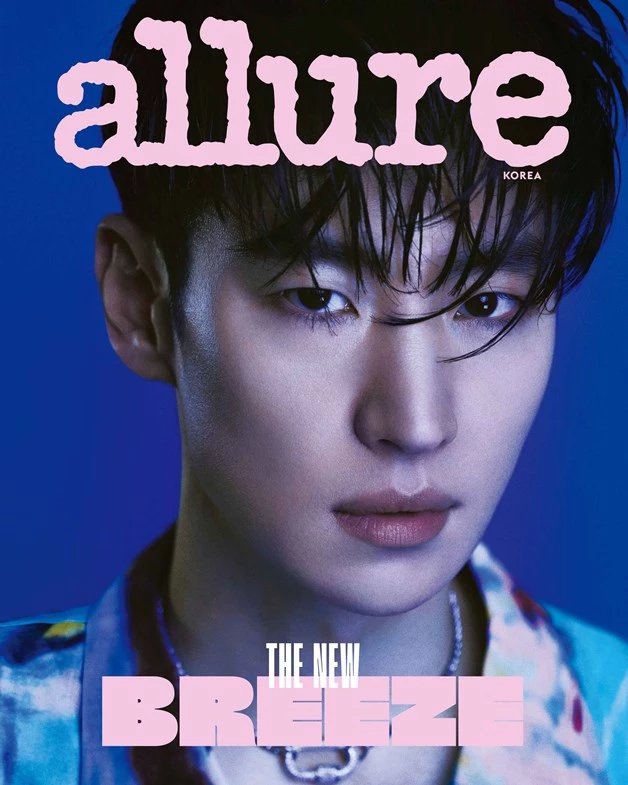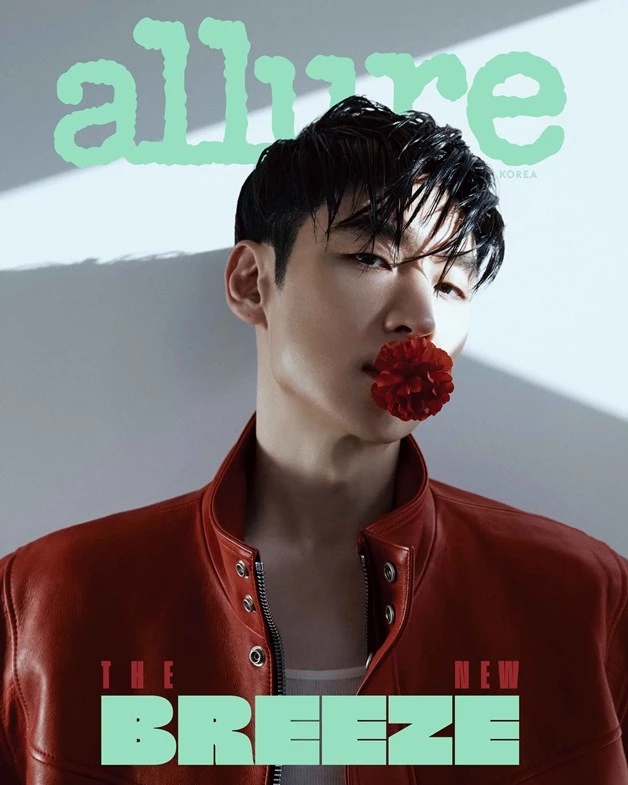 Along with the two covers, Lee Jae Hoon participated in the pictorial with 'Liquides Parfums Bar.'
Fans will be able to see a new side to Lee Jae Hoon ahead of the release of season 2 of the popular drama 'Taxi Driver.'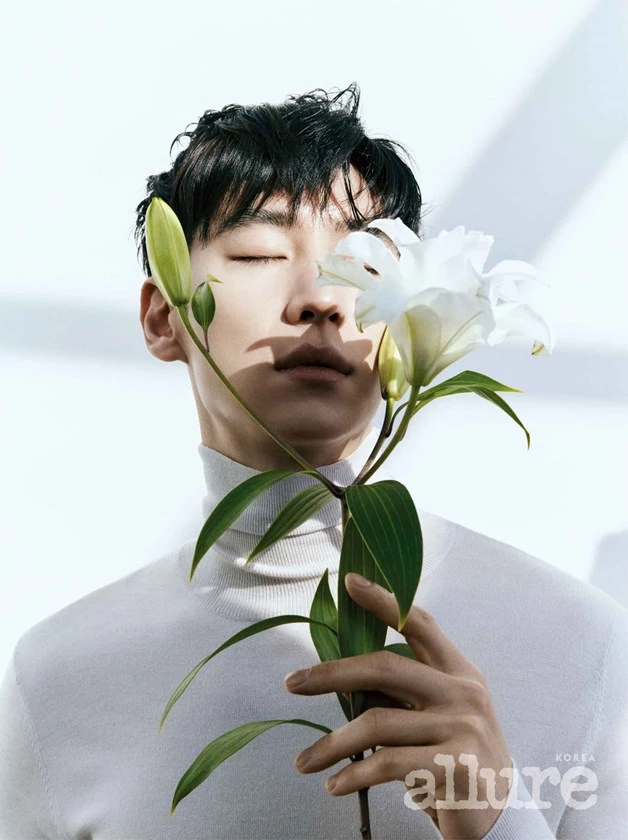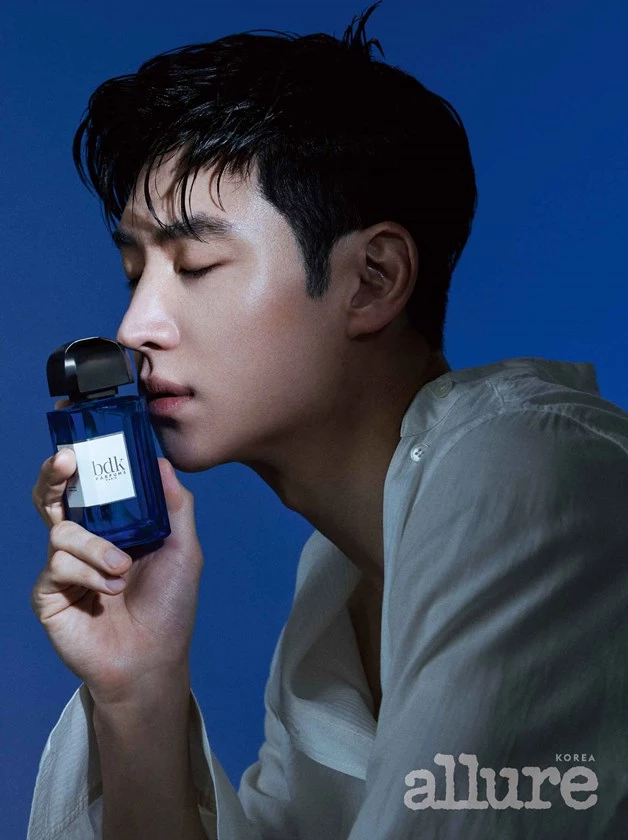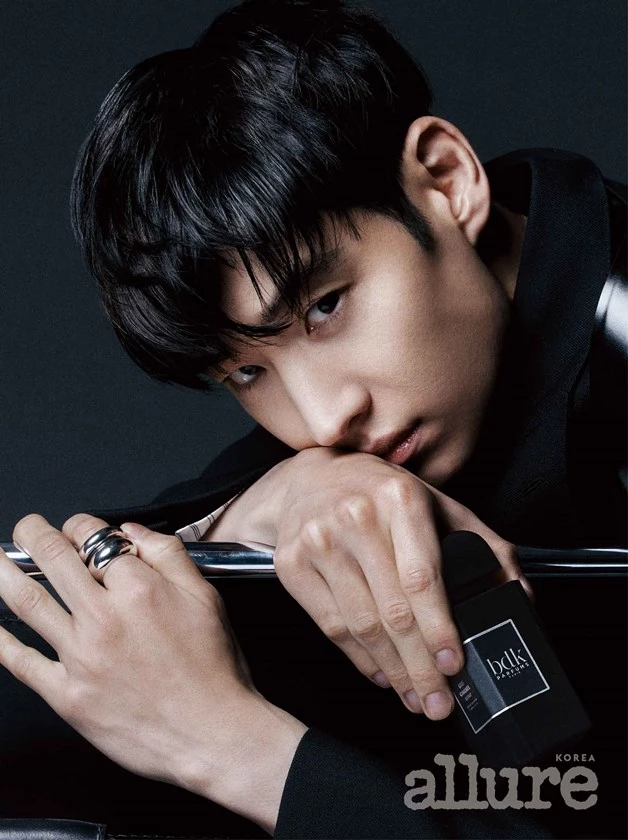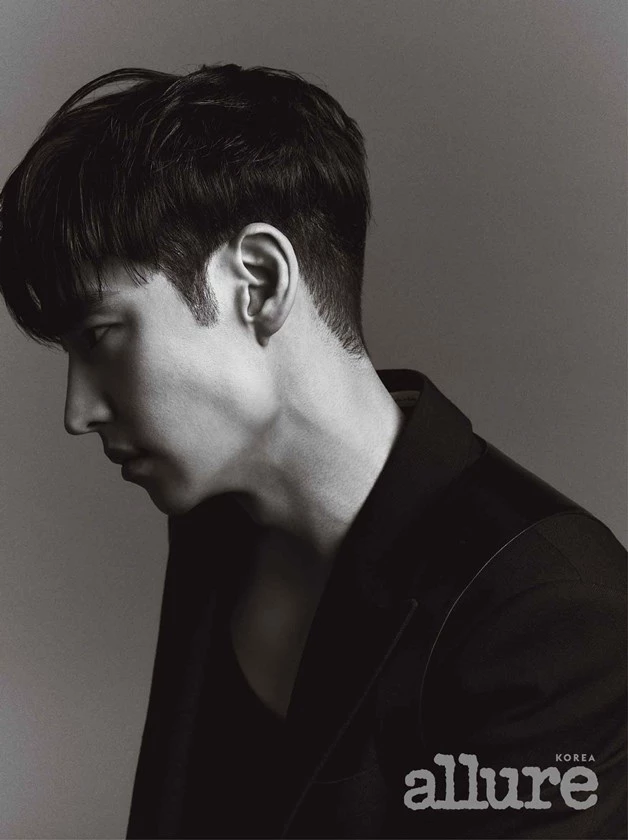 Meanwhile, 'Taxi Driver' released the still cut teasers of the upcoming season 2 and revealed a new image of Kim Do Gi. Lee Jae Hoon will return as 'Kim Do Gi' in the second season of the SBS drama 'Taxi Driver,' which will air the first episode on February 17. He is the main protagonist in the drama and is a character who fights against injustice for the victims.