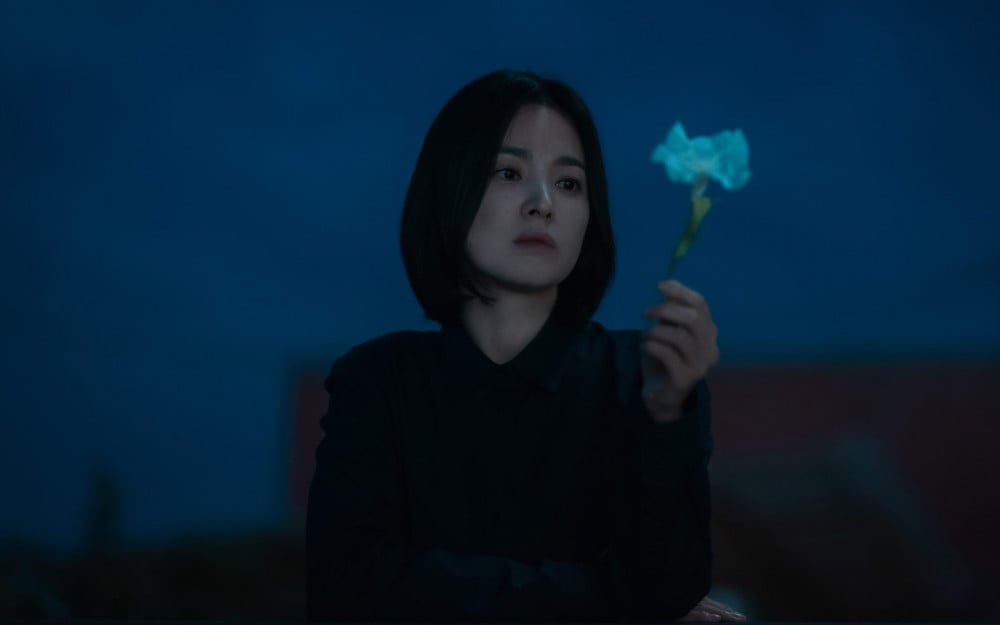 On January 23, Netflix finally unveiled the trailer for Part 2 of the popular series 'The Glory,' bringing excitement to fans.
In the latest trailer, Moon Dong Eun (played by Song Hye Kyo) continues to write letters to her perpetrator Park Yeon Jin (played by Lim Ji Yeon), as her revenge continues.
Just through the brief scenes revealed in the 1:53 video, the plot intensifies as Moon Dong Eun officially begins her revenge on the perpetrators.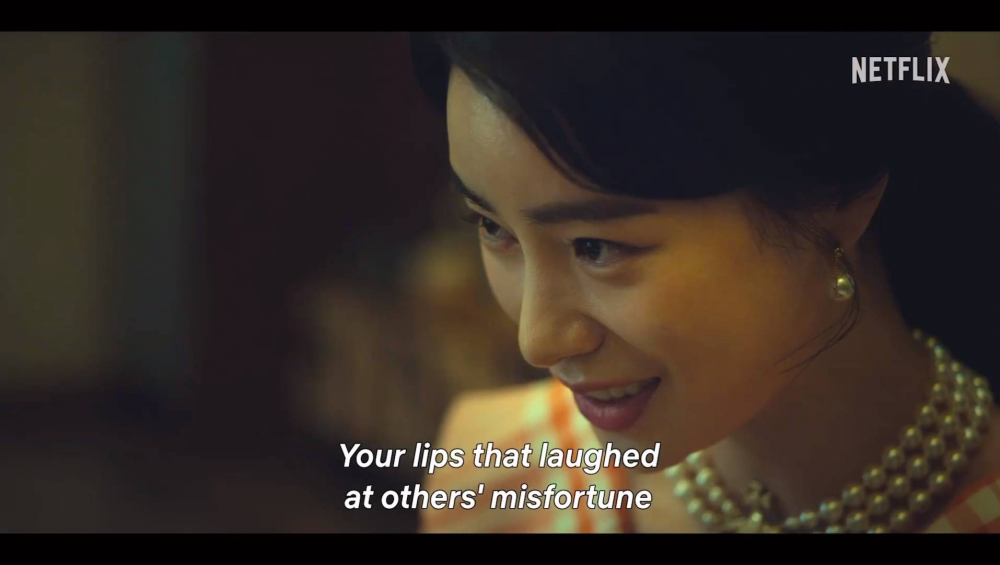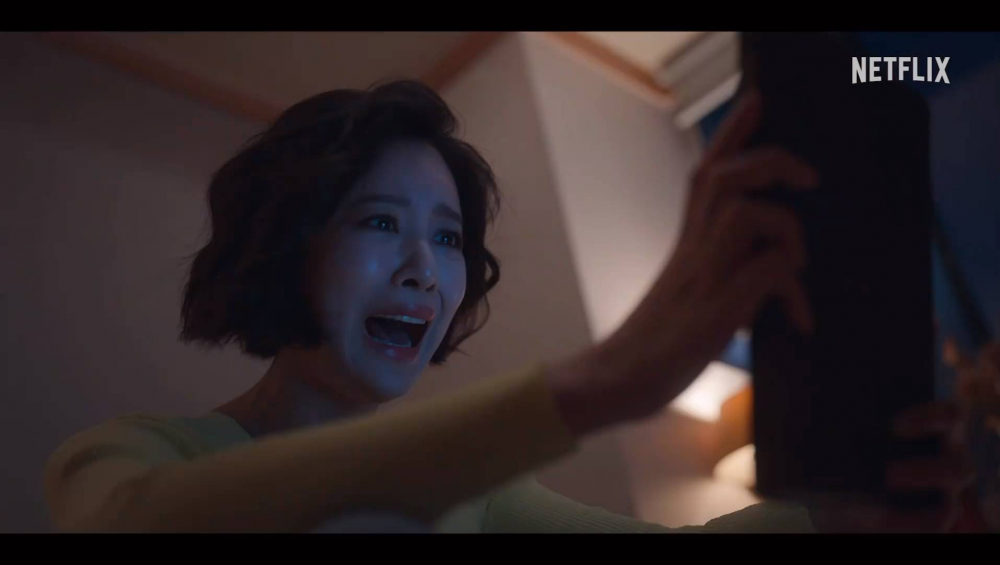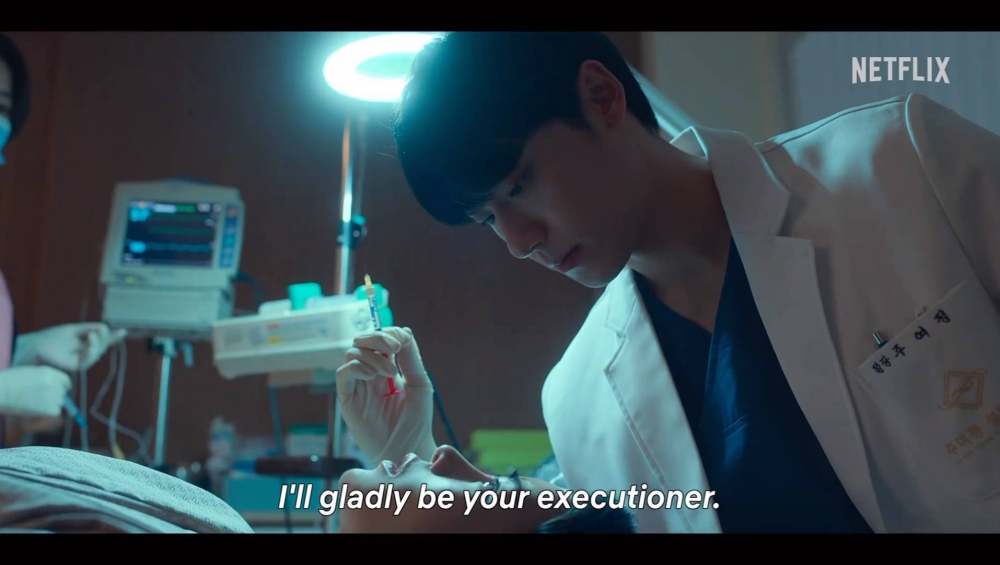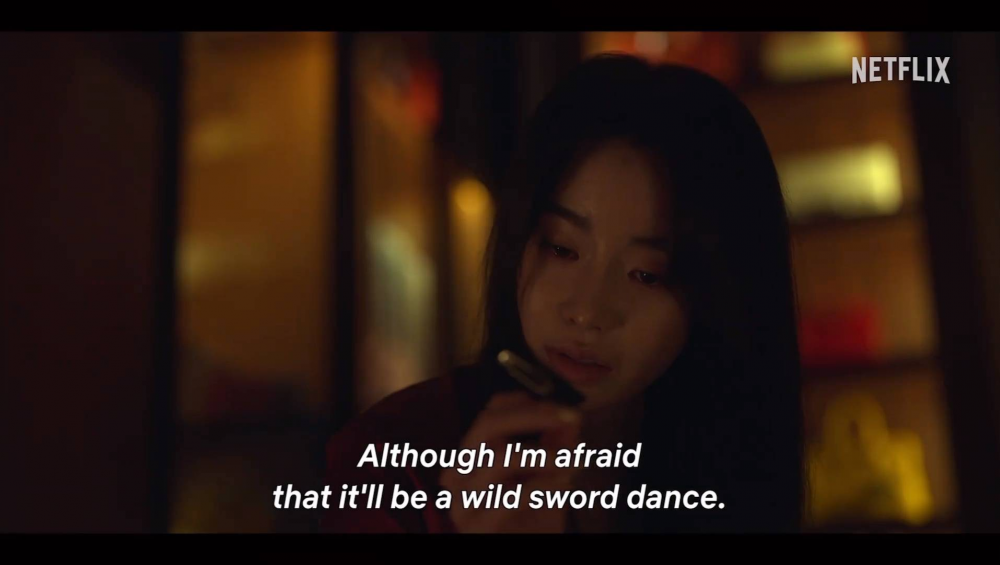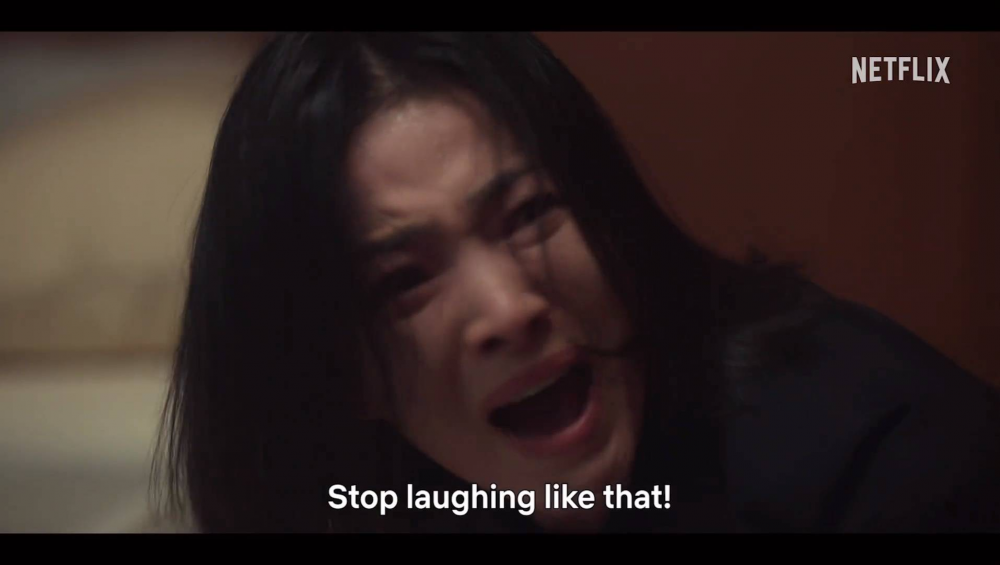 Fans commented, "I can't predict not even one thing from this, I really want March 10 to come quick," "Seems like someone is taken to court," "Is The Glory Part 2 going to be the end? If we have to wait for part 3 after this intense part 2 🥶," "I think the writer said it was only 16 episodes so Part 2 will be the end," "I wish they release all the episodes by accident in February," and "I'm going to go crazy because I can't wait."