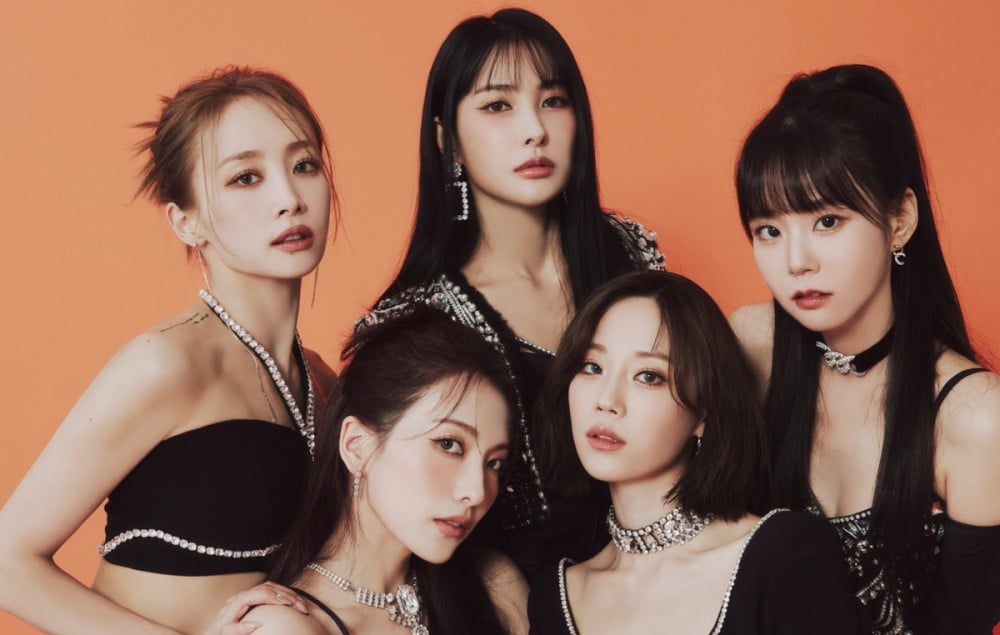 KARA will be holding their 15th anniversary fan meeting 'MOVE AGAIN', which will be held in Osaka, Japan on February 23, Fukuoka on February 26, and Yokohama on March 3. All three venues are now sold out.
This fan meeting is KARA's first offline fan meeting held in Japan in about 8 years since the 2015 'KAMILIA FESTIVAL'. As it has been a long time since the five members were seen together on stage, Japanese fans sold out all seats as soon as the general ticket sales started at 10:00 AM on January 28. The members are said to be fully prepared to repay the fans for their long wait.
KARA released a special album 'MOVE AGAIN' in commemoration of the 15th anniversary of their debut in Japan last month. The Japanese version of the music video for the title song "WHEN I MOVE" reached the top of the Top 100 real-time music video chart of Line Music, Japan's largest music site, before the official album was released, reaffirming KARA's popularity.