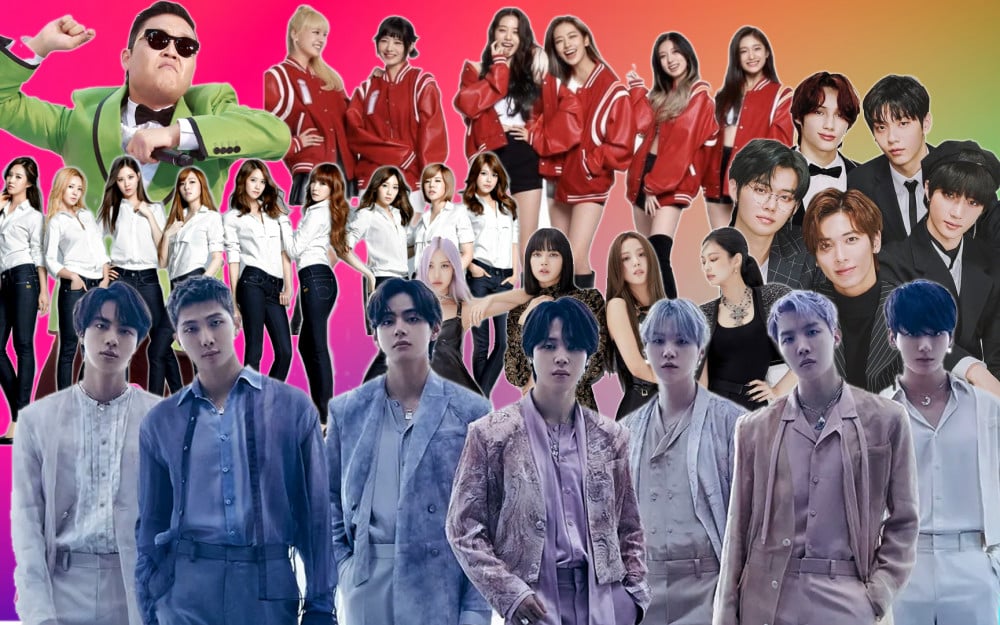 Over the years, K-pop has seen a surge in popularity, becoming a global phenomenon and spreading its influence far beyond South Korea.
Before K-pop was known as "K-pop," the "idol" culture began early in the 1990s with the emergence of the first generation idol groups such as H.O.T. The idol culture and the subculture of fandoms began to solidify around the early 2000s, with the Korean music industry expanding and gaining recognition in the neighboring Japanese music market with BoA and TVXQ.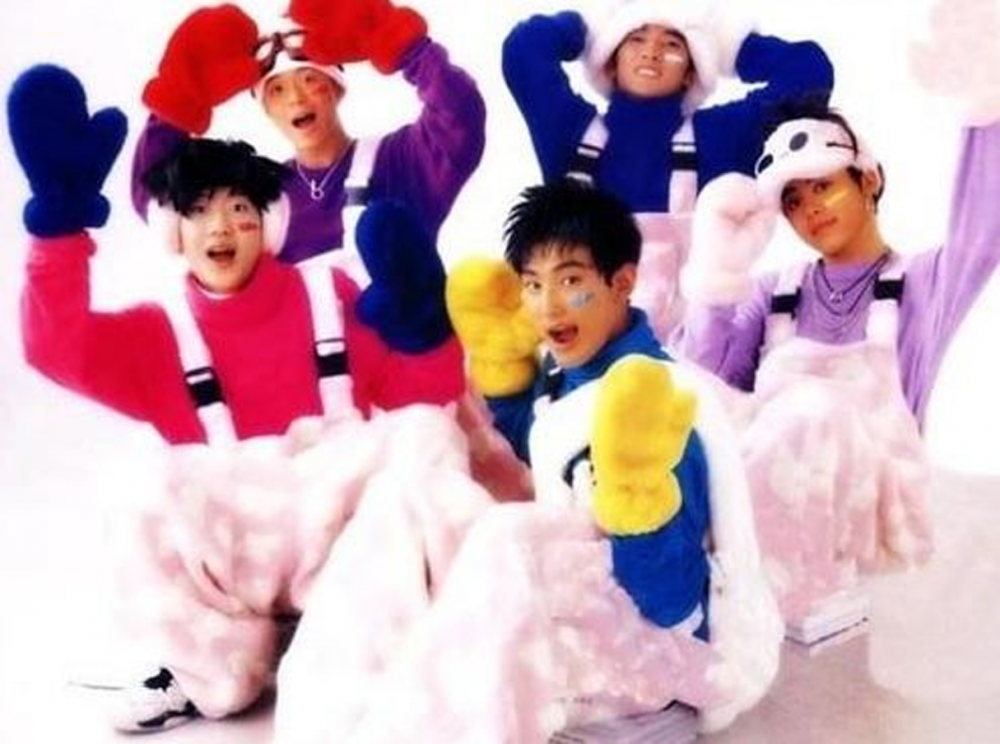 Slowly K-pop began gaining fans from various countries outside of Korea, and artists began knocking on the doors of global music markets such as the American music market.
Wonder Girls became the first K-pop artist to enter the Billboard Hot 100 with their song "Nobody" in 2009. Likewise, many idol groups have gained immense global popularity starting with second-generation idol groups. Since then, more K-pop artists were able to make a breakthrough in the overseas music market, expanding the K-pop wave all across the world.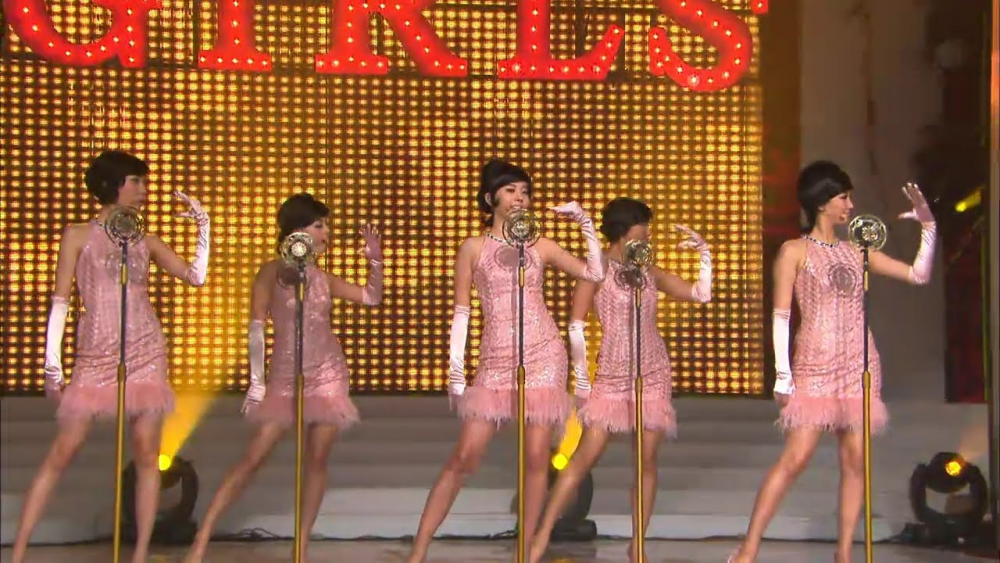 Now, K-pop artists such as BTS are often seen on American music charts such as the Billboard Charts, so it has become easier for international fans to see K-pop's popularity. But South Korean netizens might not be able to gauge the global popularity of K-pop.
One netizen shared their thoughts in a popular online community and asked other netizens about their thoughts. The online community user asked, "When did you first realize that K-pop was becoming popular worldwide?" and wrote, "When I see the Billboard Charts, it seems like another world, so I can't really tell. But when I see apps like these I start to realize."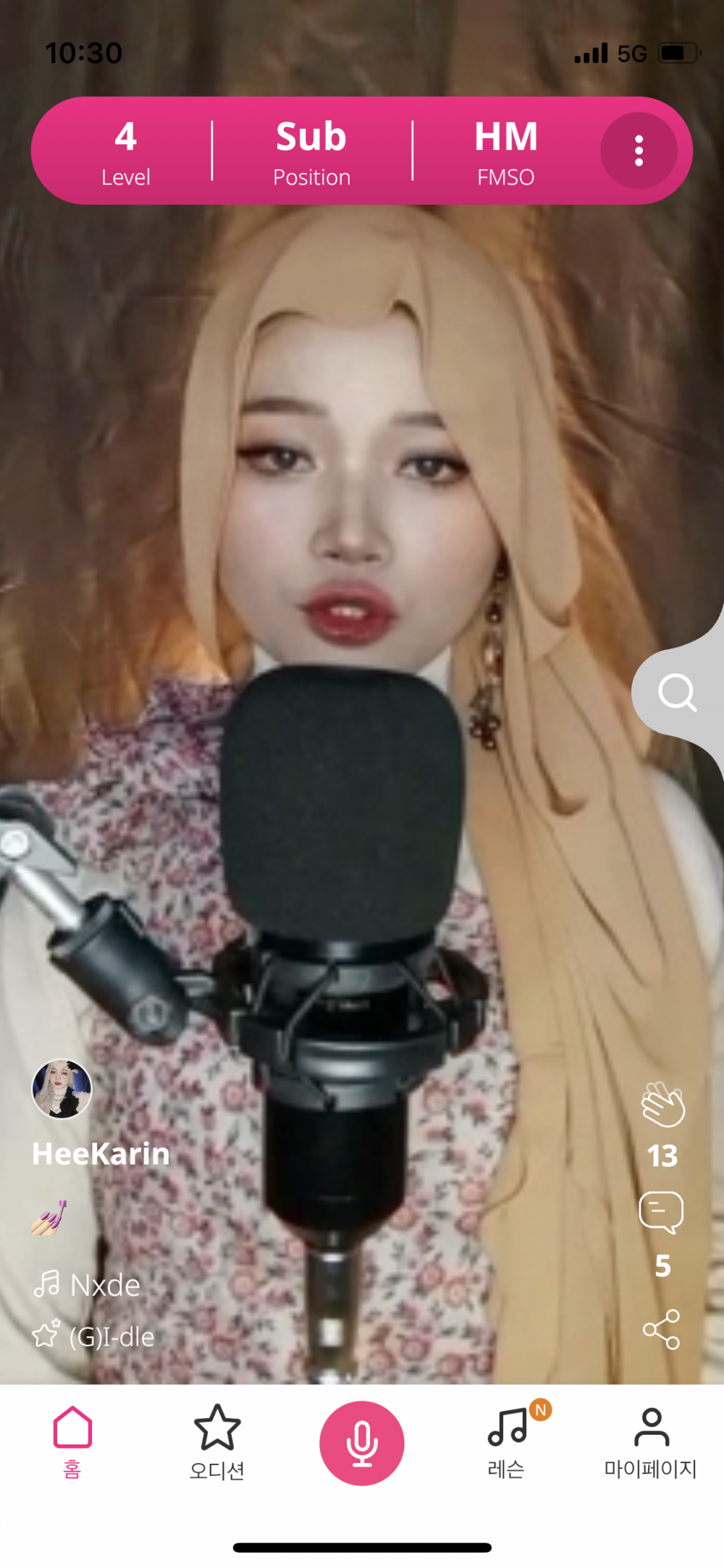 The netizen elaborated, "There is an app that isn't popular in Korea but it's an app that assesses your singing skills when you upload your singing (called TUNEGEM) but there are a lot of people who sing K-pop on it. And almost all of them are foreigners. When I see things like this I start to realize (K-pop's popularity). I think K-pop is a major genre in South East Asia now."
Other Korean netizens shared, "For me I realized it when I went to a concert and all the people around me weren't Korean," "When I go travel overseas and the cafe I visit plays K-pop," "I went to Japan last week, and I saw BTS merch in the market," "When I went to study abroad and everyone kept asking me if I know so and so idol," "I live overseas and I realize it when non-Korean restaurants are playing K-pop music," "When K-pop started getting #1 on Billboard," "When I went overseas and saw K-pop on local TV channels and heard it on local radio," "It really fascinates me when I hear K-pop overseas," "When foreigners know more about K-pop than I do," and "I was studying abroad and had to do a group project and all my group members had idols as their profile photo in the group chat, lol."

[Disclosure: allkpop is a partial owner of TUNEGEM.]